News
The Rise of Burak Özçivit: From Model to Leading Man
The Rise of Burak Özçivit: From Model to Leading Man
Burak Özçivit is undoubtedly one of the most talented and popular actors in the Turkish entertainment industry today. His stunning looks and exceptional acting skills have won him fans all over the world. With his impressive body of work and his promising future, we can expect to see a lot more of this handsome heartthrob in the years to come.
Who is Burak Özçivit?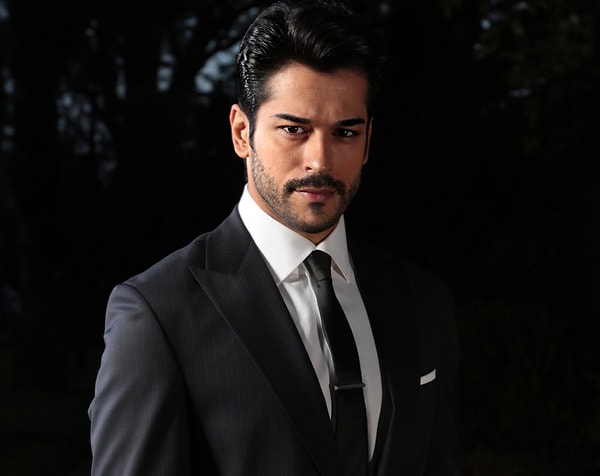 Modeling Career and Early Acting Roles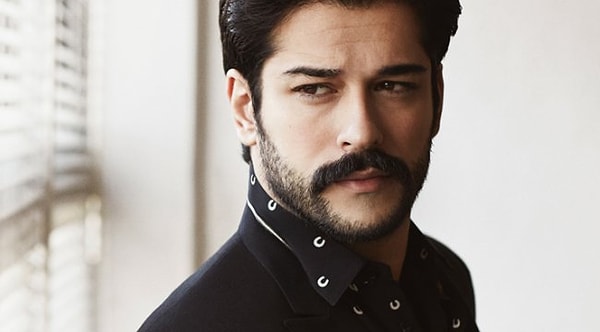 Filmography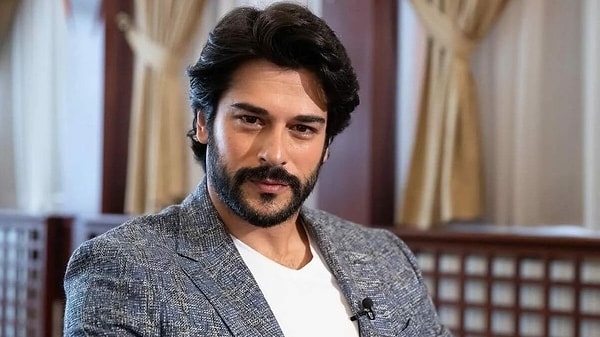 Portrayal of Kamran in "Çalıkuşu"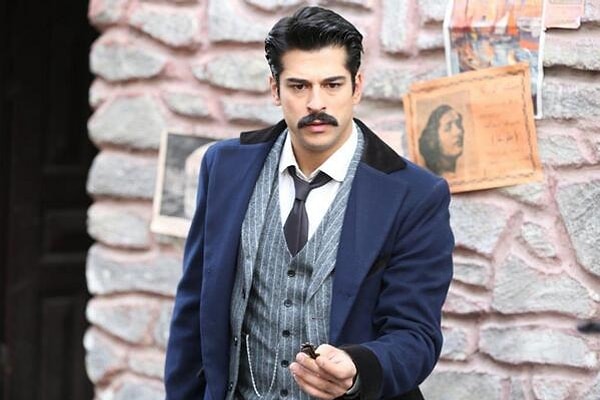 Breakthrough Performance in "Kara Sevda"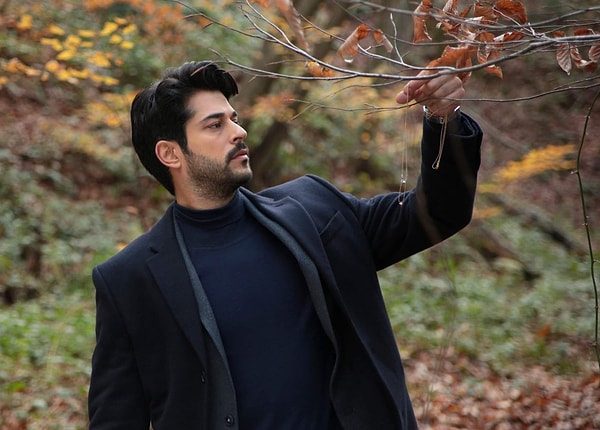 Bringing Historical Legend to Life in Kuruluş Osman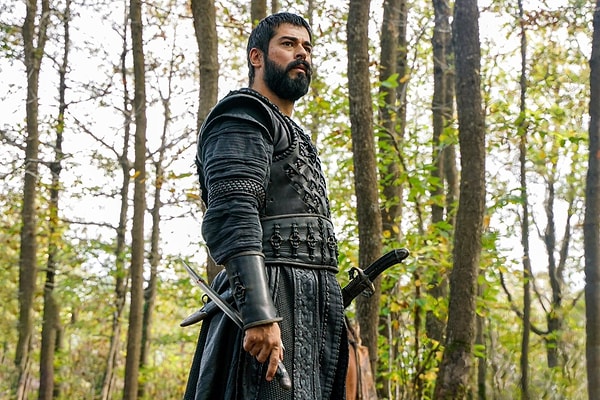 Personal Life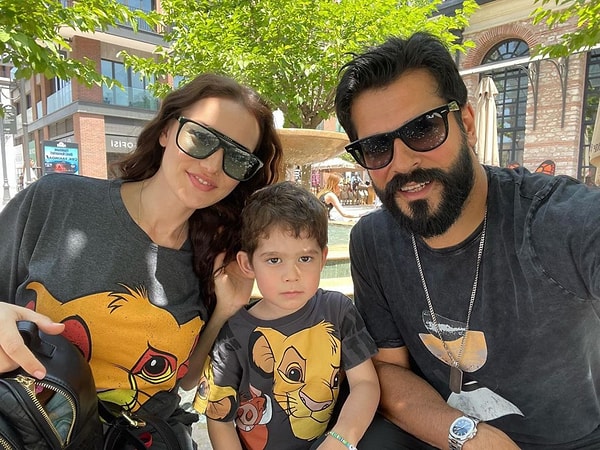 Scroll Down for Comments and Reactions