News
The Relationship Reflection: Why You're Single Quiz
The Relationship Reflection: Why You're Single Quiz
Whether you're happily single, actively seeking a partner, or simply curious about your own dating preferences, this quiz is here to shed some light on your romantic inclinations. With a series of entertaining questions and insightful results, you'll gain a better understanding of why you are where you are on your romantic journey. So, let's dive in and discover what makes your heart tick when it comes to matters of the heart!
What's your ideal Friday night?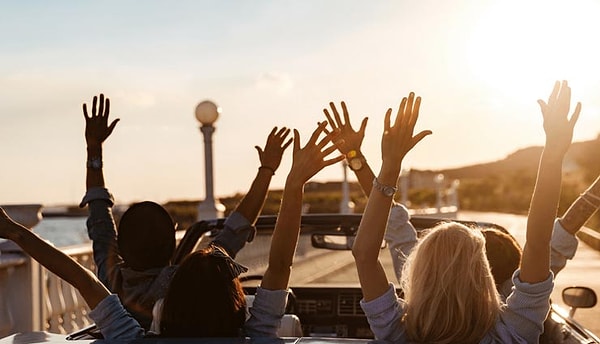 What's your go-to conversation starter?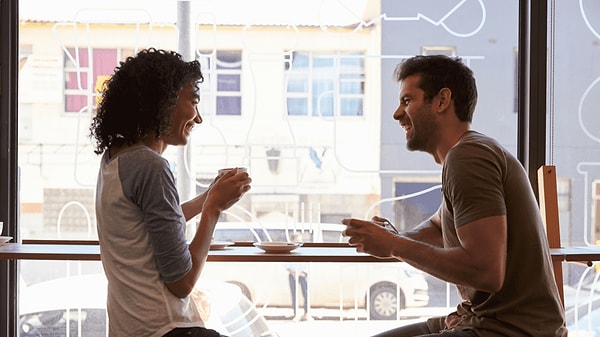 How do you spend your free time?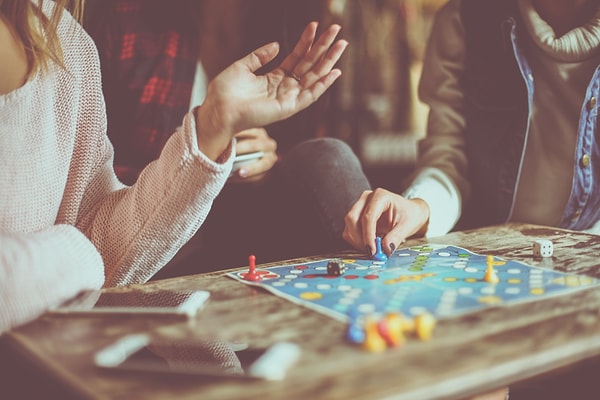 Choose a superpower: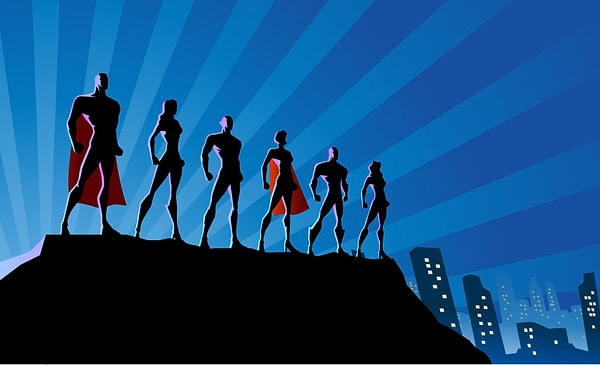 What's your take on online dating?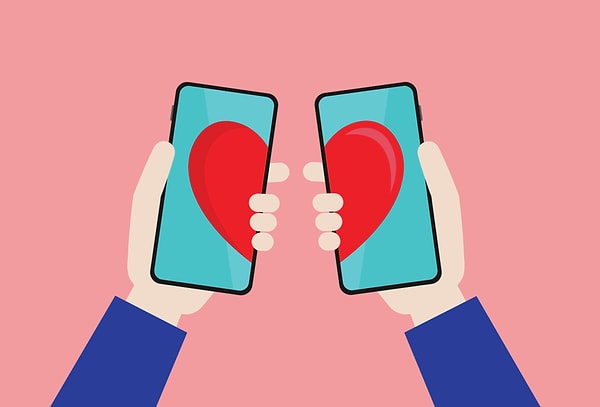 Your dream vacation is: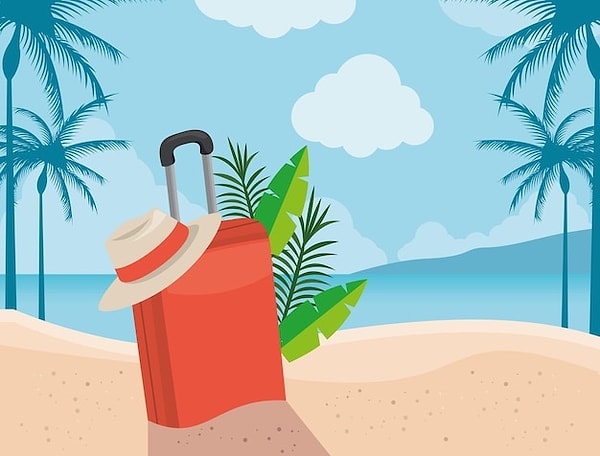 How do you handle a bad date?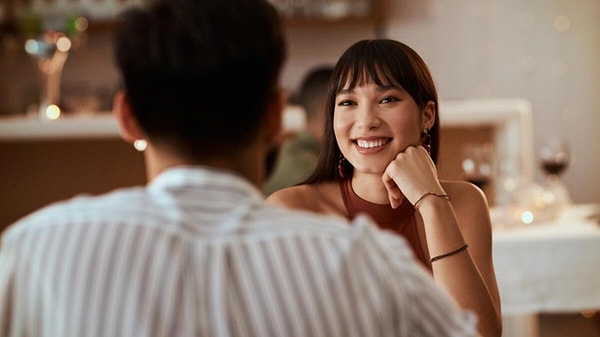 What's your cooking style?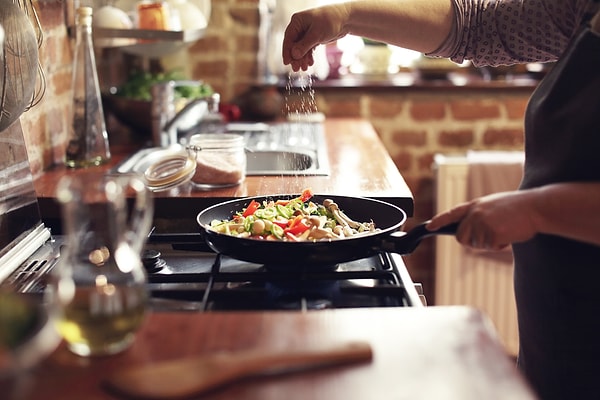 What's your favorite movie genre?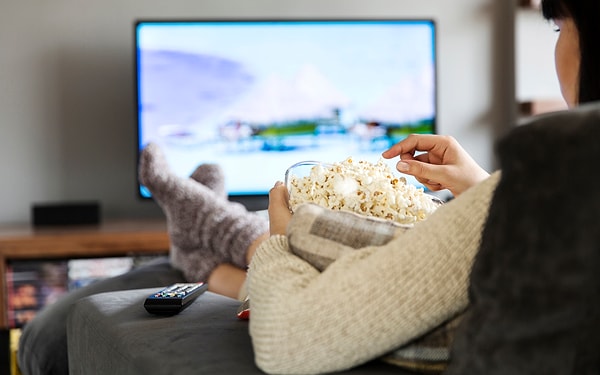 If you could describe your love life in one word, it would be: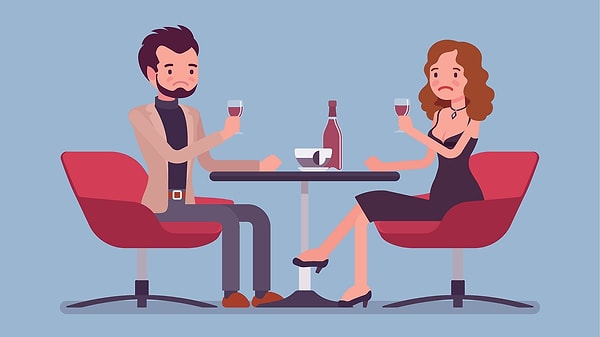 You love being single!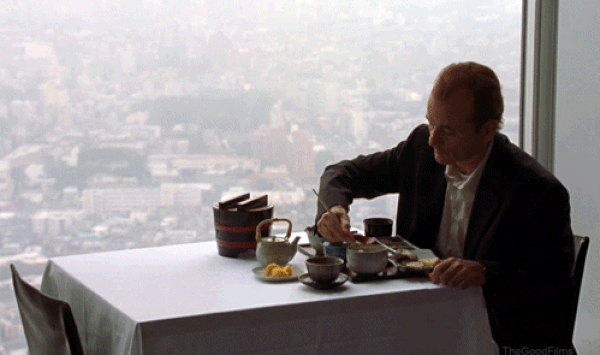 You are a social butterfly!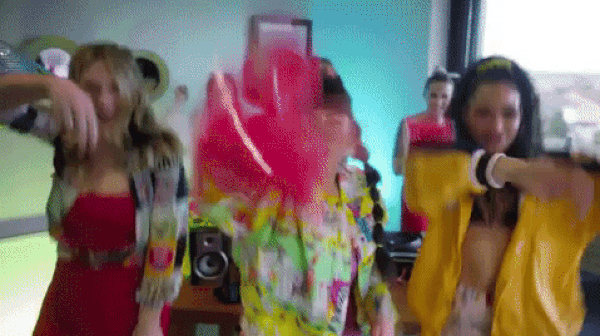 Lone Wolf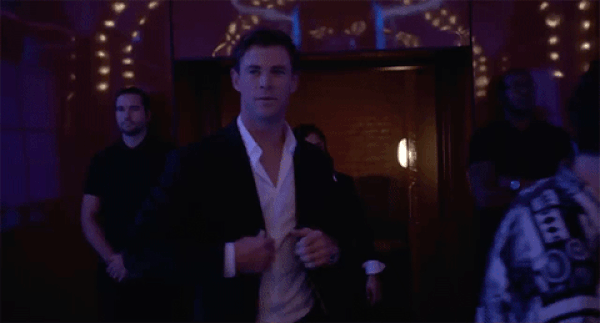 What is your result? Share with us in the comments!
Scroll Down for Comments and Reactions