News
'The Princess Diaries 3' Rumors Confirmed: Anne Hathaway and Julie Andrews Hopefully Dust Off Their Tiaras
'The Princess Diaries 3' Rumors Confirmed: Anne Hathaway and Julie Andrews Hopefully Dust Off Their Tiaras
With the plethora of buried movies getting resurrected in sequels, why wouldn't The Princess Diaries not get in the mix? 
Almost two decades after the debut of The Princess Diaries 2: Royal Engagement, Anne Hathaway and Julie Andrews get to dust off their tiaras and ballgowns for their return to Genovia in a third installment of The Princess Diaries. 
Here's what we know so far about the upcoming fairy tale film sequel.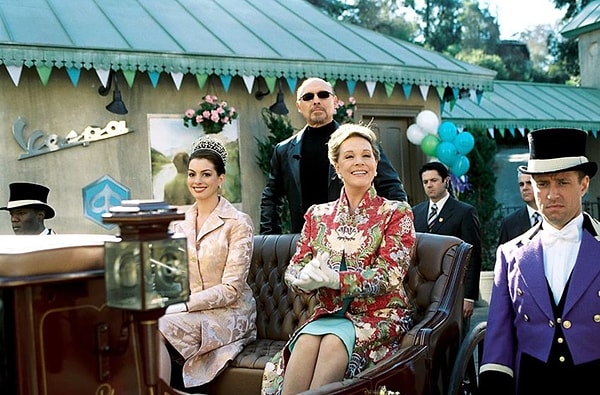 Disney Confirms 'The Princess Diaries 3' Rumors
Disney officially greenlit a third installment of The Princess Diaries on November 15 2022, with TV writer Aadrita Mukerji penning the script. 
Though Hathaway's return is yet to be confirmed, the stakes are high, given that she was the film's lead princess Mia Thermopolis. The actress echoed her support for the sequel on Entertainment Tonight, saying, 'I would more than entertain it. I'm pulling for it. If there's any way to get Julie Andrews involved, I think we would make it work. We would go to where she was and put a green screen behind her and just make it happen.'
Debra Martin Chase, who served as the producer of the first two installments, will reprise his role while Melissa Stack serves as the executive producer. 
Sadly, Garry Marshall, who directed the predecessor films, passed away in 2016. Julie Andrews stated in her interview with The Talk that Garry was 'the nuts and bolts of it all.'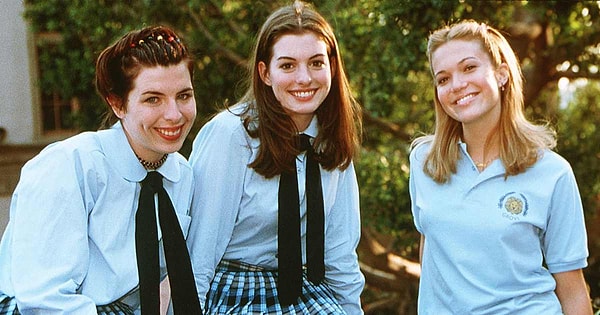 Who Will Return in 'The Princess Dairies 3'?
With the film being in its pre-production phase, the cast list hasn't been unveiled yet. But the movie's main cast has expressed interest in reprising their roles, including Chris Pine, who played Mia's love interest Nicholas Deveraux in the second installment. Heather Matarazzo, who portrayed Mia's best friend Lilly Moscovitz, also said she would be on board if Hathaway and Andrews were too. 
Mandy Moore voiced that she would be interested in a cameo. Moore played Lana Thomas in the first film, a popular high school cheerleader and Mia's bully.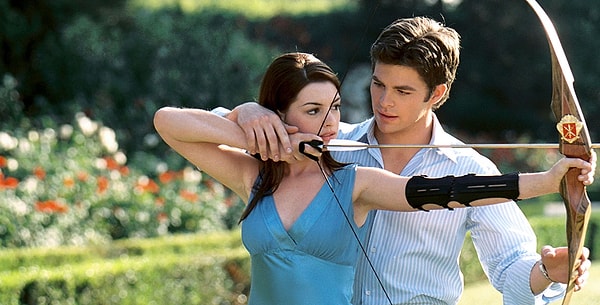 What Will Happen in 'The Princess Diaries 3'?
Again, with the subsequent film being officially confirmed merely two weeks ago, no word has come to light regarding the plot. But should Hathaway and Andrews confirm their return, we could be seeing the outlandish Mia navigate her royal duties in Genovia under the watchful eye of her unerring grandmother Clarisse Renaldi (Julie Andrews). 
The last chapter ended with Mia being crowned queen under the new legislation that she shouldn't be married to take over the throne. 
Hopefully, Mia and Nicholas will be married or at least still be in love, but who's to say? We'll just have to wait and see.
Meanwhile, you can re-watch the first two films, The Princess Diaries (2001) and The Princess Diaries 2: Royal Wedding (2004), on Disney+.
Scroll Down for Comments and Reactions