News
The Mystery Thriller Series 'The Head' Returns for Season Two on HBO Max
The Mystery Thriller Series 'The Head' Returns for Season Two on HBO Max
HBO Max should be your next home this holiday if you love psychological thriller shows. The streaming platform is here with the second season of The Head after two years of waiting. The Head is a Spanish-English speaking mystery-thriller show created by David Pastor for HBO Max. 
Season one of the show launched on HBO Max in June 2020, amid the COVID-19 pandemic, and managed 6.8 out of 10 stars on IMDb and an 89% average Tomatometer (supported by a 72% average audience score) on Rotten Tomatoes. 
HBO Max renewed the show for a second season and gave it a December premiere date.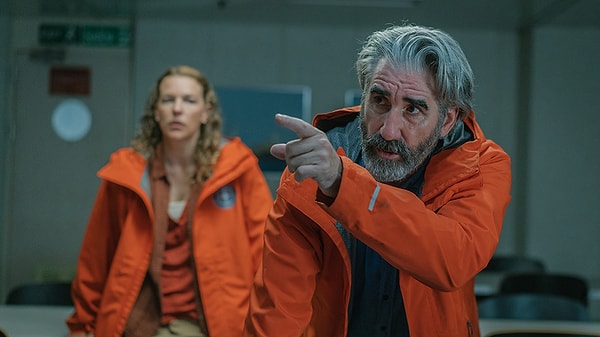 'The Head' Season Two Plot?
The Head generally follows a small crew, the Winterers, deep into innovative research to fight climatic change and, unfortunately, loses connection with the outside world. When winter ends, and the innovative crew's leader returns to their central station, he sadly finds most of the team members missing or dead. The crew is forced to work from within to find its missing members. 
Season two is said to contain more intense action and suspense, providing answers and explanations to some of the questions left unattended by its predecessor. It will also explore filming locations involving the earth and the Pacific and embrace top-notch shooting skills.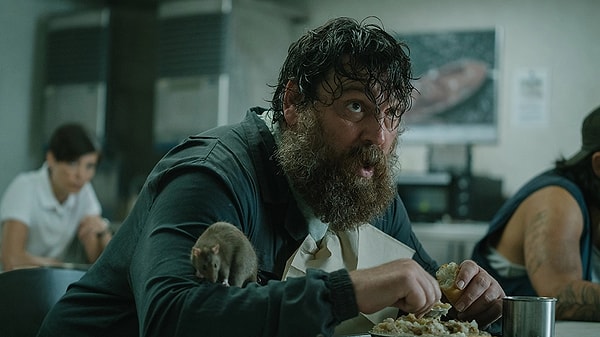 What's in the Teaser for 'The Head' Season Two?
The Mediapro Studio took it to its primary YouTube channel, Grup Mediapro, to share the teaser for the upcoming season. 
In 1 minute and 55 seconds, the trailer offers a glimpse of the innovative crew at work as its leader explains how everyone let climate change drift the planet. 
The season was filmed in the Pacific Ocean with nowhere to run and a touch of the mainland earth.
Who Created 'The Head'?
The Head is created by David Pastor, David Troncoso, and Álex Pastor, alongside Jorge Dorado as the director. 
Bernat Elias, Javier Mendez, Laura F. Espeso, Mariano Baselga, and Ran Tellem are the show's chief producers, with The Mediapro Studio as the production company.
'The Head' Season Two Cast Members?
The main casts for the upcoming season include Tomohisa Yamashita (Aki), Laura S. Bach (Annika), Richard Sammel (Erik Osterland), Katharine O'Donnelly (Maggie Mitchell), and Alexandre Willaume (Johan).
When is 'The Head' Season Two Coming Out?
Season two of HBO Max's The Head will launch on Thursday, 22nd December, with six episodes. 
Katharine O'Donnelly shared the premiere news sometime back via her Twitter account, expressing her joy for returning to the team.
Scroll Down for Comments and Reactions