News
The Most Horrible Experiment in History: Little Albert Experiment
The Most Horrible Experiment in History: Little Albert Experiment
Observing in his field research that fear in humans is something that is 'learned' rather than something that humans are born with, behavioral psychologist John B. Watson decided to test his hypothesis in his lab. And his choice of subject was probably the worst one in history: 8 month-old Albert.
1. John Watson's Classical Condtioning Experiment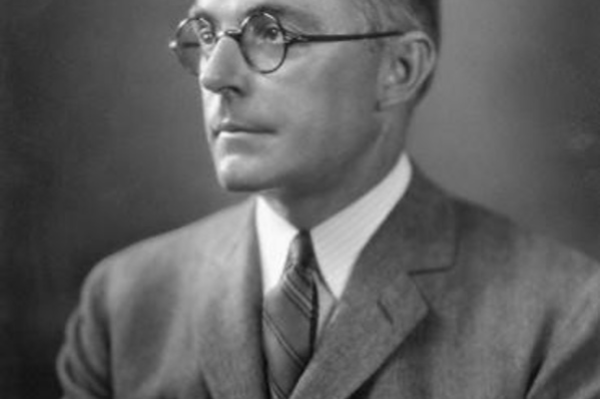 2. An 8-Month-Old Tot Is Chosen As The Subject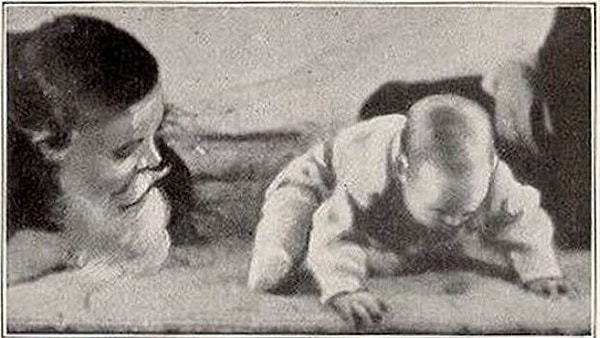 3. The Little Albert Experiment Starts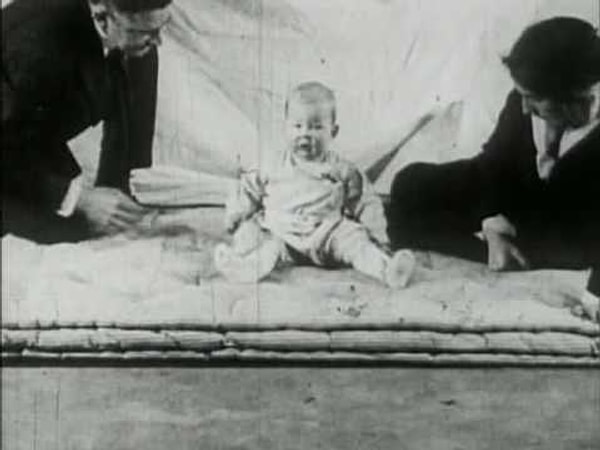 4. Albert Is Exposed To A White Rat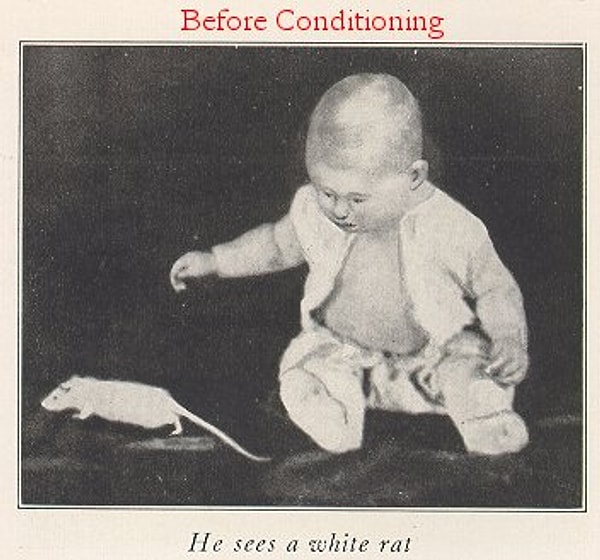 5. The Rat Is Released Into The Room Again But...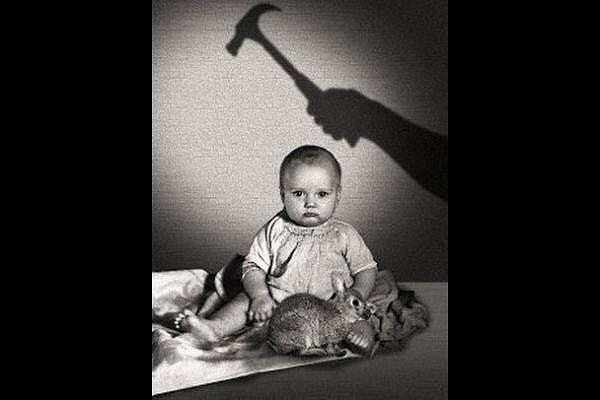 6. Albert's Fear Is Frozen In His Memory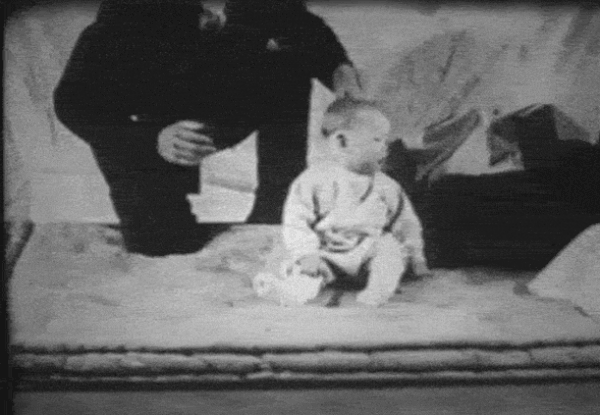 7. Watson and His Assistant Leave The Hospital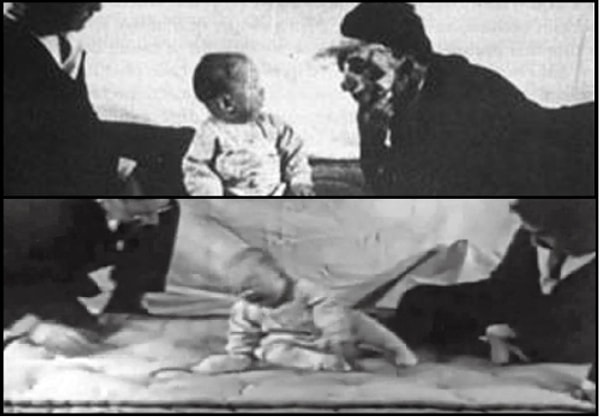 8. Albert's Death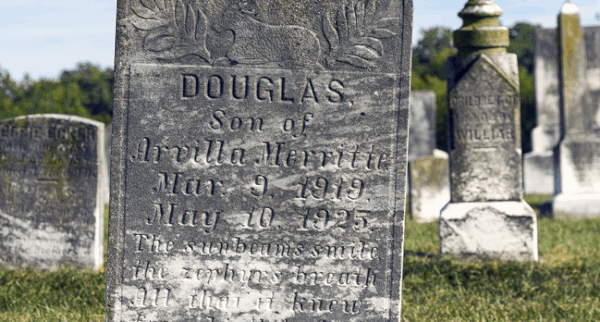 9. The Results of The Experiment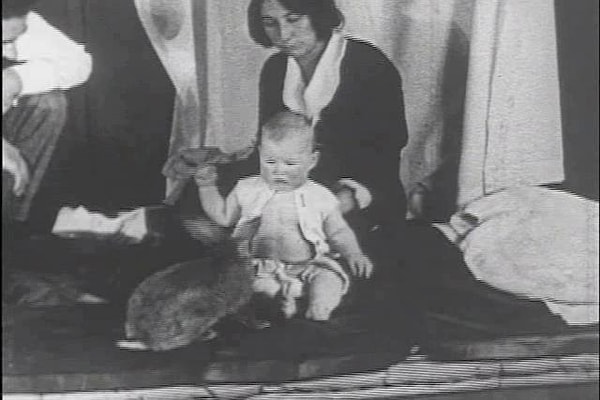 Classical Conditioning: Little Albert Experiment
Do you think Watson is right? Are our fears just results of our conditioning and are we just audiences who are led by our environments?