News
The Many Benefits of Amethyst: From Love to Spiritual Healing
The Many Benefits of Amethyst: From Love to Spiritual Healing
Amethyst, a type of quartz with a purple color, is known as a storehouse of positive energy. Amethyst stone, which attracts attention with its happiness and peaceful effect, is often used for the purpose of protection from radiation and negative energy. Amethyst is one of the precious stones of many zodiac signs, especially Aries, Sagittarius, Aquarius and Pisces, and it is also preferred in alternative medicine, but it does not have any healing claims. The name amethyst, which means "Not intoxicating" in mythological sources, is also frequently mentioned in these sources. So what is an amethyst stone? What are the properties and benefits of amethyst stone? Here are all the details you have been wondering about amethyst!
What is the Amethyst Stone?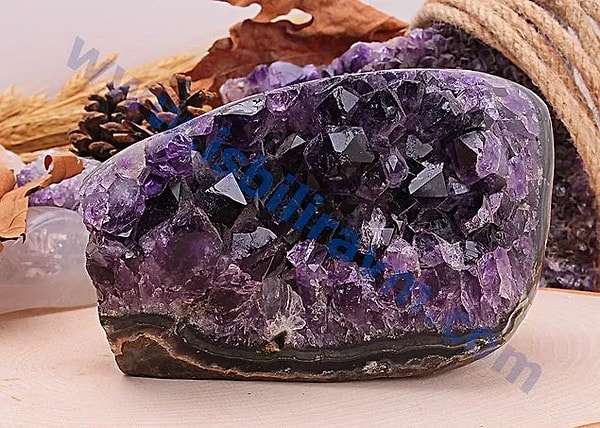 How Is the Amethyst Stone Formed?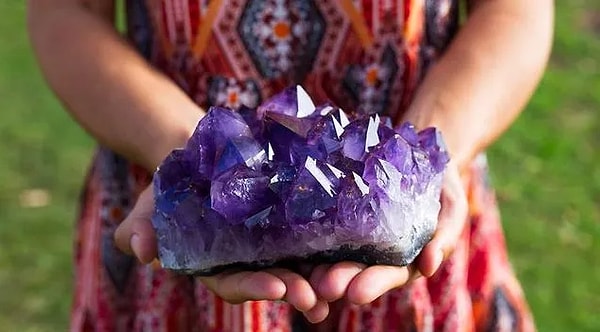 What Are the Properties of Amethyst Stone?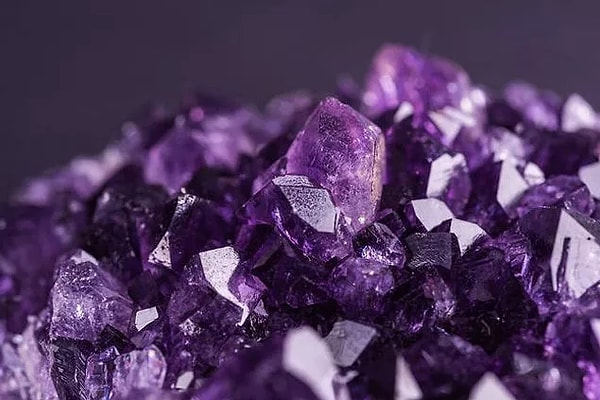 What Are the Benefits of Amethyst Stone?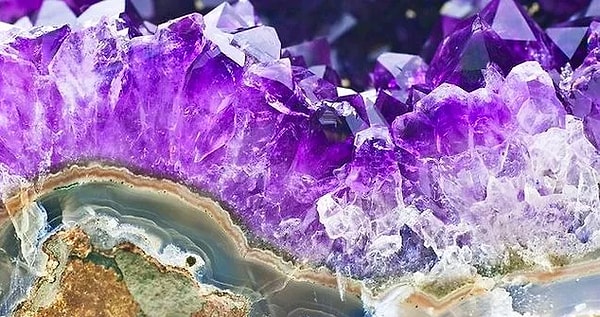 What are the Signs Compatible with Amethyst Stone?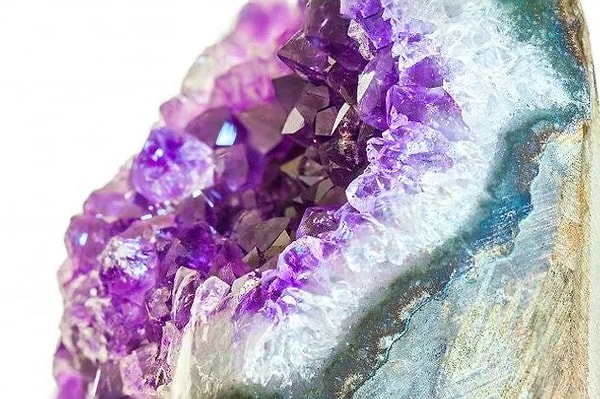 How to Use Amethyst Stone?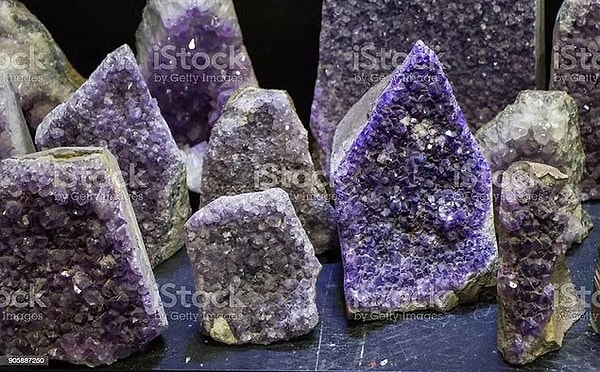 Taking Care of and Cleaning Amethyst Stone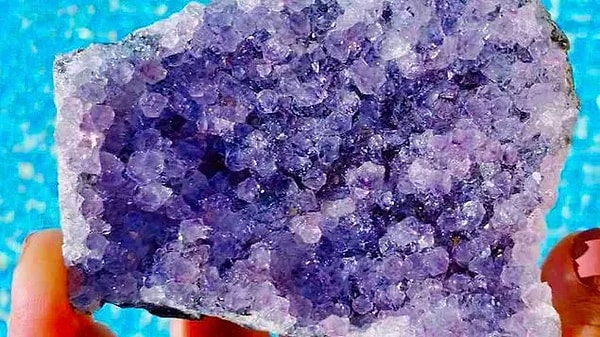 Do you have an Amethyst Stone? Or what other stones do you think have good energy? Tell us in the comments!
Scroll Down for Comments and Reactions