News
'The Mandalorian' Season 1 Showed That Star Wars TV Could Be Cool
'The Mandalorian' Season 1 Showed That Star Wars TV Could Be Cool
A new Obi-Wan Kenobi show and a Cassian Andor show premiere on Disney+ in 2022, and a new season of The Mandalorian should be around sometime soon as well. If you need to be refreshed on the Star Wars live-action TV universe, here's a quick rundown of the first show to enter the new mode of Star Wars storytelling.
Episode 1 - "The Mandalorian"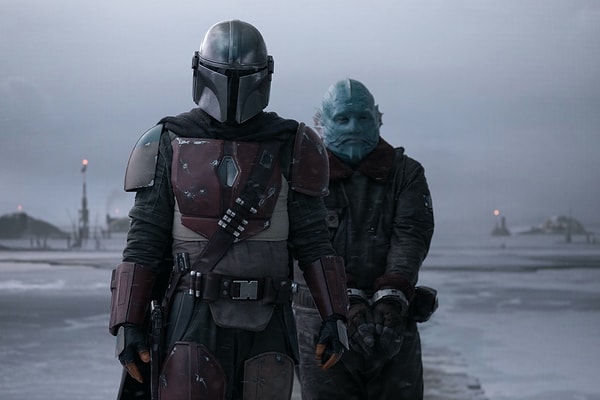 Episode 2 - "The Child"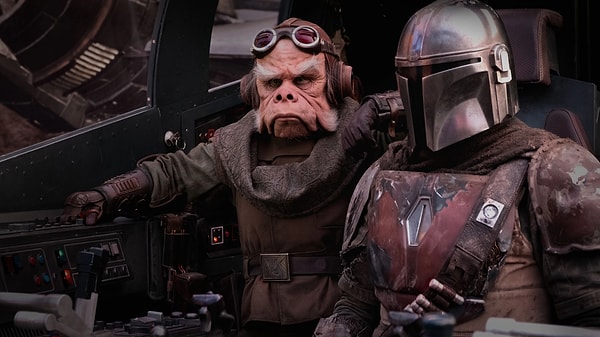 Episode 3 - "The Sin"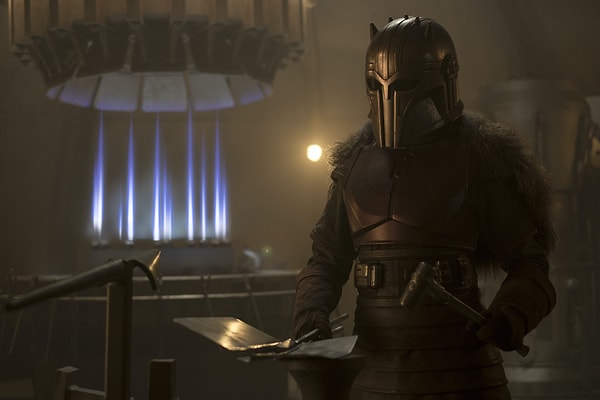 Episode 4 - "Sanctuary"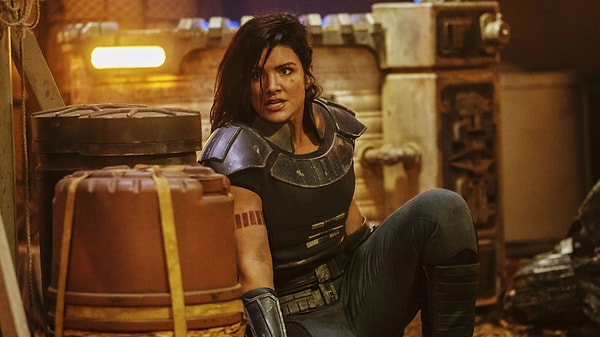 Episode 5 - "The Gunslinger"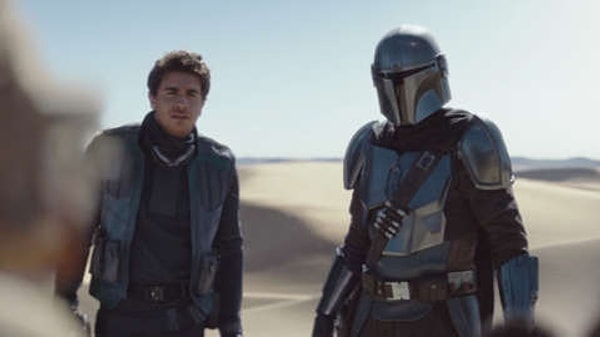 Episode 6 - "The Prisoner"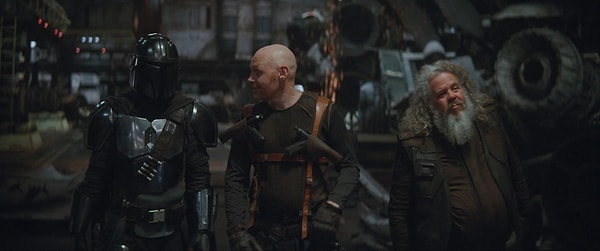 Episode 7 - "The Reckoning"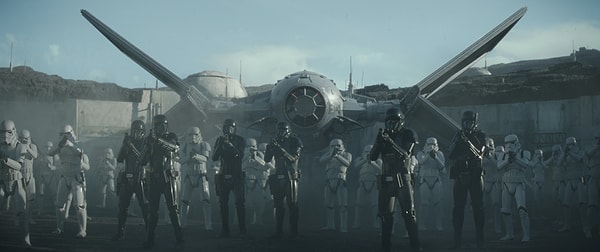 Episode 8 - "Redemption"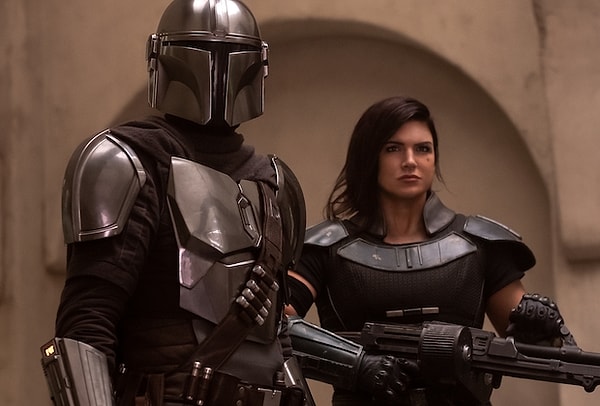 Season One Praise
The Mandalorian's creator Jon Favreau gives the show everything that makes Star Wars engaging: action, drama, and a sense of epicness that no other sci-fi series has documented on film. Though it's just a small story in the Star Wars universe, The Mandalorian fleshes out the bones of a new chapter that has the support to continue for many seasons.  
Rating: 8/10
★★★★★★★★☆☆
Watch The Mandalorian on Disney+ now!
Scroll Down for Comments and Reactions