The Latest And Craziest Fashion Trend: A Camel Toe Underwear!
We are facing one of the strange trends women have recently adopted. These underwear give the appearance of a camel toe, making a situation that normally looks extraordinary like normal. In the content we compiled from Elite Daily, we leave you alone with one of the most stunning crazes of recent times.
Weirdly, camel toe-simulating underwear is suddenly IN, and it looks SO bizarre.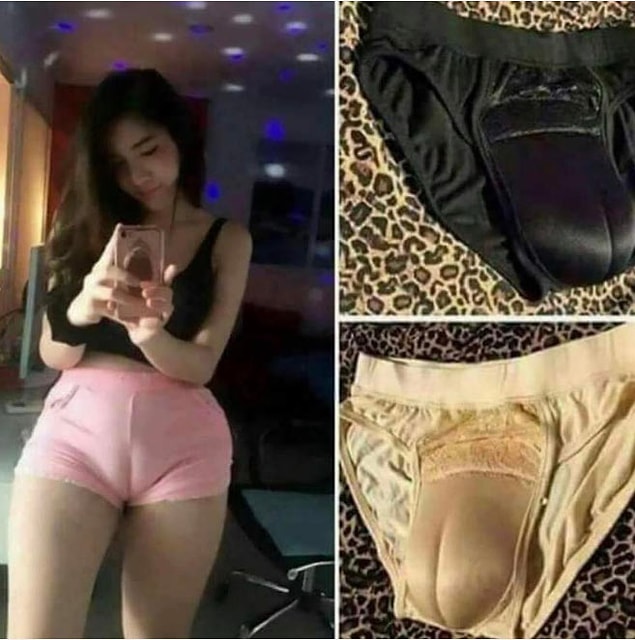 Georgina, a model from Norwich who tried on a pair said that, ''They feel like normal knickers, they're comfortable and cottony.''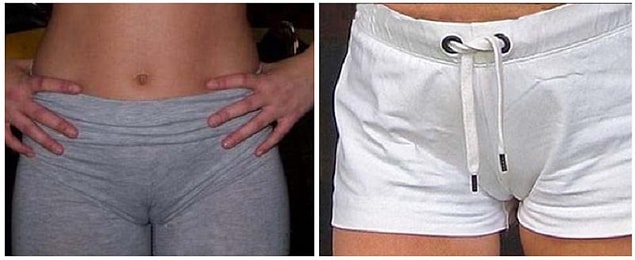 Although people don't have the right to comment on other people's clothes and how they look, you have to admit that this latest trend seems really ugly.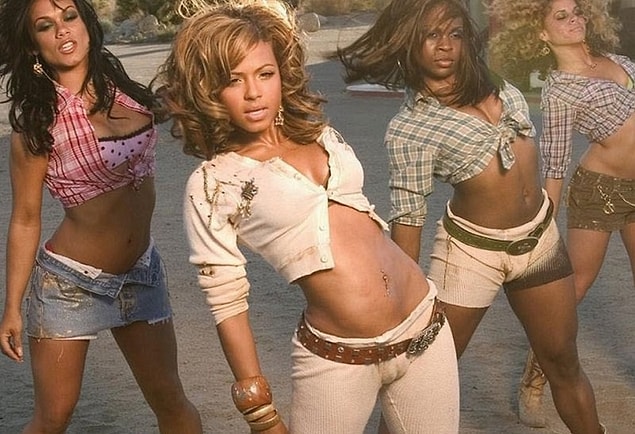 Of course, such a surgery is not only pricey, it's also PERMANENT and comes with a lengthy recovery time and potentially nasty side effects.