News
'The Last of Us' TV Series Marks the First HBO Video Game-Adapted Show
'The Last of Us' TV Series Marks the First HBO Video Game-Adapted Show
Do you remember the famous The Last of Us video game by Naughty Dog? Several film and show creators have adopted the video game into TV projects, with HBO's The Last of Us being the latest adaptation. 
Plans to adapt the game and part of 2020's The Last of Us Part II, started in March 2020 on HBO, with the help of Neil Druckmann and Craig Mazin as the show writers. 
The Last of Us started filming in July 2021, following a few delays caused by COVID-19 pandemic movement restrictions and other related misfortunes. Season one finalized its filming in June 2022, with nine episodes scheduled to drop this January.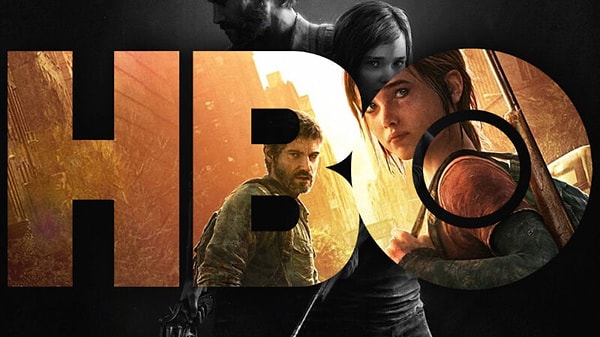 What's the Plot for 'The Last of Us'?
The upcoming HBO crime-drama series focuses on a smuggler, Joel, who is entrusted with escorting Ellie across the United States during a post-apocalyptic era. The Last of Us happens twenty years after the monstrous fungus infects humans, transforming those who consume it into zombie-like creatures. 
Game one puts the player in control of Joel, the smuggler striving to escape Ellie from a quarantine zone in the United States. What begins as a job for Joel turns into a heart-wrecking and hazardous journey, forcing him and Ellie to remain connected for their survival across the U.S.
Has HBO Uploaded the Trailer for 'The Last of Us' Season One?
HBO's co-streaming platform from Warner Brothers, HBO Max, unveiled the official trailer for The Last of Us a month ago via its main YouTube Channel. 
The trailer is quite broad, lasting 2 minutes and 24 seconds, from how Joel and Ellie's journey begins to how it becomes an unbreakable bond of unity and survival.
Who Created 'The Last of Us?
The Last of Us is created by Neil Druckmann and Craig Mazin, who also wrote the series with Gustavo Santaolalla as the composer. 
Druckmann and Mazin also serve as the show's chief producers alongside Rose Lam, Carter Swan, Asad Qizilbash, Evan Wells, and Carolyn Strauss. 
The Last of Us is a co-production of Naughty Dog, The Mighty Mint, Word Games, Playstation Productions, and Sony Pictures Television. Season one was shot exclusively in Alberta, Canada.
Who Casts 'The Last of Us' Season One?
Season one of The Last of Us boasts two main characters: Pedro Pascal portraying Joel, the smuggler and Bella Ramsey playing Ellie, the fourteen-year-old immune to the fungus. 
Other characters are Gabriel Luna (Tommy), Anna Torv (Tess), Merle Dandridge (Marlene), and Nico Parker (Sarah).
When is 'The Last of Us' Season One Coming Out?
Season one of The Last of Us will premiere on Sunday, January 15, 2023, with nine episodes.
Scroll Down for Comments and Reactions