News
The Koç Family: A Legacy of Success, Philanthropy, and Fortune
The Koç Family: A Legacy of Success, Philanthropy, and Fortune
In the realm of Turkish business and philanthropy, the Koç family stands tall as one of the most influential and respected families. With a remarkable entrepreneurial spirit, a commitment to excellence, and a deep sense of social responsibility, the Koç family has left an indelible mark on Turkey's business landscape and has become synonymous with success. In this blog post, we will explore the inspiring story of the Koç family, their business empire, their philanthropic endeavors, and the enduring legacy they have created. Join us as we delve into the extraordinary journey of the Koç family and discover how they have shaped Turkey's economy and touched countless lives through their generosity.
Building a Business Empire: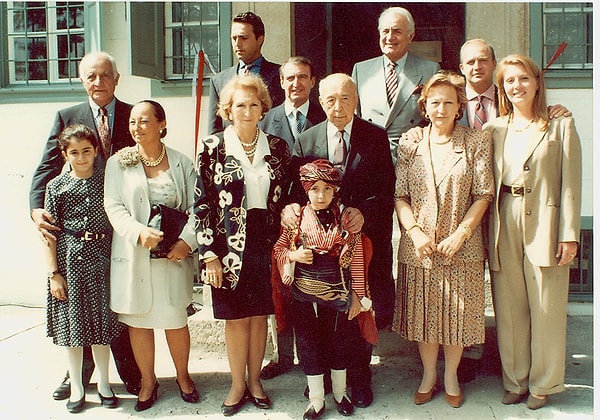 Philanthropic Legacy: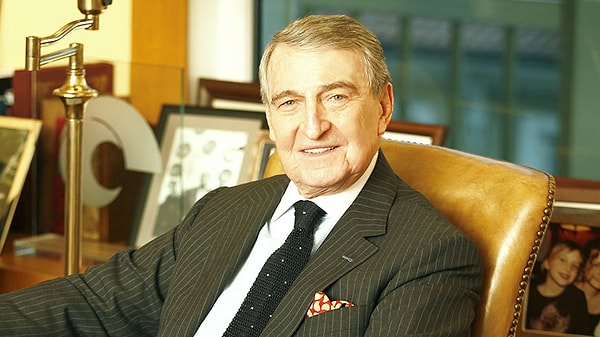 Moreover, the Koç family has been instrumental in advancing healthcare in Turkey, funding the construction of state-of-the-art hospitals, research centers, and medical facilities.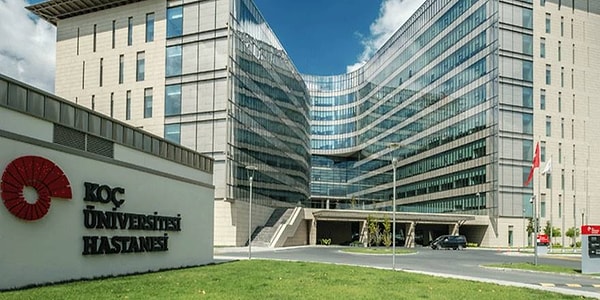 Legacy and Impact: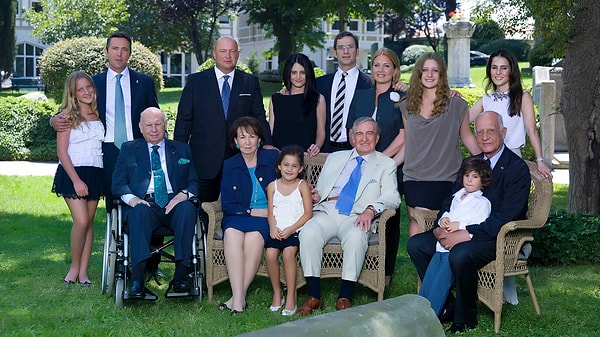 The Koç family's journey from humble beginnings to becoming a symbol of success and philanthropy is truly inspiring.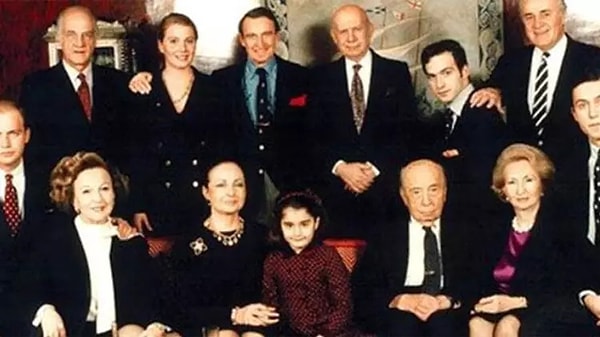 Beyond their remarkable achievements in the business world, the Koç family remains deeply rooted in their commitment to giving back to society.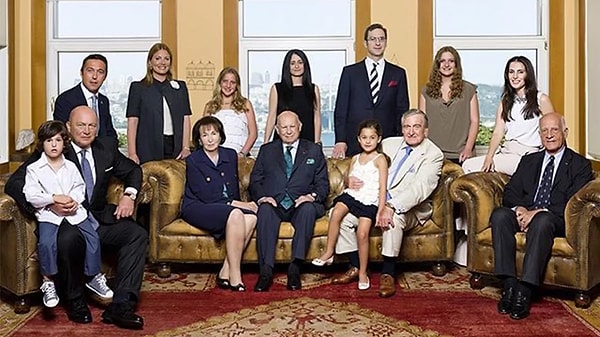 Culture and the arts hold a special place in the Koç family's philanthropic endeavors.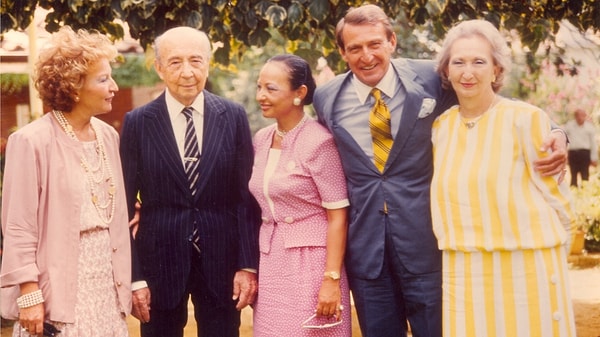 Did you know these about the Koç family? Let's meet in the comments!
Scroll Down for Comments and Reactions