News
The Incredible Plot and Stellar Cast of "Mr. Wrong" (Bay Yanlış): A Beloved Turkish Rom-Com Series
The Incredible Plot and Stellar Cast of "Mr. Wrong" (Bay Yanlış): A Beloved Turkish Rom-Com Series
Mr. Wrong (Bay Yanlış) is a captivating Turkish romantic comedy drama series starring Can Yaman and Özge Gürel in the lead roles. The show also features a talented ensemble cast including Gürgen Öz, Fatma Toptaş, Sarpcan Köroğlu, Lale Başar, Cemre Gümeli, Serkay Tütüncü, Anıl Çelik, Feri Baycu Güler, Ece İrtem, Suat Sungur, Kimya Gökçe Aytaç, and Taygun Sungar. Set in Istanbul, Bodrum, Göcek, and Fethiye, Mr. Wrong tells the story of Özgür, a wealthy yet carefree bartender who doesn't believe in love, and Ezgi, a woman who is tired of failed relationships and is determined to find a stable and loving partnership. When Özgür realizes Ezgi's struggles with relationships, he takes on the role of her mentor, offering her tactics to win the man she desires. As neighbors, Özgür and Ezgi's lives intertwine, leading to a series of unexpected events and heartfelt moments.
The Storyline and Format:
The Cast of Characters: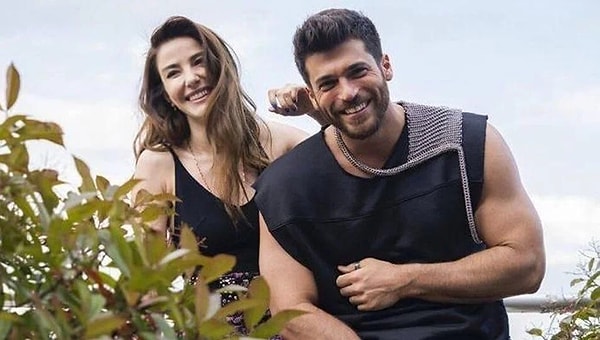 Memorable Moments and Twists: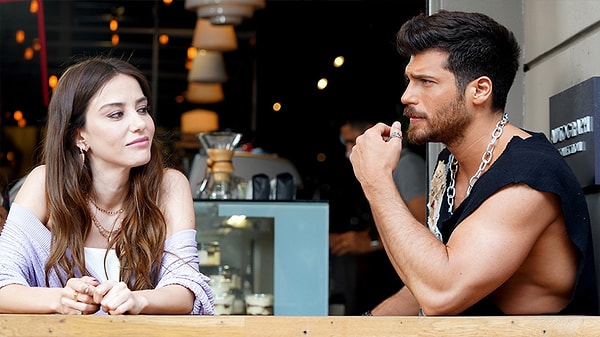 The Success of Mr. Wrong: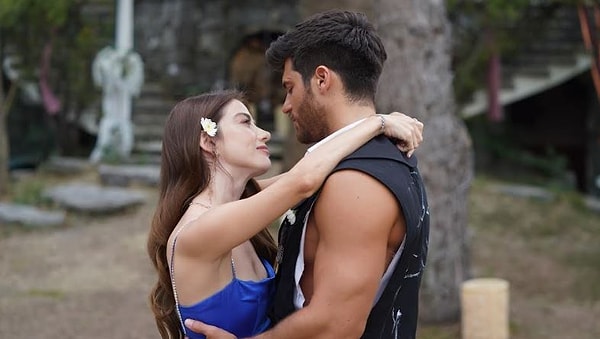 Impact and Legacy: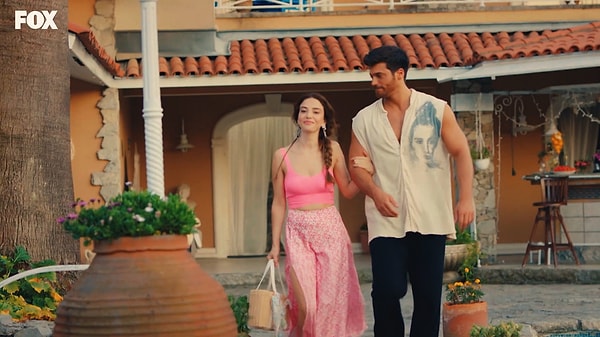 Love, Humor, and Drama: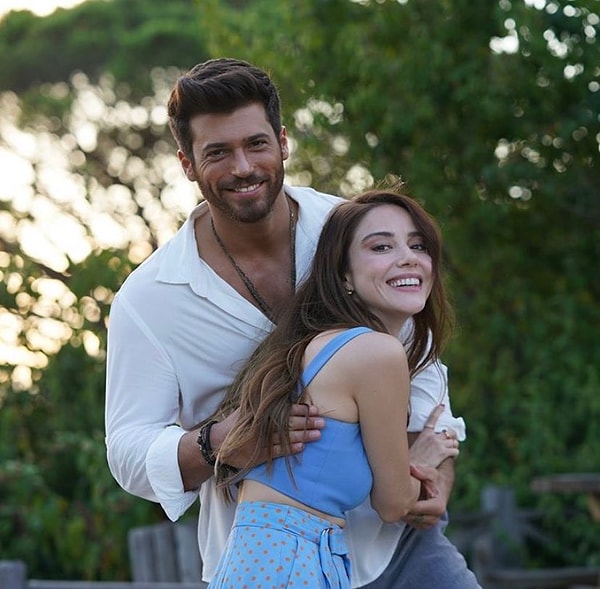 What did you think about this show? Tell us in the comments!
Scroll Down for Comments and Reactions