News
'The Good Nurse': Essential Details About the True Crime Drama Film Ahead of its Release
'The Good Nurse': Essential Details About the True Crime Drama Film Ahead of its Release
A few days ago, Netflix released the official trailer of The Good Nurse, highlighting Academy Award winners Eddie Redmayne and Jessica Chastain in lead roles.
From the looks of it, The Good Nurse is a thriller movie that tells the terrifying story of a serial killer disguised as a nurse.
What We Know About 'The Good Nurse'
The tension-packed thriller is based on the frightful true story of one of America's most prolific killers Charlie Cullen, an intensive care nurse at Sommerset who used to kill patients by administering high doses of a certain type of drug. 
It introduces IT: Chapter 2 actress Chastain as Amy Loughren, a single mother with a life-threatening heart issue. She works the night shift with colleague Charlie Cullen, portrayed by The Theory of Everything actor Eddie Redmayne.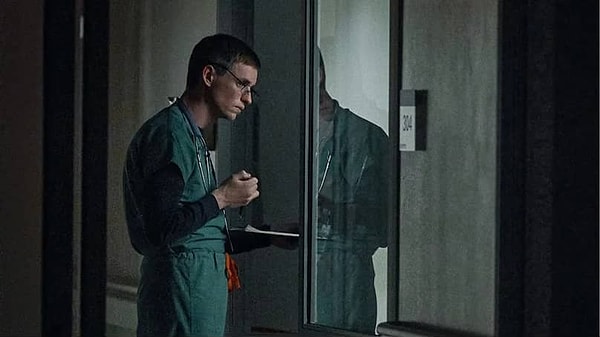 Is 'The Good Nurse' Based on a True Story?
The upcoming film's narration was derived from the book The Good Nurse: A True Story of Medicine, Madness and Murder, published in 2013 by Charles Graeber. Graeber interviewed Cullen, highlighting the shortcomings of the hospitals that housed an unsuspecting murderer for sixteen years. 
The author also met Cullen's colleague nurse, Amy Loughren, who was acknowledged for her life-risking courage in working with detectives to uncover the truth about the masked killer. 
Graeber stated in his book that on November 2003, Loughren discovered that her colleague was constantly ordering a high number of drugs used in the cardiac ward while he worked in intensive care. The supply drawers often ran out, and Cullen would order restock from the pharmacy and given his position, he was often the first to sign the delivery. 
Loughren's suspicions only grew when two detectives contacted her about a sequence of patient deaths and unusually high levels of digoxin, a heart drug in their systems.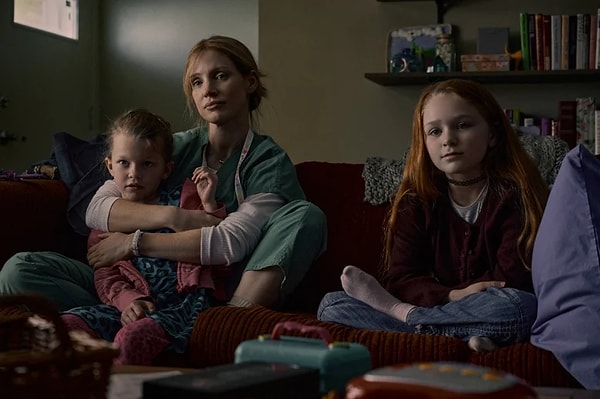 When Will 'The Good Nurse' Premiere?
Thanks to Netflix, the film's producers and an amazing team of an incredibly talented cast, a lot of people will know the story of the brave nurse Amy Loughren, who risked everything to take down the notorious killer nurse Charlie Cullen.
Expect the film to be disturbing, with emotionally draining scenes as Redmayne brings the cold and shockingly evil character to life. 
The Good Nurse will take to the streaming platform on Wednesday, October 26, 2022.
Scroll Down for Comments and Reactions