News
The Essential Turkish Ingredients for Every Home Cook
The Essential Turkish Ingredients for Every Home Cook
Turkish cuisine is known for its bold flavors and use of fresh, high-quality ingredients. From savory meats and vegetables to sweet desserts and pastries, Turkish cuisine offers a wealth of delicious options for home cooks looking to try something new. In this article, we'll explore some of the most popular Turkish ingredients and how to incorporate them into your cooking.
1. Olive Oil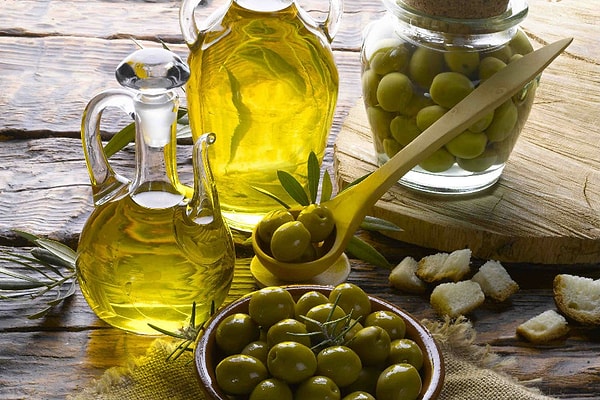 2. Yogurt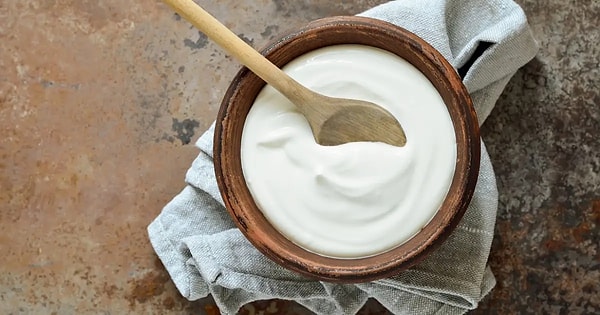 3. Sumac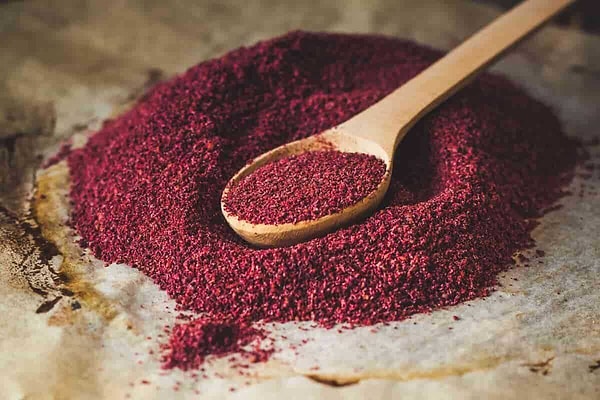 4. Eggplant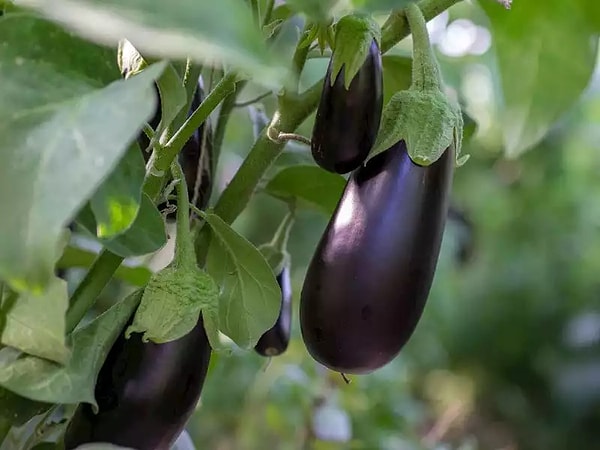 5. Red Pepper Paste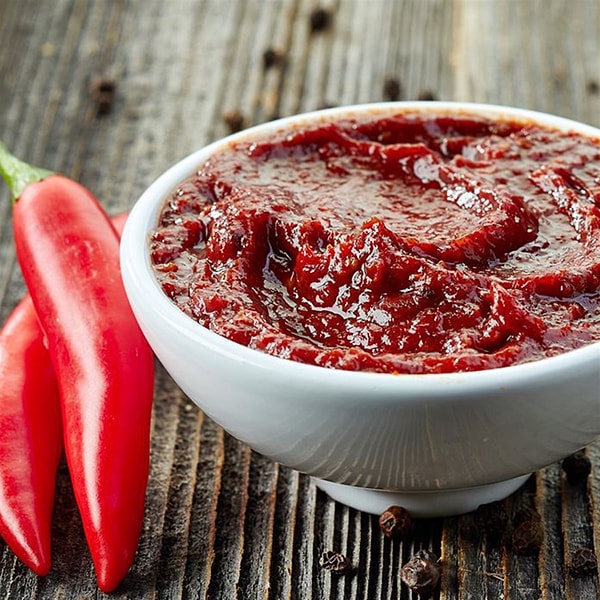 6. Lamb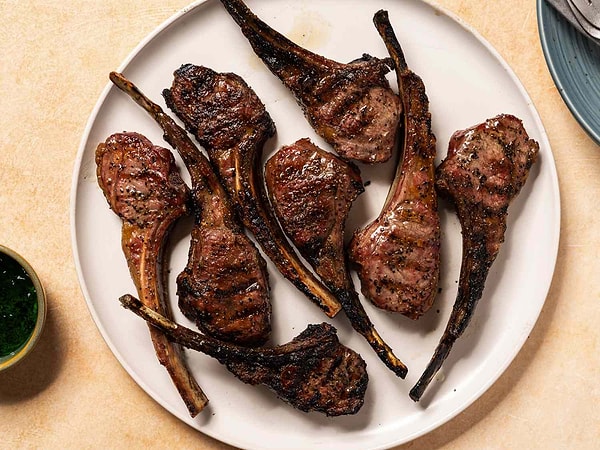 7. Pomegranate Molasses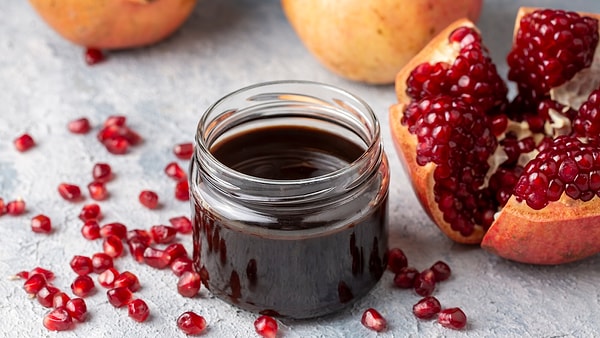 8. Mint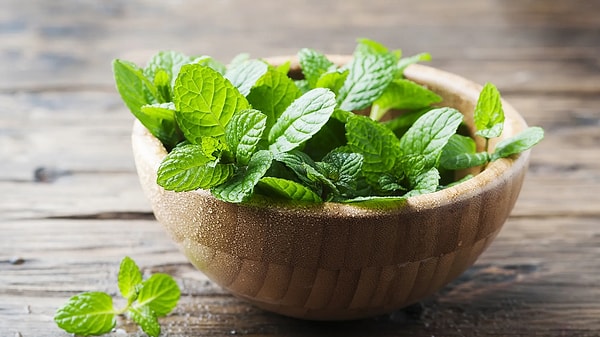 9. Bulgur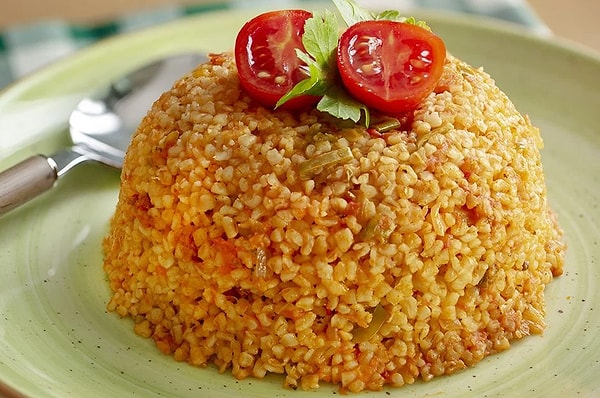 10. Turkish Delight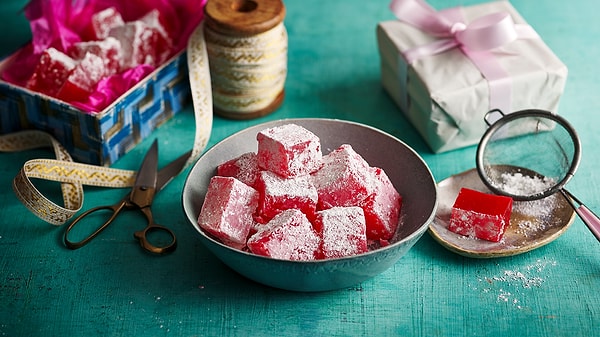 11. Cumin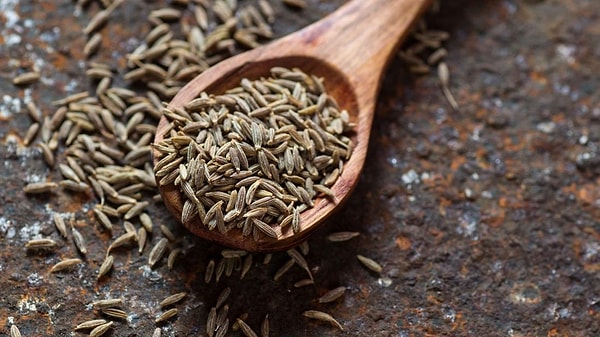 12. Turkish Tea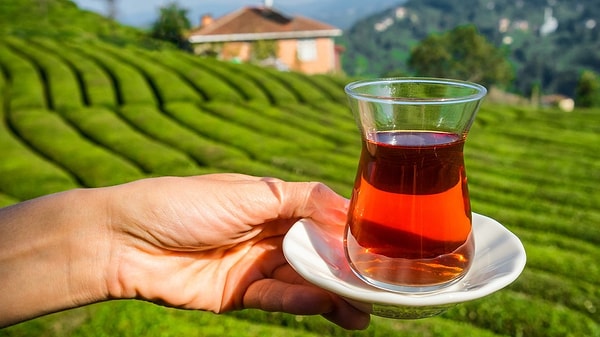 13. Lamb Liver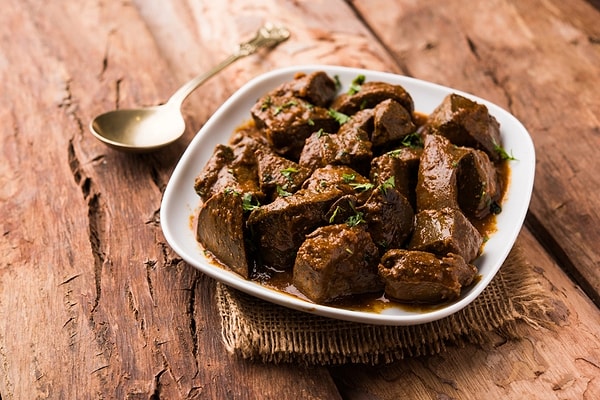 What is your favorite Turkish food? Tell us in the comments!
Scroll Down for Comments and Reactions