News
The Club: A Thrilling Netflix Series You Shouldn't Miss
The Club: A Thrilling Netflix Series You Shouldn't Miss
Discover the thrilling world of Netflix's 'The Club.' Uncover the secrets, betrayals, and suspense that await in this addictive series. Join us as we dive into the captivating storyline and unravel the mysteries of this enigmatic club. Get ready for a binge-worthy experience that will leave you craving more.
Synopsis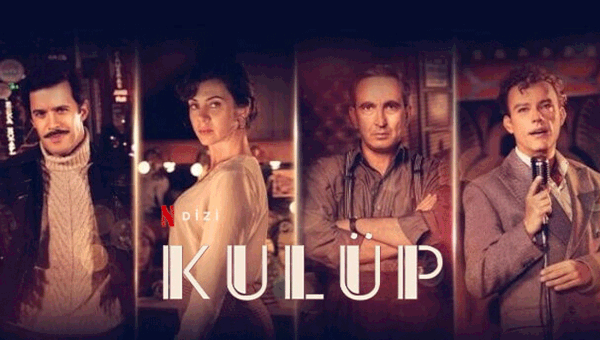 Matilda (Gokce Bahadir)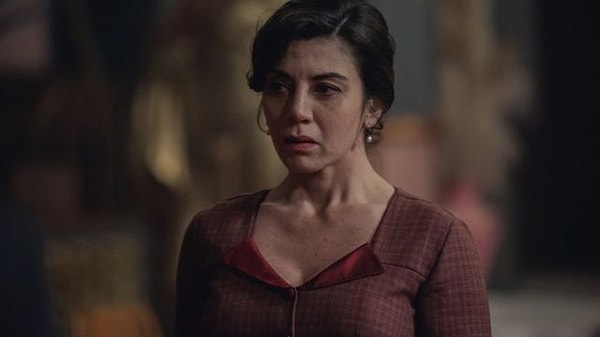 Rasel (Asude Kalebek)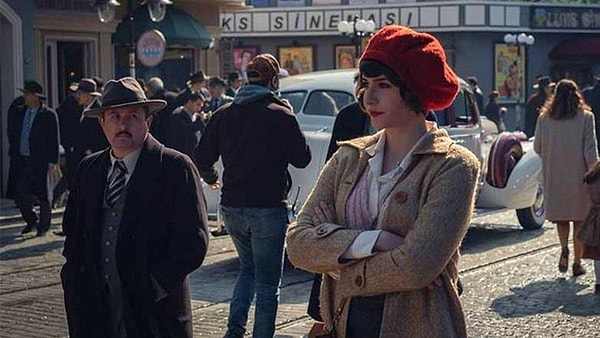 Ismet (Baris Arduc)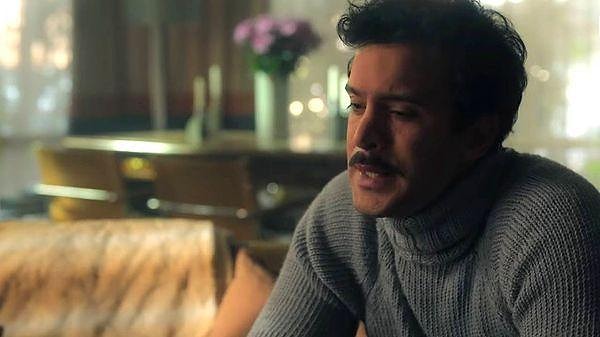 Selim Songur (Salih Bademci)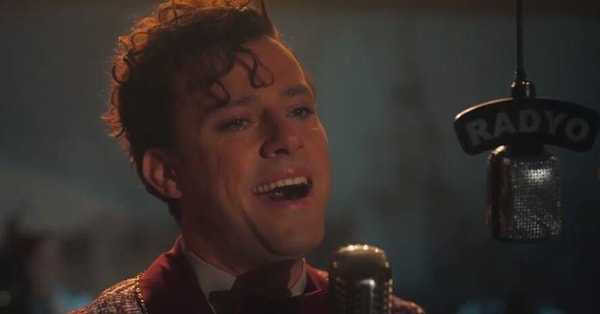 Orhan (Metin Akdulger)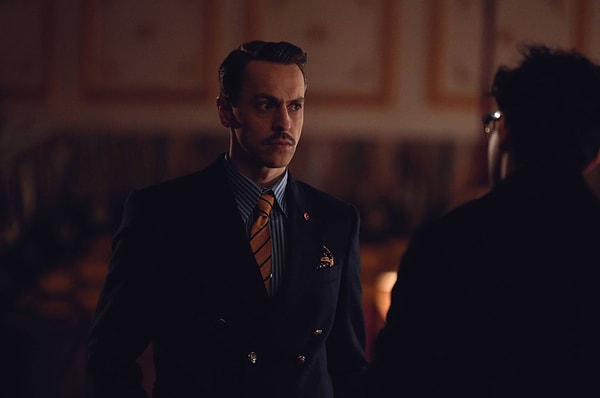 Celebi (Firat Tanis)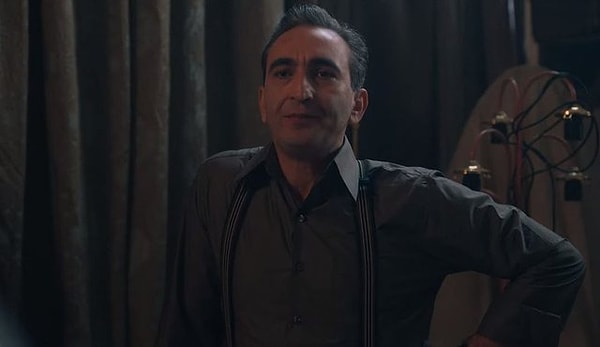 The Club (Kulüp) Tv Series Trailer!
Scroll Down for Comments and Reactions