News
The 'Clean Girl' Makeup Trend Taking Over TikTok
The 'Clean Girl' Makeup Trend Taking Over TikTok
Have you ever heard of 'Clean Girl' makeup, which is trending thanks to the Social Media Platform TikTok? With this trend, we can say that it is aimed to have a healthy skin and to have a more energetic appearance with small touches without disturbing your natural and clear beauty. In fact, let's take a closer look at the correct techniques and applications of this trend that almost everyone knows and enjoys applying.
What is 'Clean Girl' make up?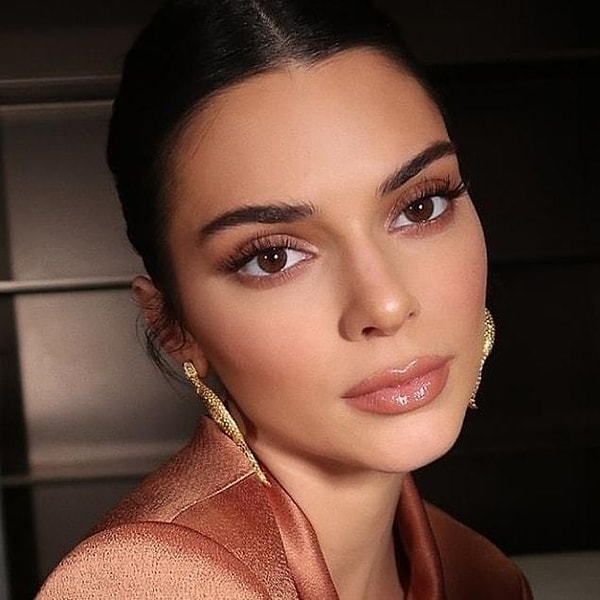 This trend reminds us once again of the need to use clean and high quality products.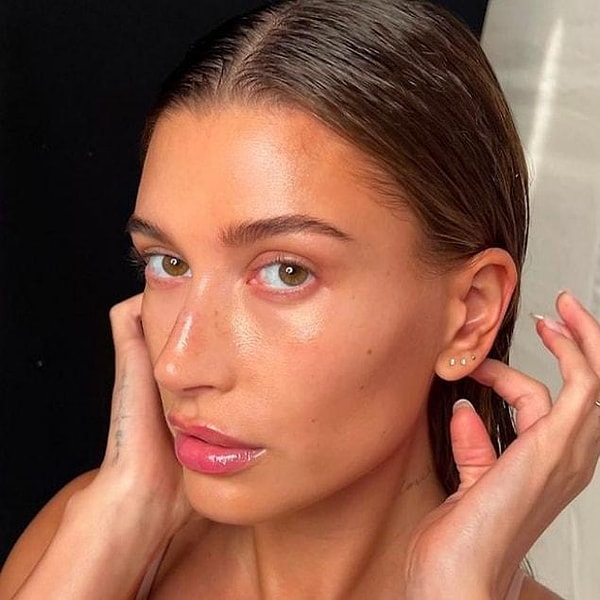 And of course your daily routines... For healthy and vibrant skin, you need to pay attention to your cleansing / care routines.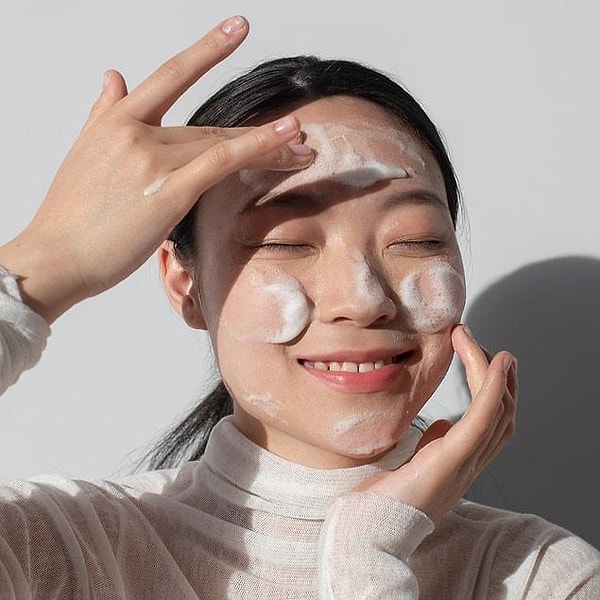 Let's talk about the details of the skin care routine, which is the important point of the Clean Girl Trend.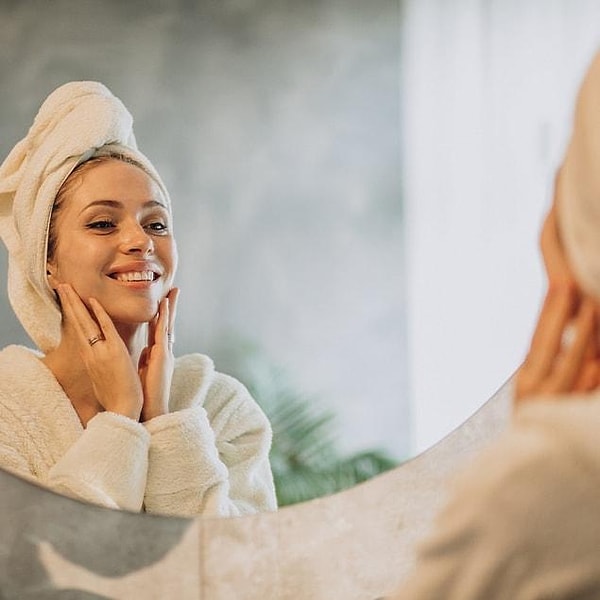 Serums, an essential part of routines...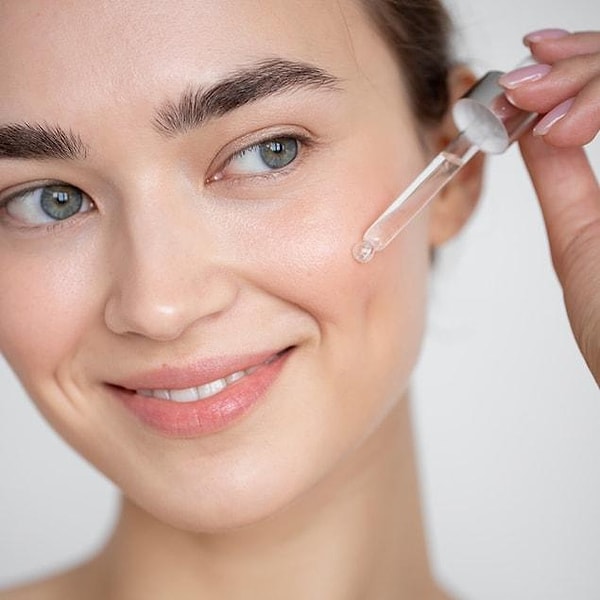 Are those who care about their skin here? Other products you should add to your skin care routine.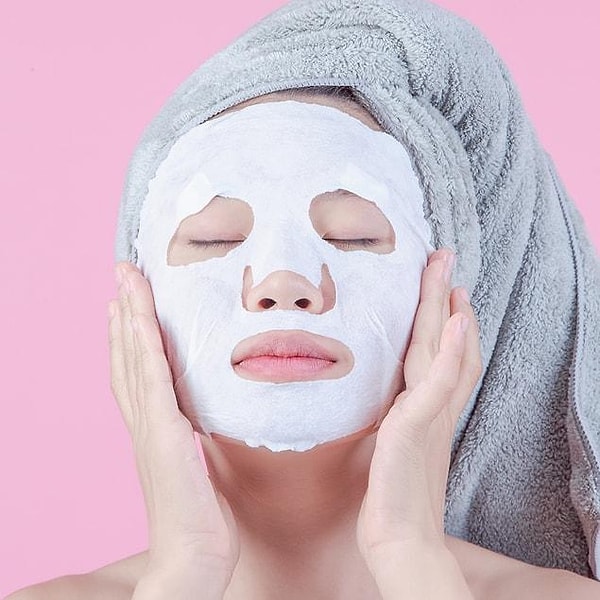 You will love the freshness of your skin after peeling.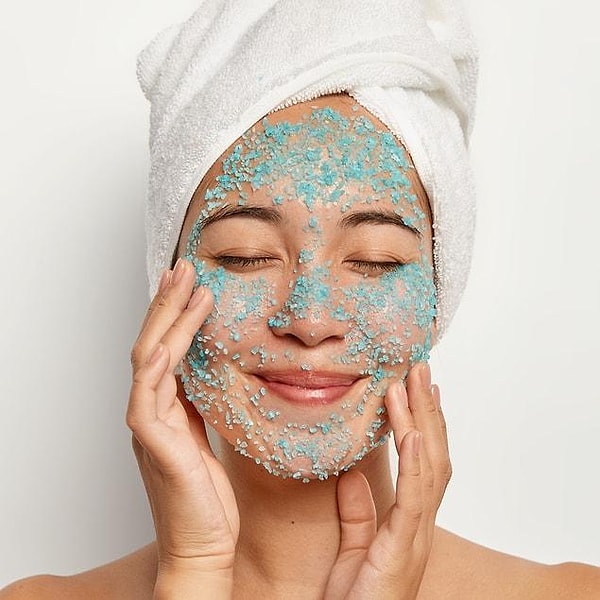 So, do we need to say that you shouldn't go outside without sunscreen?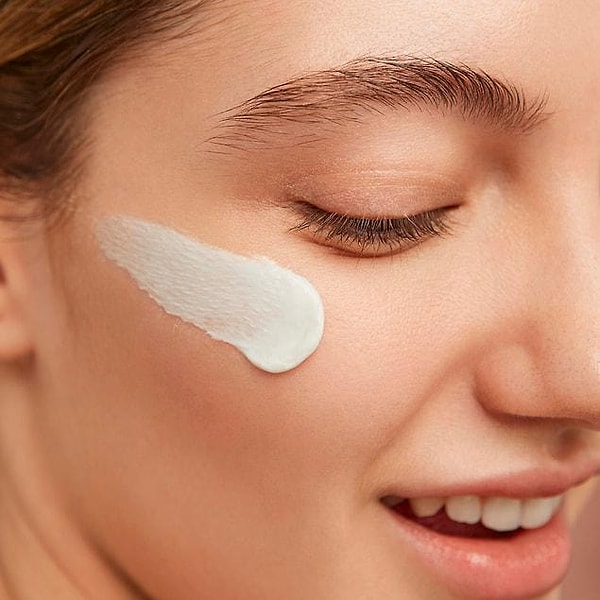 Why do you think this trend is so popular on the Tiktok platform?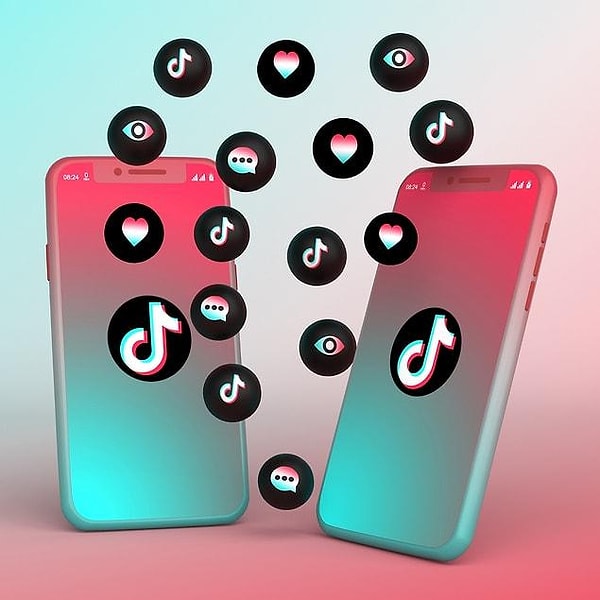 If you are wondering how to do Clean Girl makeup, let's take a look together.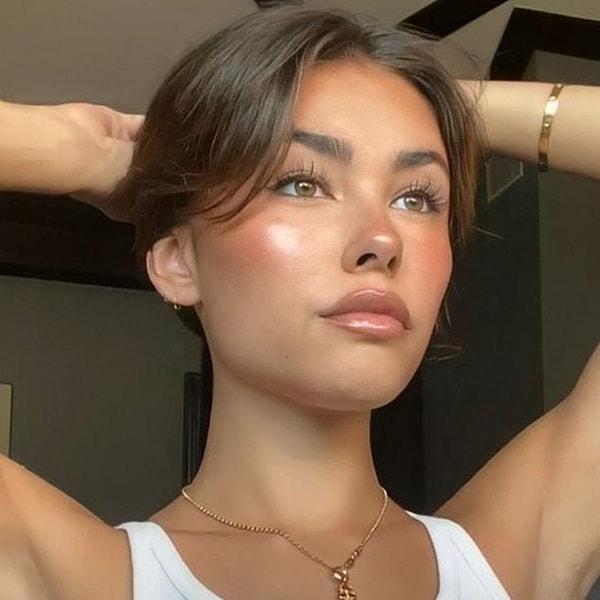 Let's start with the first and most important step, your skin makeup.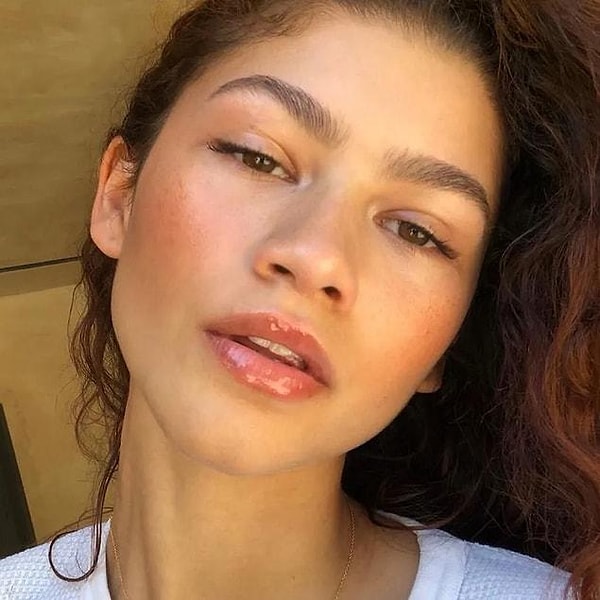 The next step after preparing your skin is your cheeks.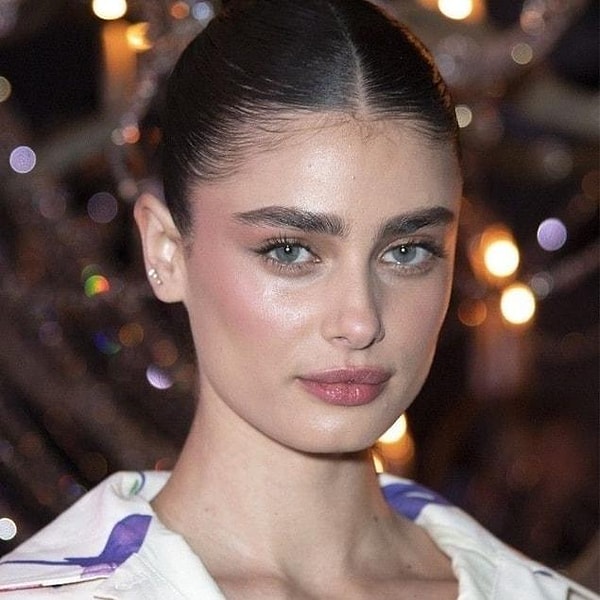 Thanks to the upward combed eyebrows, you will realize the power of your gaze.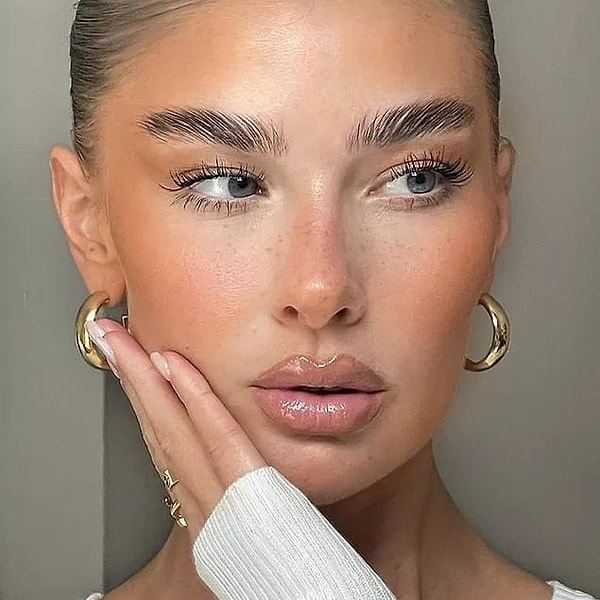 You don't need to give up eyeliner or eyeshadow for this natural makeup.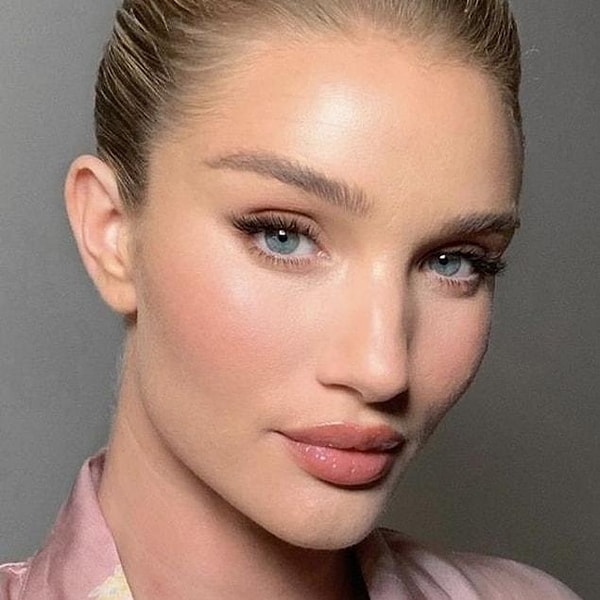 Eyelashes, which are always important, are very important in this trend.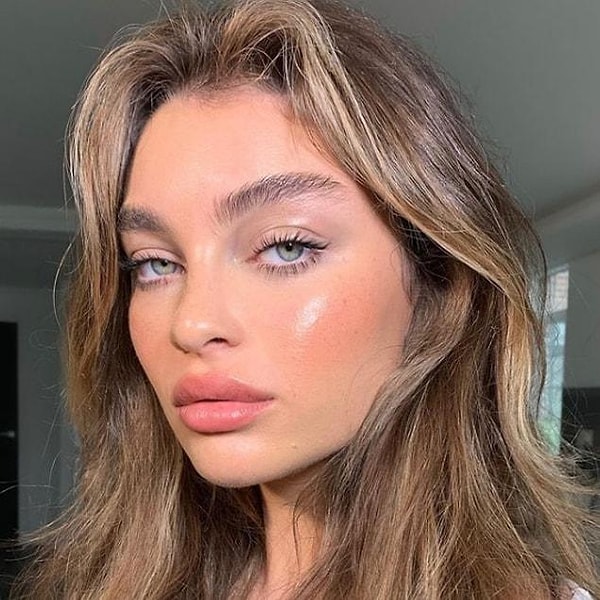 Add sparkle to your glow with colorful lip balms or shiny glosses.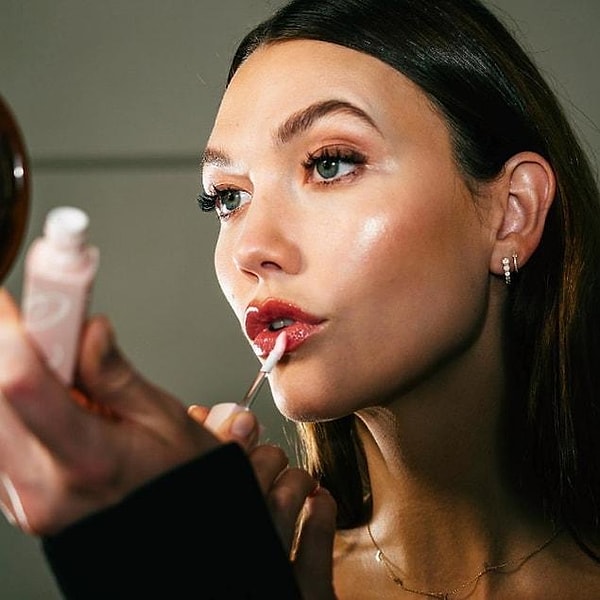 Treatments were done. We also completed our Clean Girl makeup. Now it's time for the hair...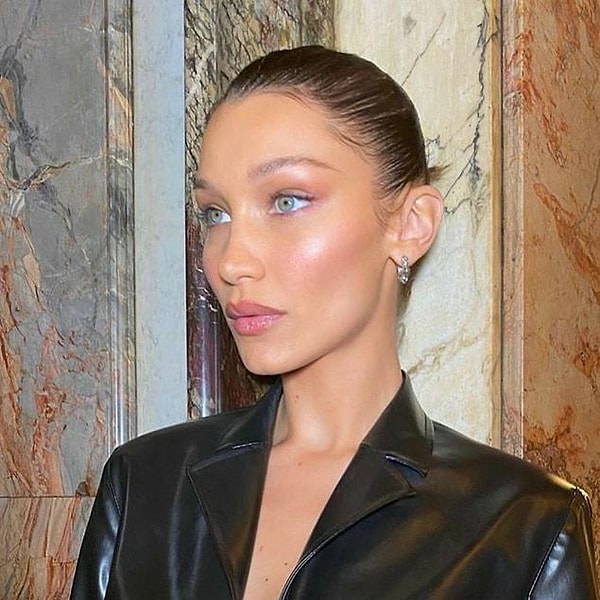 As with every item, you need to capture a simple, clean, natural look in your clothes.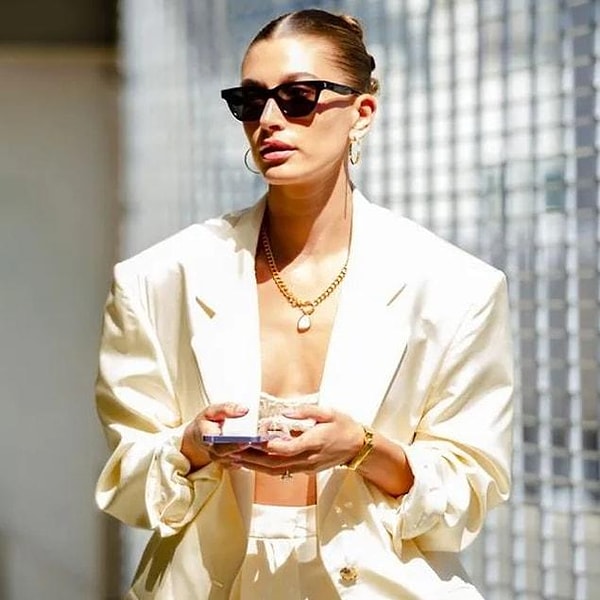 Scroll Down for Comments and Reactions