The Biographical Drama Film 'Emily' Starring Sex Education Star Received 100% Rotten Tomatoes Ahead of its Theatrical Debut
News
>
The Biographical Drama Film 'Emily' Starring Sex Education Star Received 100% Rotten Tomatoes Ahead of its Theatrical Debut
Just days after its premiere at the Toronto International Film Festival, the biographical film Emily was critically acclaimed and received sky-high ratings.
What is 'Emily' About?
Emily is written and directed by Frances O'Connor as her first directorial project. It imagines the life of misfit and rebellious writer Emily Brontë, who underwent an exhilarating and life-changing experience of womanhood. 
Emily was one of the most recognized writers in the world who stood out for her enigmatic and provocative work. Unfortunately, she died way too young, at the age of 30.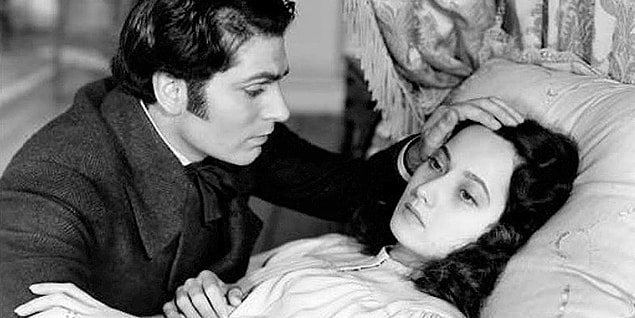 Who Casts in 'Emily'?
The film has Sex Education's Emma Mackey starring as the lead character Emily Brontë. Mackey plays the role of Maeve Wiley in Sex Education. Fans of the teen drama series can rejoice as the French-British actress will reprise her role in the fourth season of Sex Education. Though a release date is yet to be announced, filming is underway, and we could be looking at a summer 2023 debut. 
Emily's cast is rounded up by Fionn Whitehead as Branwell Brontë, Alexandra Dowling as Charlotte Brontë, Amelia Gething as Anne Brontë, Oliver Jackson-Cohen as William Weightman, Harry Anton as Bill Heathcliffe, Sacha Parkinson as Ellen Nussey, Philip Desmeules as Monsieur Heger and Elijah Wolf as Jo Heathcliff.
Other stars featured in undisclosed roles are Joe Alwyn, Emily Beecham, Gemma Jones, Adrian Dunbar and Gerald Lepkowski.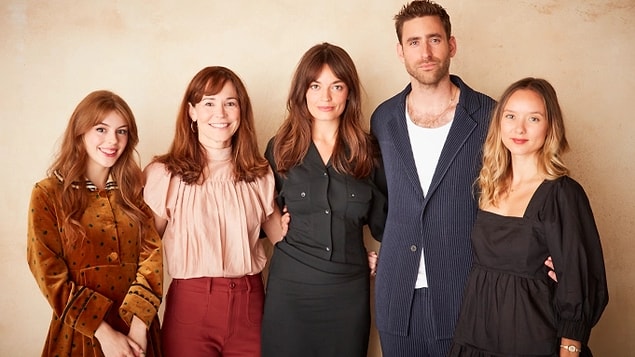 The Movie's Critical Response
Since its September 9 debut at the Toronto Film Festival, Emily has received exceptional scores, rating 8.3/10 on IMDb, 3.6/5 on Letterboxd and a remarkable 100% on Rotten Tomatoes.
Top Critic Jason Bailey of The Playlist praised the movie's director, saying, 'With 'Emily', actor-turned-director Frances O' Connor has crafted a first film that feels like the work of an accomplished master.'
Another top critic Lovia Gyarkye from Hollywood Reporter commended Mackey's performance by adding, 'Mackey commands the screen, confidently shepherding us through Emily's mercurial moods. Her eyes- darting nervously at one moment, squinting suspiciously at another-tells us what dialogue can't.'
When Will 'Emily' Debut in Theaters?
The movie will premiere in UK cinemas on Friday, October 14 2022. Meanwhile, you can watch the trailer video below: