News
The Best Turkish Romantic Movies and Series to Watch Right Now
The Best Turkish Romantic Movies and Series to Watch Right Now
Turkish cinema has been gaining popularity worldwide in recent years, and one of the genres that Turkish filmmakers excel in is romantic movies. Turkish romantic movies are known for their heartfelt stories, beautiful cinematography, and talented actors. These movies often explore themes of love, family, and tradition, and they offer a unique glimpse into Turkish culture and society. In this article, we'll take a look at some of the best Turkish romantic movies that you should definitely add to your watchlist.
1. Aşk Tesadüfleri Sever (Love Likes Coincidences)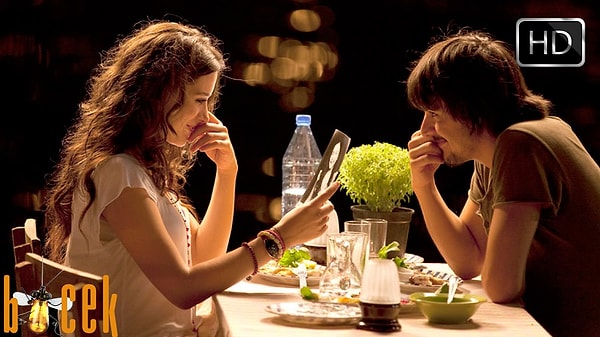 2. Aşk Laftan Anlamaz (Love Doesn't Understand Words)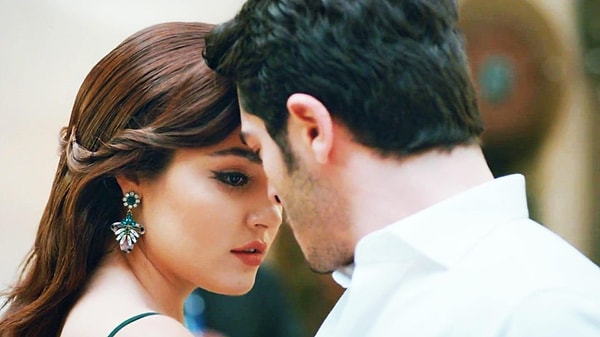 3. Ask-i Memnu (Forbidden Love)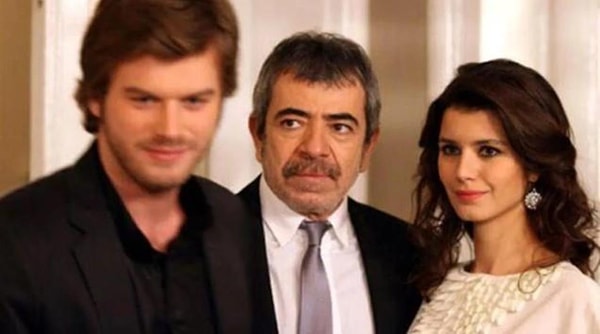 4. Sen Çal Kapımı (You Knock on My Door)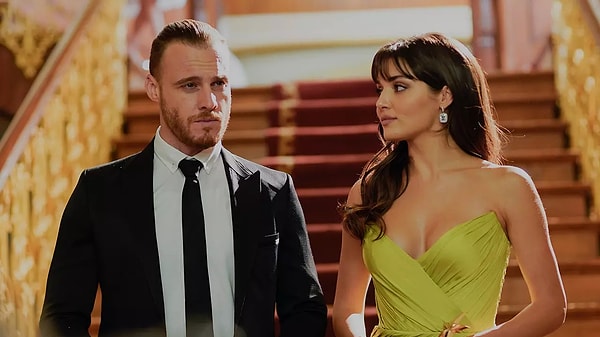 5. Aşk ve Ceza (Love and Punishment)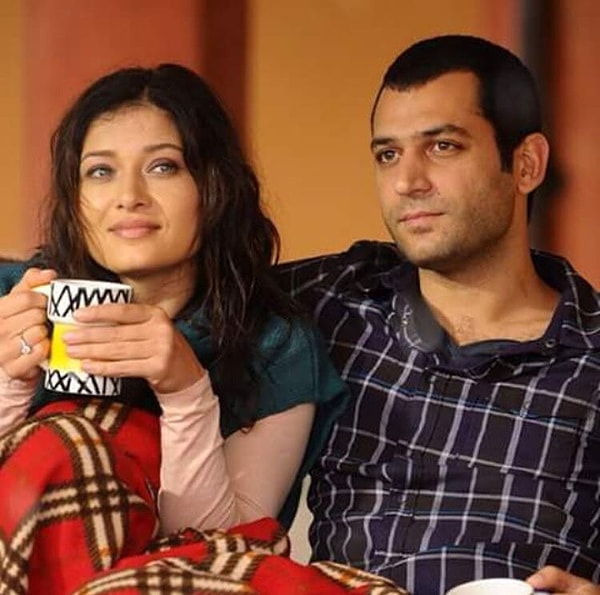 6. Gönül Yarası (Heartache)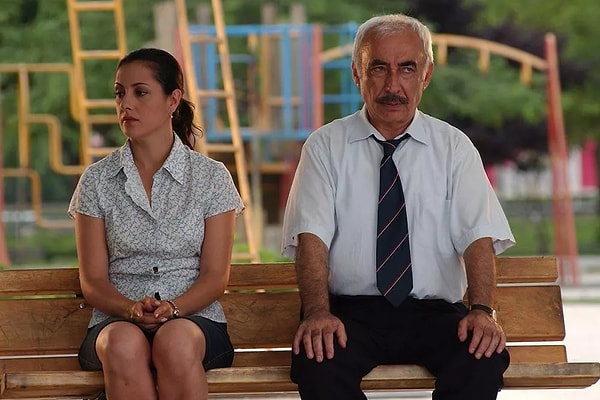 7. Kiraz Mevsimi (Cherry Season)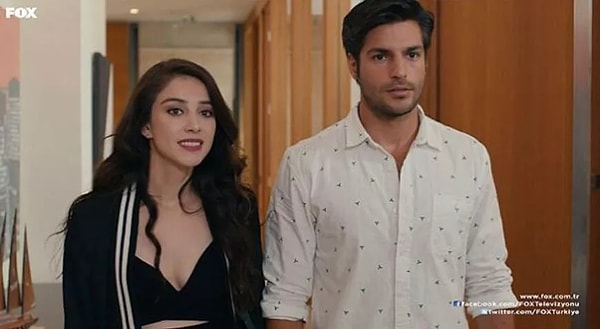 8. Öyle Bir Geçer Zaman ki (As Time Goes By)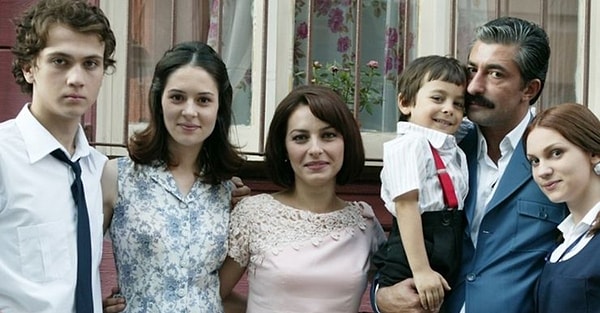 9. Deliha (Crazy)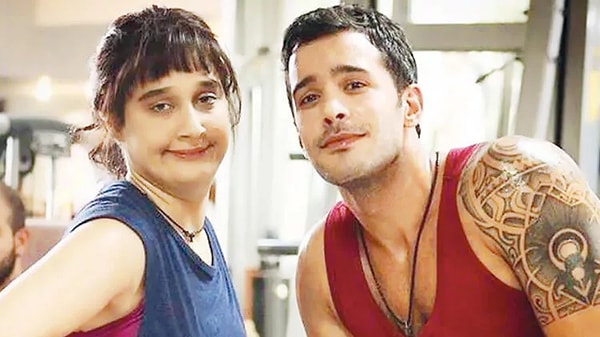 10. Kara Sevda (Endless Love)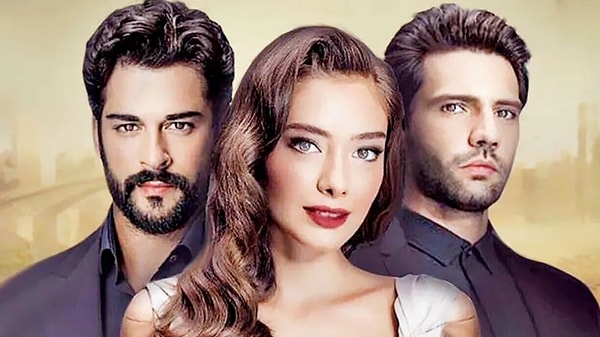 11. Aşk Geliyorum Demez (Love Doesn't Say I'm Coming)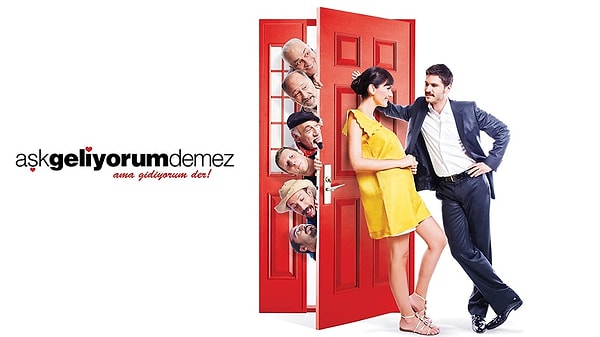 12. Gönül İşleri (Matters of the Heart)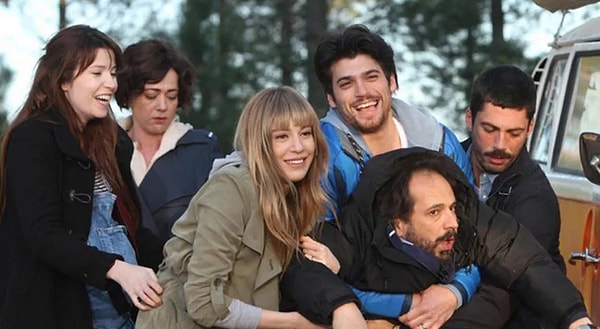 13. Aşk Tesadüfleri Sever 2 (Love Likes Coincidences 2)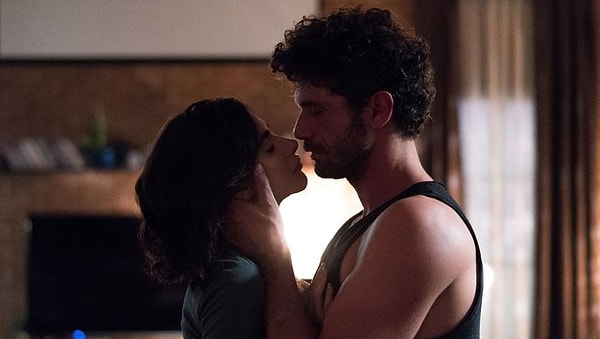 Have you seen any of these movies before? Let's meet in the comments!
Scroll Down for Comments and Reactions