News
The Best Horror Movies Available On Netflix Right Now
The Best Horror Movies Available On Netflix Right Now
The best jumpscares and spine-chills that Netflix has to offer.
With the spooky season crawling slowly nearer, people are looking for more horror movies to stream. If you're tired of the love stories you've been fantasizing about but just can't seem to come true and want to spice things up with something more heart-racing than love, Horror movies will surely deliver.
When it comes to terrifying movies to stream, Netflix has you covered. If you want to upgrade your choice of the best horror movies that can make scream from the top of your lungs. Here are the best Horror movies that Netflix has to offer right now.
Midnight Mass (2021)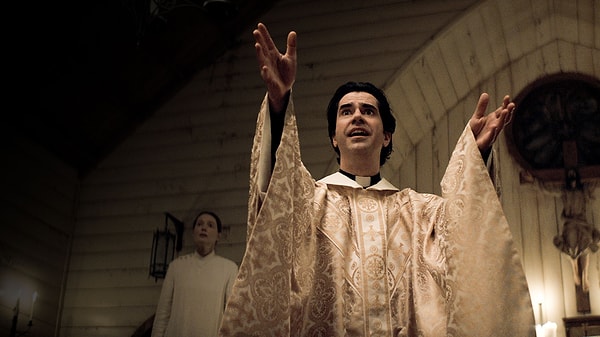 Do you know what contradicts miracles? Do you ever wonder why some religious people receive the blessing of divinity while others are tortured? Because of Mike Flanagan's Netflix TV series, Midnight Mass, is about a community on an isolated island experiencing miraculous acts and alarming signs after the appearance of a good-looking, mysterious young priest. After the disappearance of the old priest of the island of Crockett, Father Paul, the new priest, takes hold of his place at the church. 
The appearance of the new priest brings miracles and new hope to the lifeless island. The people and their beliefs are renewed when miracles happen, but because of the unknown danger that keeps on happening, the people of the island become anxious and terrified. Strange phenomena, such as dead cats being found along the river and people disappearing, keep coming to the scene. 
Some consider this act to be a form of mediation, while others consider it to be dangerous. This movie was divided between treason and miracles. It is a frightening but touching and alluring point of view on humanity throughout a horror film. Flanagan's stabilized the sinister and spiritual capacity of the people successfully.
Slasher (2016-Present)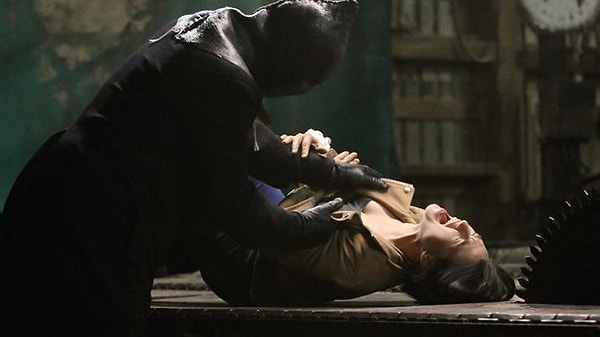 Slasher is an eight-episode bloody psychological thriller TV series presented by a masked serial killer. This series, created by Aaron Martin, shows how their victims fight just to stay alive. It converges on a young woman named Sarah who opposes the terrible serial killers who are similar to how her parents were killed years ago. After the surge of murderers and the revelation of secrets, Sarah made everyone around her a suspect or victim, even her husband, grandmother, family friend, and the police chief of their town. Slasher provides adventures, surprises, and horrifying scenes for the fans.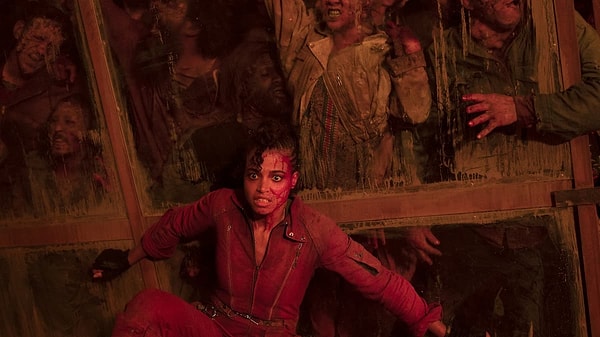 Resident Evil is an action horror series created by Andrew Dabb. It is a series that tells the story of a viral outbreak of a t-virus after three decades of invention. Jade Wesker and her companion search deeper into the thick layers of dark secrets of the Umbrella corporation and vow to reveal those who are responsible for the outbreak while she is fighting to survive against the infection of the virus. This series creates an enhancement due to the experiences of the fans.
Chambers (2019)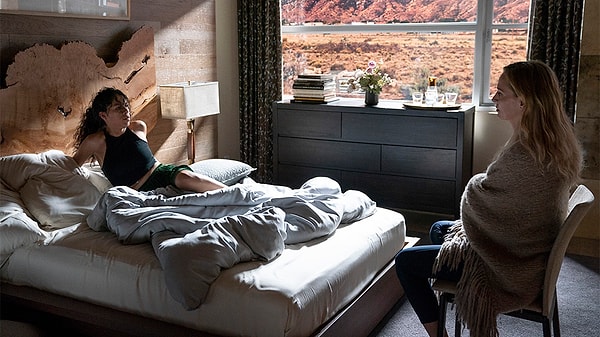 The Chamber is a supernatural series following the story of Sasha, a teenage girl who's been saved by a heart transplant after having a heart attack. After the transplant, Sasha begins to find out that she is beginning to have the characteristics of Becky, who has been the owner of the heart she has. As time goes by, such troubles happen constantly. This incident leads to the terrible revelations that lead her to the true reasons for Becky's death, and it is not the truth as she has been told before.
Ratched (2020-present)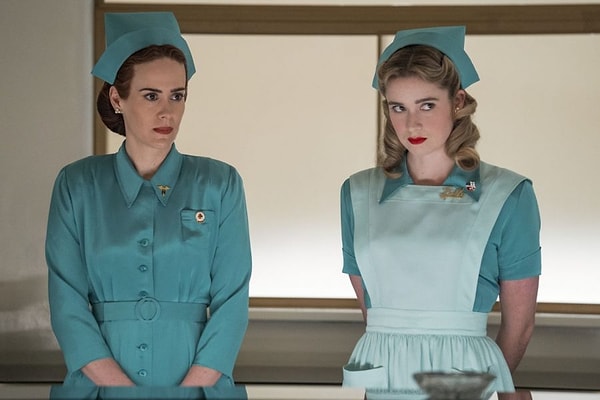 American Horror Story by Ryan Murphy and Evan Romansky. It is based on Ken Kesey's novel One Flew Over the Cuckoo's Nest.Ratched is a psychological thriller series set in 1947 about Mildred Ratched, a nurse who begins to work at a top psychiatric hospital, the Lucia State Hospital. Mildred introduces herself perfectly as a woman dedicated to her job as a nurse. But she started to do it her way as she set out to intrude on herself in the mental health care system. Her outward beauty has a darkness hidden within, revealing her true intentions as she believes that monsters are not manufactured but inherent. This horror series is like a lifelike and dramatic style of the 1940's.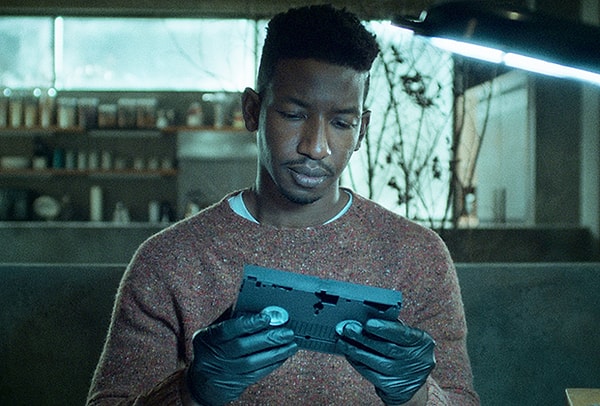 An American supernatural horror series made by Rebecca Sonnenshine is all about the basis of an archivist named Dan Turner, a talented guy who has the knowledge of restoring old video tapes, recordings, and video footage. He is soon employed to restore damaged videotapes, but during the course of his work in his new job, he discovers a hidden, deep-secret video of a girl named Melody, who is a filmmaker. She tried to investigate a non-religious belief group. As his job continues, he finds himself getting involved in the mystery of the missing director and of a strange group of non-religious believers that they are recording.
Daybreak (2019)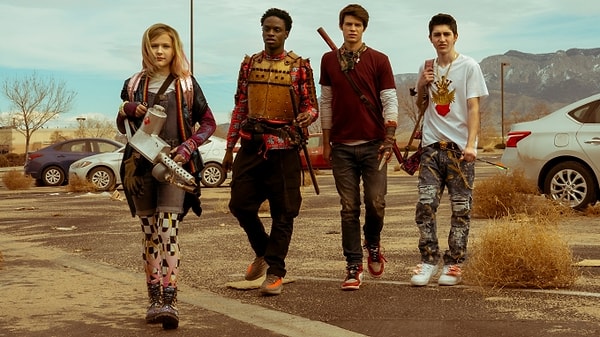 An action and post-apocalyptic series by Aron Eli and Brad Peyton, a series about the scenario of Biowar attacks turning adults into zombie creatures that were called 'Ghoulies. As the outbreak occurs, the group of teenagers is forced to join forces together as they will fight for survival and their lives. Josh Wheeler, who is searching for his beloved girlfriend, Sam Dean, in post-apocalyptic Glendale, wants to prove that his girlfriend is not dead. He joined Angelica's group and the rest of the misfits who had turned into pacifist samurai. But Josh also has trouble in the crowd of the mad Max-style gangs and the Ghoulies, zombie creatures. As the troubles come, the students form each group based on their social status and make their own rules. As for Josh, he recruits other students who have been outcasts to join him and help him fight the group of ghoulies, zombies, and people who are against his way of action.
Scroll Down for Comments and Reactions