News
'The Batman' Sequel: Every Detail and Speculation Circling The Web
'The Batman' Sequel: Every Detail and Speculation Circling The Web
The Batman, one of 2022's top action films, is also probably the one folks are most clamoring for a sequel. Now, it's official: a follow-up is on the books. Though not much is known, there is plenty of speculation on what could happen, and what the film could be about. Here's all the talk going around.
Concrete Details
In any case, the sequel to The Batman will not show up for at least a couple of years. In the meantime, there will be a spin-off show on The Penguin (played by Colin Farrell) and possibly on Arkham Asylum as well.
Speculations
Nothing about the story is known from this film, but there's something on the mind of every fan: what villains will show up next. A stacked outing from the first one means this follow-up will need to be even greater! Here's who has been speculated to show up in the upcoming return of The Batman.
Robin
Not a villain, of course, but the hero's sidekick is always bound for a return to the big screen.
Mr. Freeze
Director Matt Reeves has said he'd like to see this villain show up – this makes sense as he daringly gave The Riddler a darker look, and Mr. Freeze could be interesting as a less cartoonish portrayal as well.
Poison Ivy
Like Mr. Freeze, Poison Ivy was very improperly utilized in her film portrayal. Considering how great the Harley Quinn animated version of her was, a more realistic Ivy would fit this new Batman universe splendidly.
Clayface
Fans have been seeking a monstrous portrayal of Clayface for years, so now would be a great time to bring him out.
Calendar Man
The Long Halloween Batman comic showcased Calendar Man's handiwork, and lead actor Robert Pattinson wants to see him come to the live-action franchise.
Man-Bat
Could it finally be the time to bring out Man-Bat? Maybe that's a little too fanciful, but it sure would be entertaining!
Egghead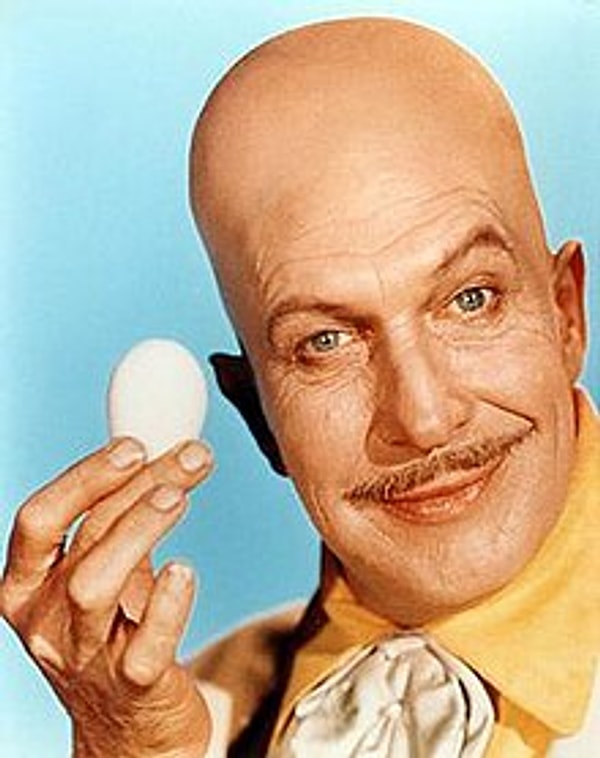 Court of Owls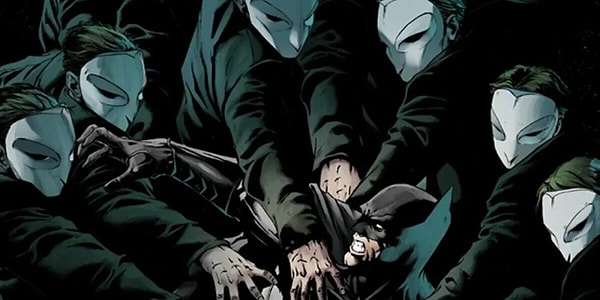 The Joker
No Batman villain list would be complete without the Joker! His cameo appearance in The Batman makes him seem like an easy choice, but Reeves has said that he actually doesn't think the Joker would be involved in a follow-up.
Look out for more The Batman sequel details next year!
Scroll Down for Comments and Reactions