News
The 6 Physical Features Men Can't Resist, According to Science
The 6 Physical Features Men Can't Resist, According to Science
We usually think that we choose our partners based on many complex parameters, scientifically speaking. However, regardless of the obvious factors on the surface, we humans actually follow certain indicators when choosing partners. Here are the things that men look for in women:
It's kind of romantic to think that human beings have such complex mating rituals, more complex than that of other animals…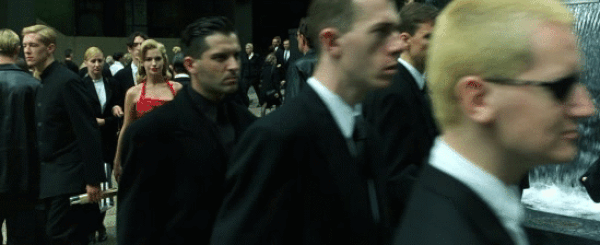 1. So what are these factors for men? What do they look for in a woman consciously or unconsciously?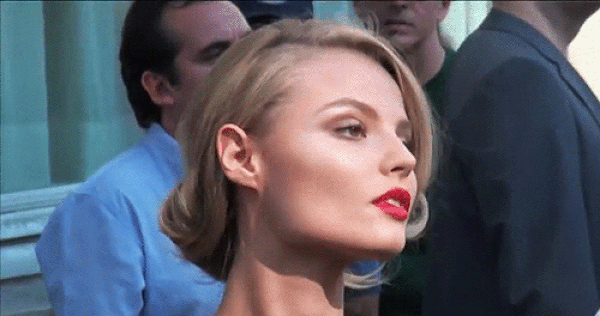 2. Another factor is long hair.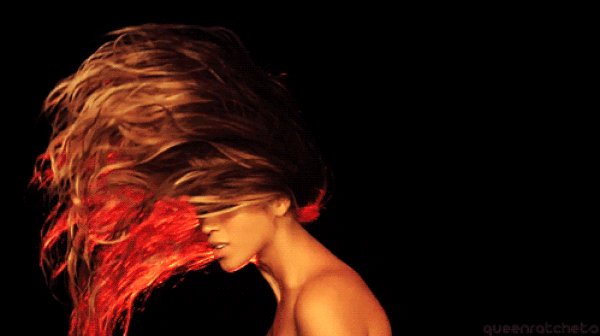 3. Skinny waistlines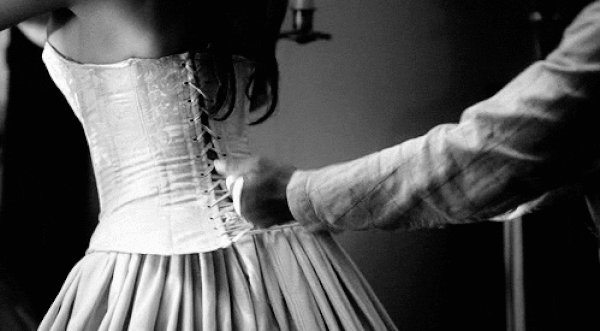 4. Large breasts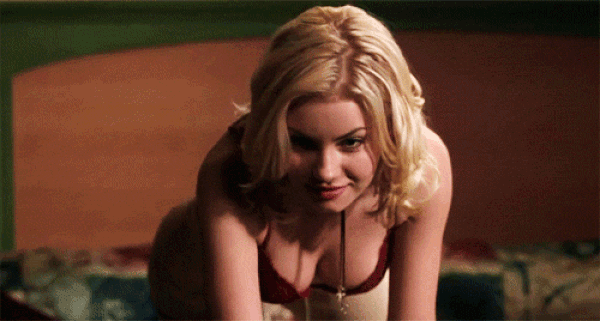 5. Blonde hair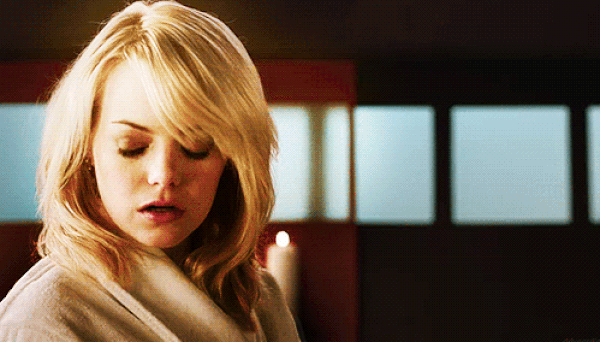 6. Blue eyes