News
The 20 Worst Sequels of All Time According to Rotten Tomatoes
The 20 Worst Sequels of All Time According to Rotten Tomatoes
Sequels are often produced with the hope of capitalizing on the success of their predecessor. However, it's not uncommon for sequels to fall short of expectations, failing to achieve the same level of success or critical acclaim as the original film. When it comes to measuring a film's success, box office numbers and critical reception are both essential factors to consider. Rotten Tomatoes, one of the most popular film review websites, has compiled a list of the 20 worst sequels of all time based on their Tomatometer ratings. Each film on this list has a score of 5% or less, indicating that the majority of critics have given it a negative review. Some films, including the lowest ranked one, even have a 0% rating. In this article, we'll take a closer look at the worst movies according to Rotten Tomatoes.
20. Caddyshack 2 (1988)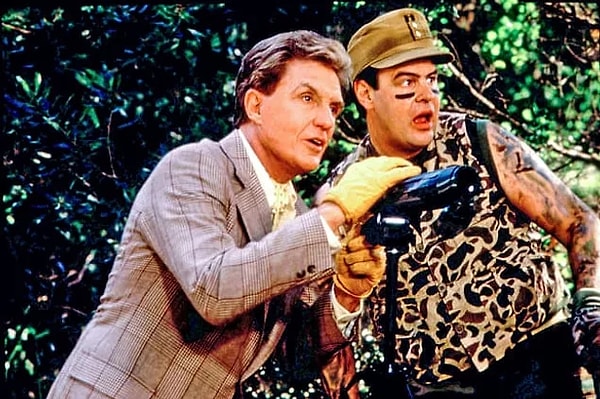 19. Scary Movie V (2013)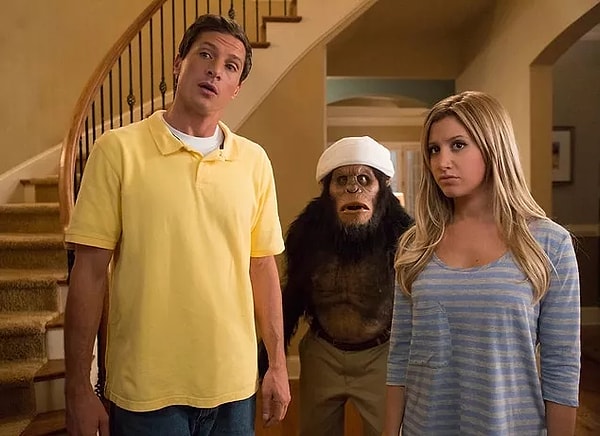 18. Mortal Kombat Annihilation (1997)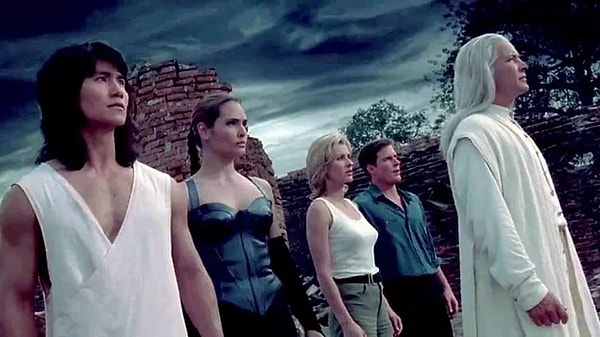 17. Speed 2: Cruise Control (1997)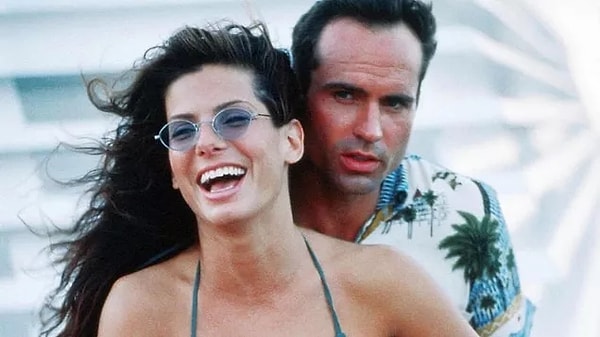 16. The Whole Ten Yards (2004)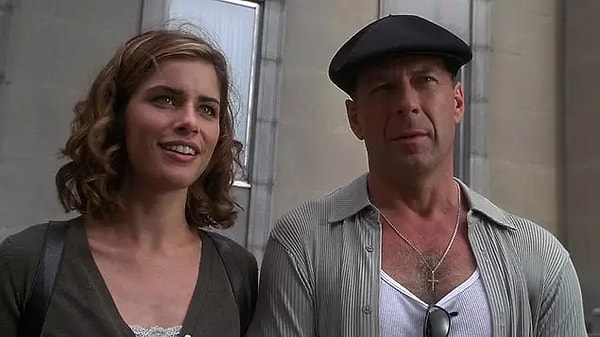 15. Daddy Day Camp (2007)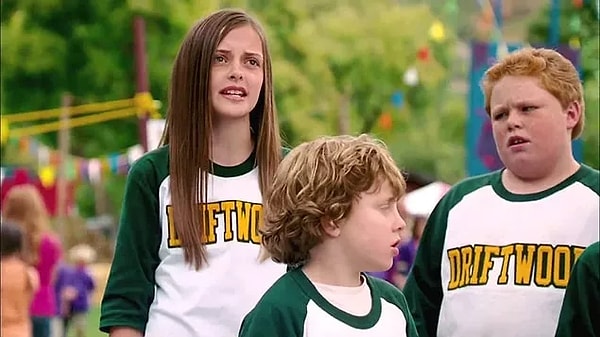 14. Police Academy: Mission to Moscow (1994)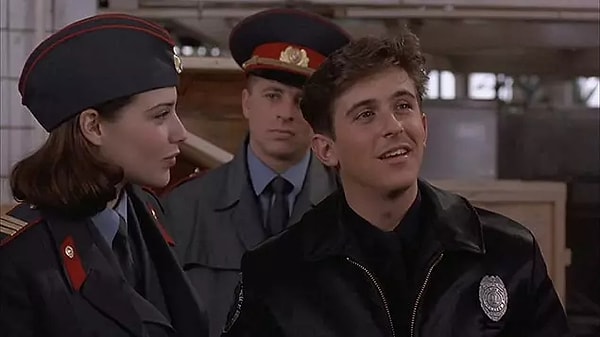 13. Police Academy 6: City Under Siege (1989)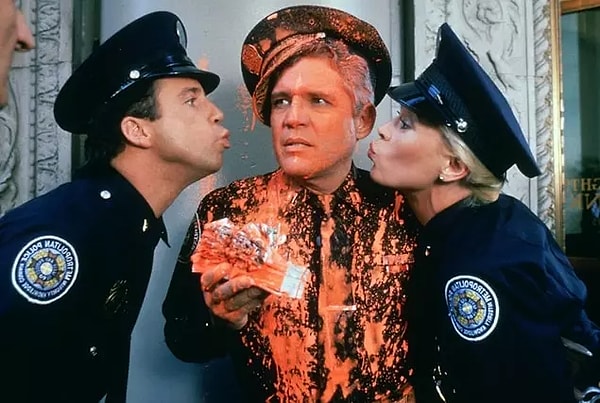 12. Police Academy 5: Assignment Miami Beach (1988)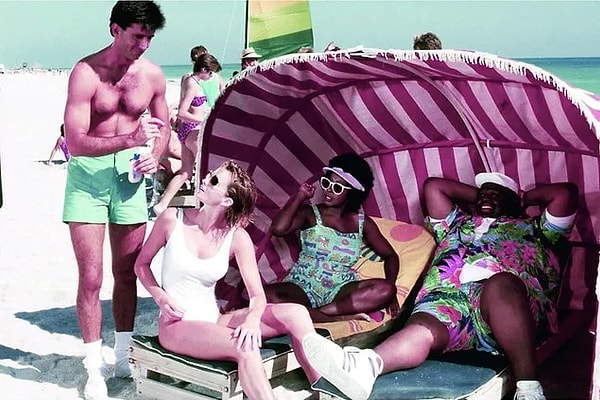 11. The Crow: Wicked Prayer (2005)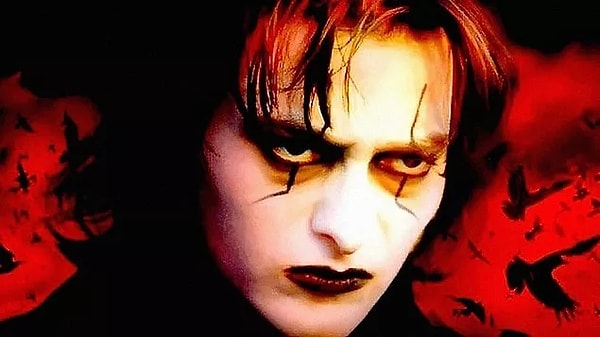 10. The Sting II (1983)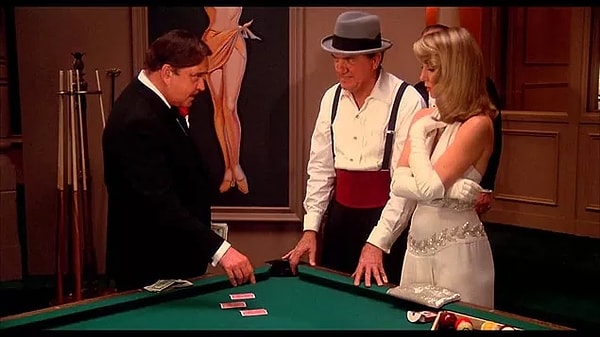 9. Atlas Shrugged: Who Is John Galt? (2014)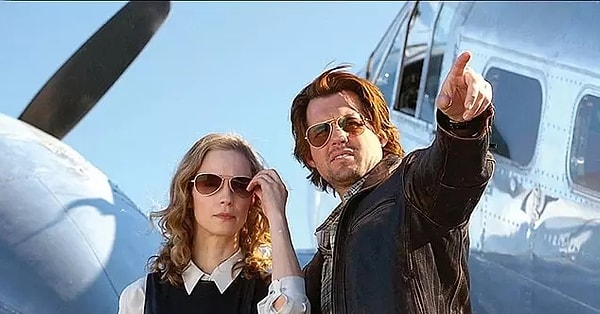 8. The Gallows Act II (2019)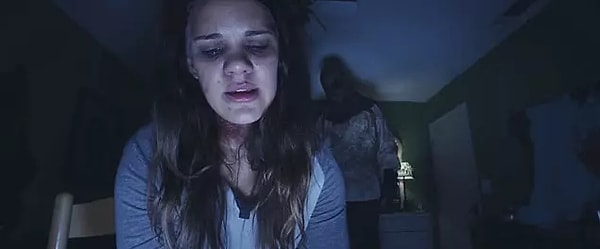 7. The Ring 2 (1999)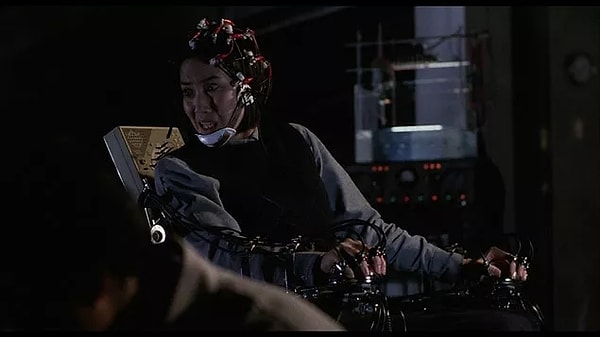 6. Police Academy 4: Citizens on Patrol (1987)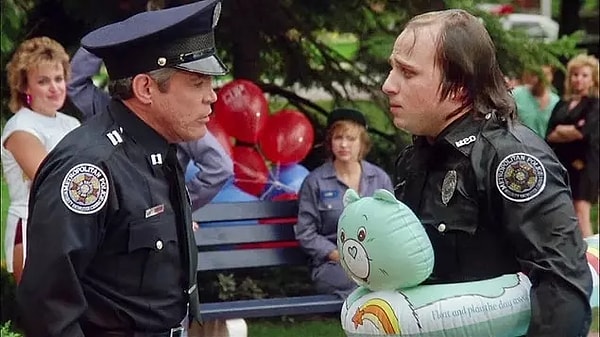 5. Highlander II: The Quickening (1991)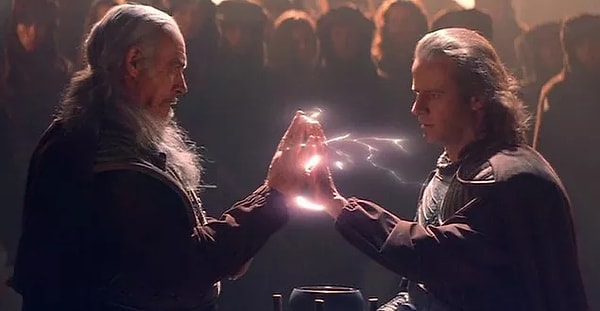 4. Staying Alive (1983)
3. Return to the Blue Lagoon (1991)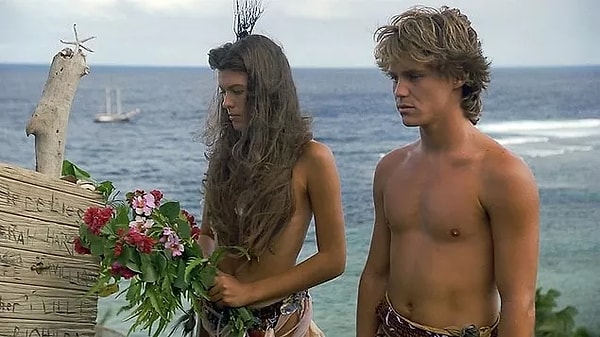 2. Jaws: The Revenge (1987)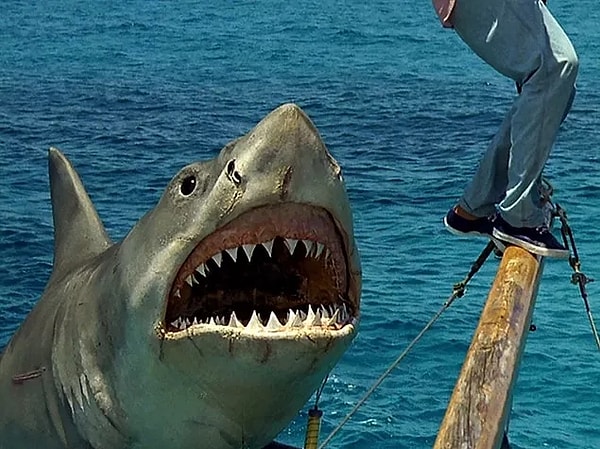 1. Superbabies: Baby Geniuses 2 (2004)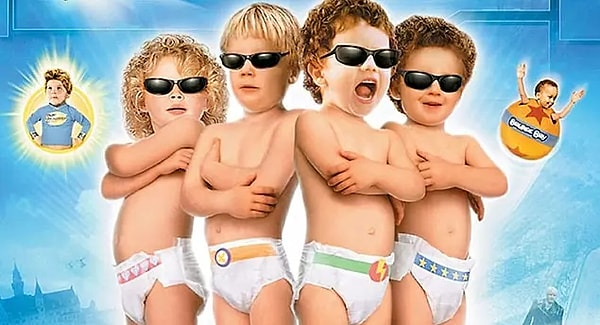 What was the worst movie you have ever seen? Tell us in the comments!
Scroll Down for Comments and Reactions