The 20 Most Memorable Deaths Of TV Characters!
The characters on TV shows almost become our friends as we spent years watching those series. For this reason, we tend to make emotional connections with the fictional characters. The following characters broke our hearts deeply by their sudden deaths on screen.
Beware – there are spoilers!
1. Walder Frey – "Game of Thrones"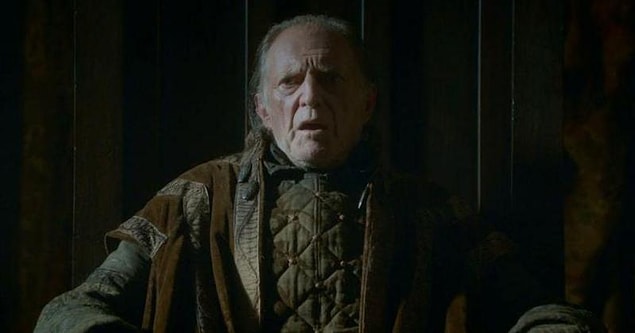 2. Ianto Jones – "Torchwood"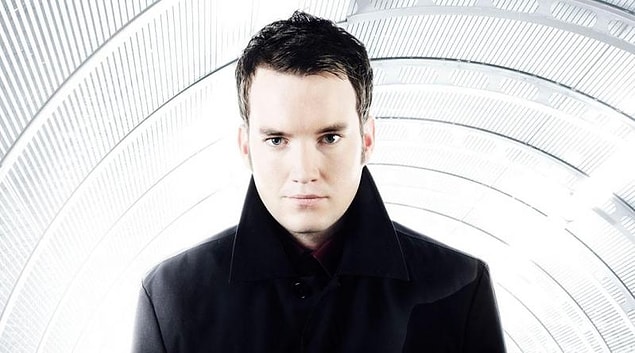 3. Gustavo Fring – "Breaking Bad"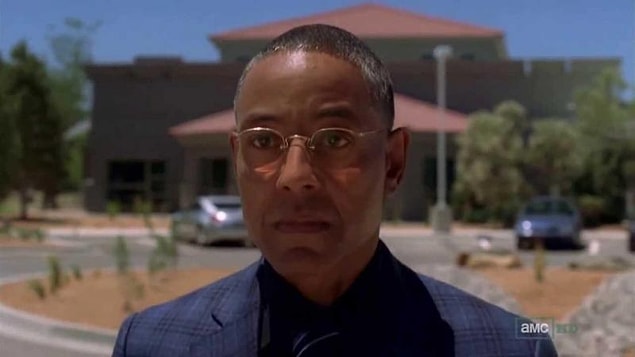 4. Lady Sybil Branson – "Downton Abbey"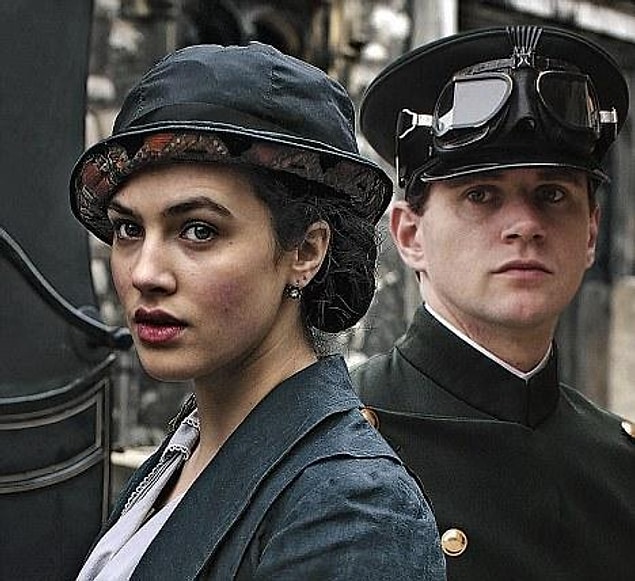 5. Tara Maclay – "Buffy, the Vampire Slayer"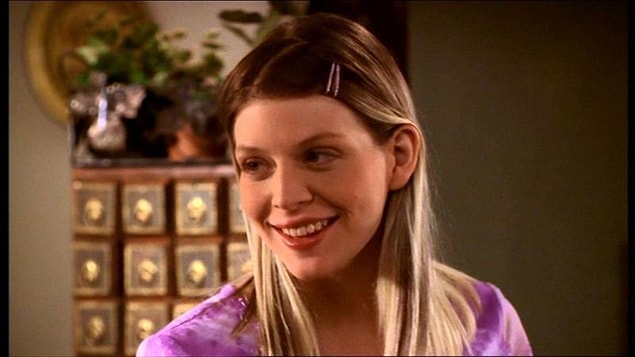 6. Joyce Summers – "Buffy, the Vampire Slayer"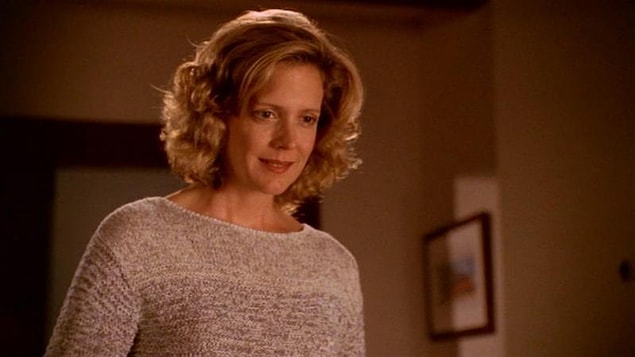 7. Amber Volakis – "House"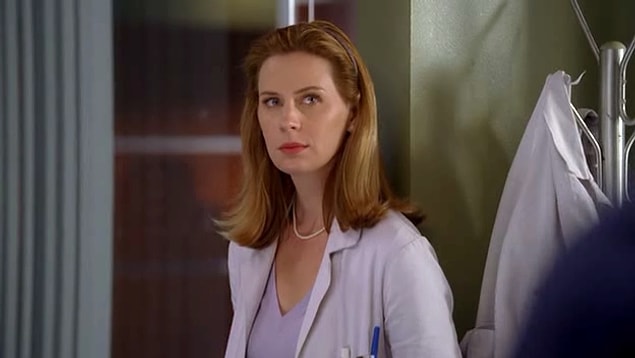 8. Christopher Miles – "Skins"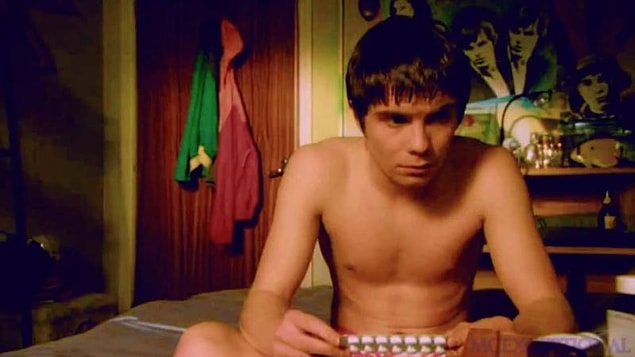 9. Dr. Mark Greene – "ER"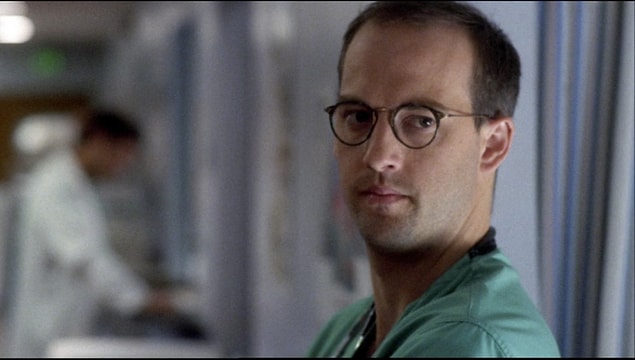 10. Walter White – "Breaking Bad"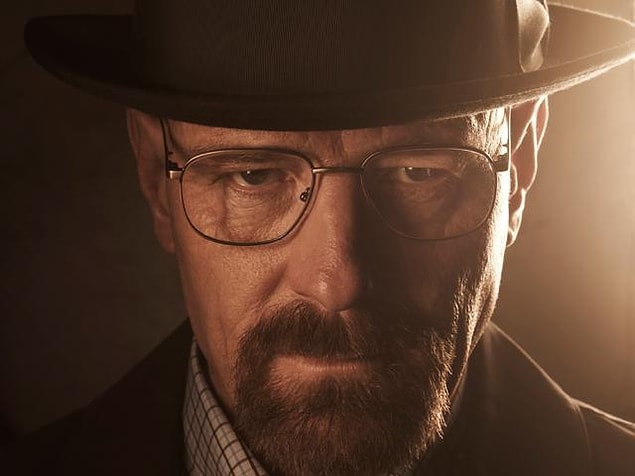 11. Spike – "Buffy, the Vampire Slayer"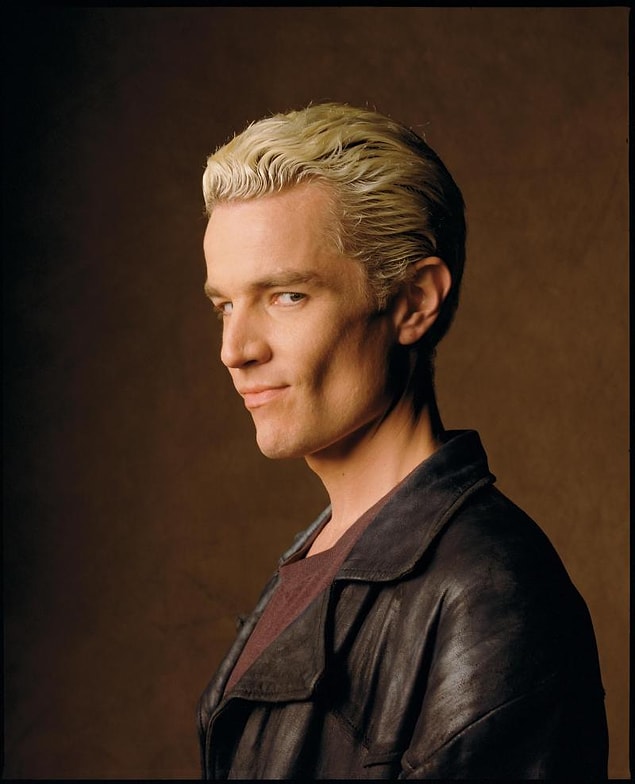 12. Caitlin Todd – "NCIS"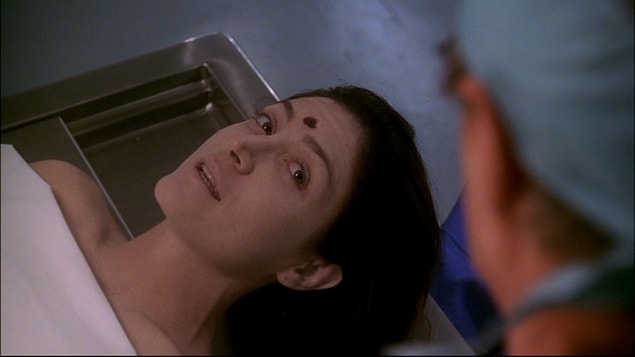 13. Poussey Washington – "Orange is the New Black"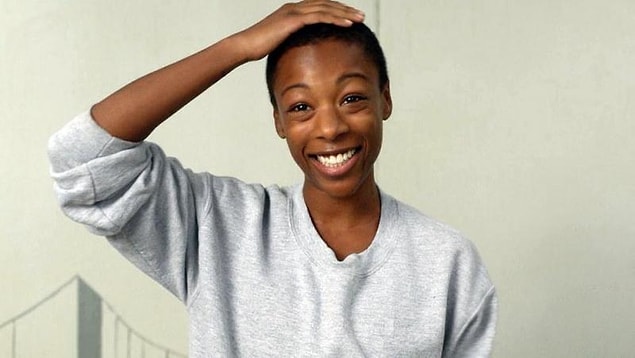 14. Oberyn Martell – "Game of Thrones"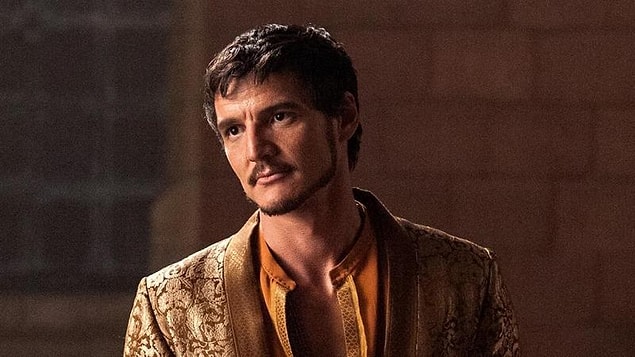 15. Ziva David – "NCIS"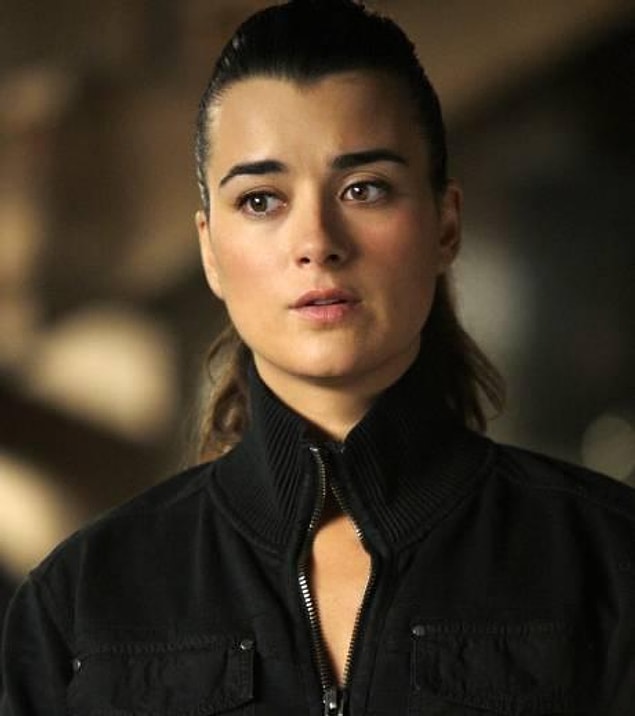 16. Hodor – "Game of Thrones"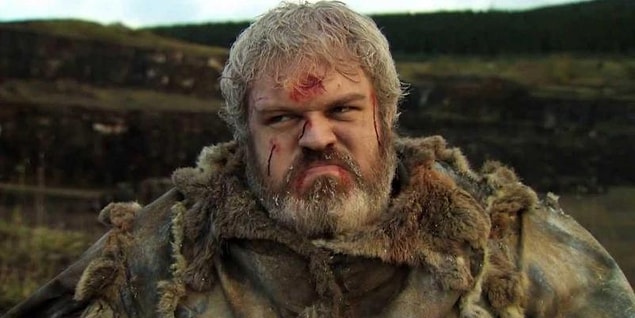 17. Mike Delfino – "Desperate Housewives"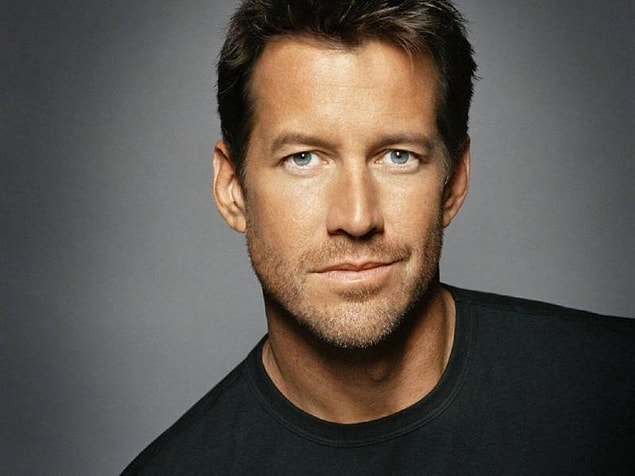 18. Derek Shepherd – "Grey's Anatomy"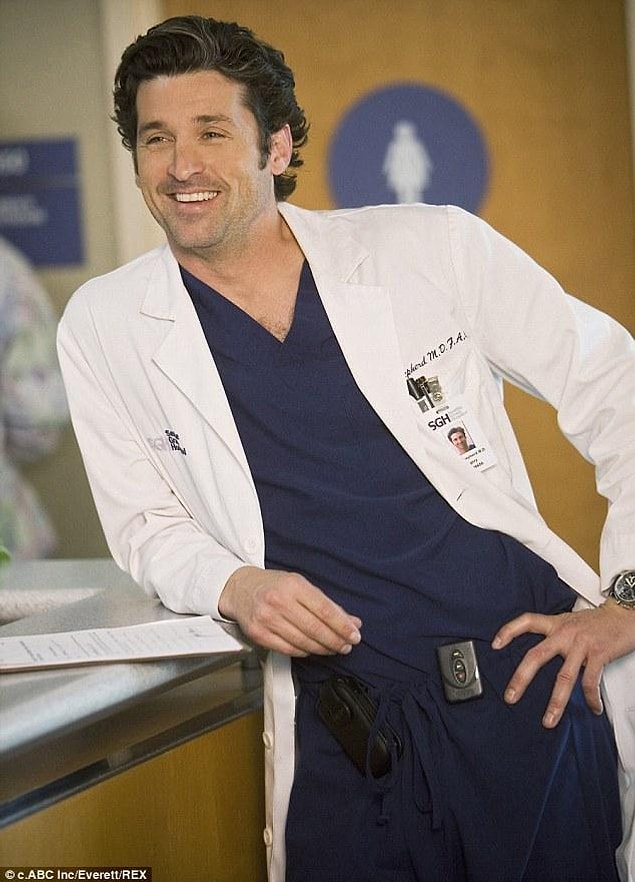 19. Eddard Stark – "Game of Thrones"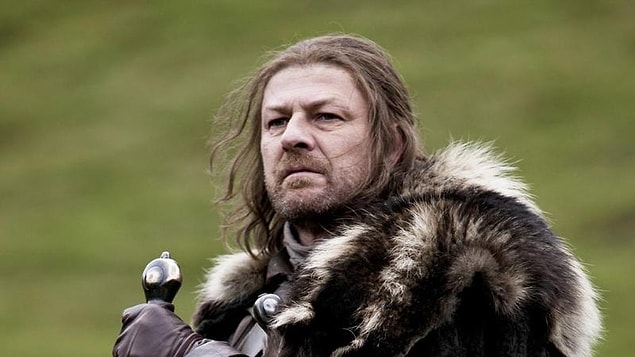 20. The Red Wedding – "Game of Thrones"