News
Tekken Bloodline: A New Netflix Anime Series
Tekken Bloodline: A New Netflix Anime Series
Tekken: Bloodline | Official Teaser | Netflix
Tekken has been one of the most loved arcade games of all time. The franchise has tons of amazing characters and thrilling lore that calls for a deeper look at their lives and adventures rather than what they offer on the ring and games.
Though there are great Tekken movies, there has yet to be an anime series revolving around the fighting game. But the call has finally been answered! Following Arcane and The Cuphead Show, Netflix continues to give otakus and gamers the video game-inspired anime series they have been craving for a long time.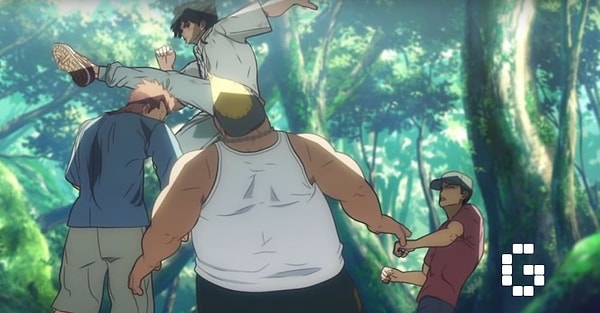 The new Tekken Bloodline series will revolve around the main protagonist, Jin Kazama. It is set for release within the year 2022.
"Power is everything." Jin Kazama learned the family self-defense arts, Kazama-Style Traditional Martial Arts, from his mother at an early age. Even so, he was powerless when a monstrous evil suddenly appeared, destroying everything dear to him, changing his life forever. Angry at himself for being unable to stop it, Jin vowed revenge and sought absolute power to exact it. His quest will lead to the ultimate battle on a global stage - The King of Iron Fist Tournament
This snippet tells us that the anime series will follow the classic Tekken lore and take us on an action-filled bloodbath with our favorite characters and fighters from the video game. From 1994 up to 2017, Tekken already has 10 titles that stormed every platform and arcade. Tekken: Bloodline will take us through the events of Jin Kazama's life and the story of Tekken 3.
Scroll Down for Comments and Reactions