News
Tears for Fears' New Album Aches With a Lifetime of Catharsis on 'The Tipping Point'
Tears for Fears' New Album Aches With a Lifetime of Catharsis on 'The Tipping Point'
Seventeen years after the last album, the world finally has more Tears for Fears music. The English new-wave band has operated on a non-traditional schedule since the massive success of their first two albums, always sounding like their signature brand of ethereal pop. Expanding and improving on their last reunion album from 2004, The Tipping Point instantly quells any worries of staleness by staying intimately inward and dramatically gripping.
History of Tears for Fears
When Tears for Fears shocked the world with their 1983 debut, The Hurting, it seemed like the peak for the group. Though nearly impossible to reach above the success of the UK #1 album and its hit single "Mad World," the band led by Roland Orzabal and Curt Smith reached greater heights with Songs from the Big Chair and singles 'Shout' and 'Everybody Wants to Rule the World.'
The Verdict on 'The Tipping Point'
The poignancy of The Tipping Point lies in the balance between the history heard in Orzabal and Smith's interactions and the in-the-moment emotions that they nakedly share in each song. The acoustic guitar and low-pitched melody that begin the album in "No Small Thing" introduce a lived-in, intimate feel, building to thrilling heights like the best songs in Tears for Fears' catalog often do. Amazingly, many tracks reach those same heights, shown frequently as the duo finds striking melodies with surprising diversity. "End of Night" is nearly pure electro-pop, "My Demons" pulses with club-like music and trance-inducing repetition, and the ballads like "Please Be Happy" bring the listener to tears with Smith's reflections on the memory of his late wife. Newcomers will feel the gravity of The Tipping Point, but this new album is ultimately for the fans and the band itself. Tears for Fears at their best never adhere to anyone else's vision, and the reclamation of that ethos makes this new album an essential part of the legendary duo's legacy.
Rating: 9/10
★★★★★★★★★☆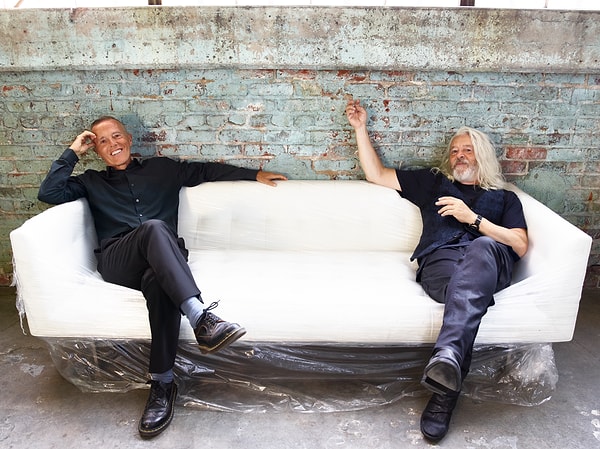 The Tipping Point is available for streaming everywhere. The album cracked the UK Top 5, introduced with the charting lead single "The Tipping Point."
Tracklist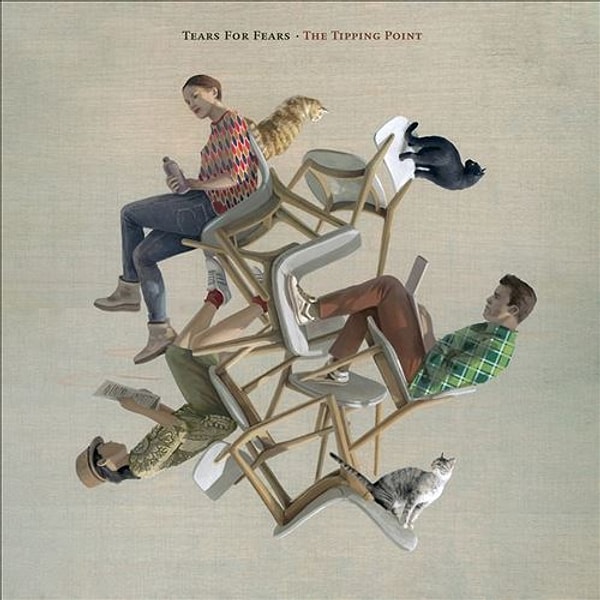 Scroll Down for Comments and Reactions