News
Taylor Swift Surprises Fans: 'Cruel Summer' Live Version Drops Alongside The Eras Tour Film Release
Taylor Swift Surprises Fans: 'Cruel Summer' Live Version Drops Alongside The Eras Tour Film Release
Summer isn't over just yet for Taylor Swift fans! On Wednesday night, October 18, the pop sensation delighted her followers by announcing the release of the live version of her resurgent hit, 'Cruel Summer.' This exciting news coincided with the premiere week of The Eras Tour concert film in theaters, creating a double treat for Swifties worldwide.
Rediscovering 'Cruel Summer': A Lover Favorite Takes Center Stage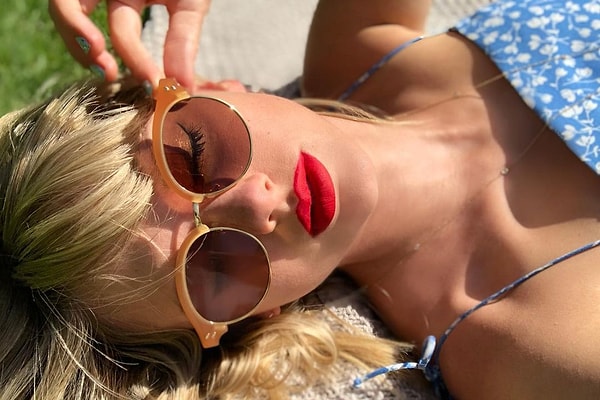 Chart-Topping Triumph: 'Cruel Summer' Sets Records on Billboard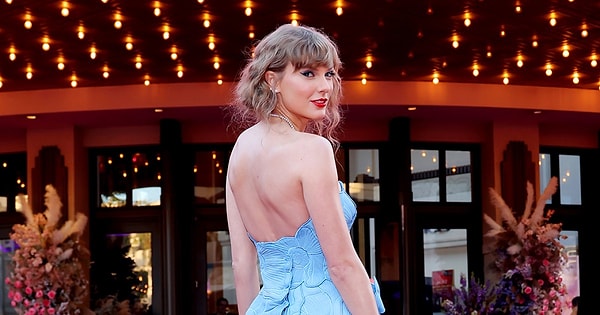 Here is the new version! Enjoy!
Scroll Down for Comments and Reactions