News
Support for Pokémon Sword and Shield Will Officially End on November
Support for Pokémon Sword and Shield Will Officially End on November
Unfortunately for fans and players of generation 8 of the mainline Pokémon video game series, Pokémon Sword and Shield, the games will no longer be supported come November of this year. The bad (and sad) news was dropped by Serebiit.net and left a bitter taste in many fans of the eight-generation Pokémon games.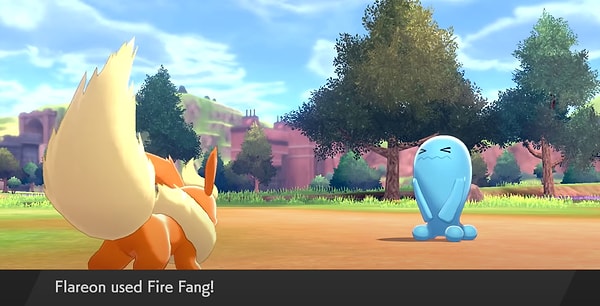 Pokémon Sword and Shield are part of the mainline games of the franchise, and they are also two of the most memorable games in the series (both for good and bad reasons). They were officially released exclusively for the Nintendo Switch in November 2019.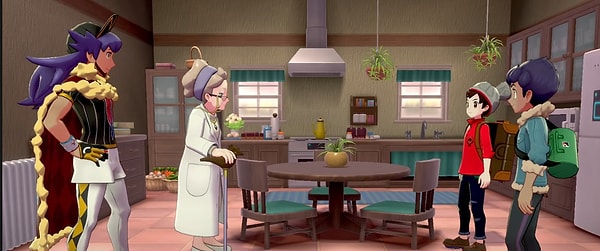 These two games were often seen as indicative of Game Freak's greed given its decision not to include some of the pre-existing Pokémon in the franchise, citing problems with storing assets and that including all models of all existing Pokémon will not be practical. This prompted the gaming community to create a movement called "Dexit" in reference to Brexit and the cutting down of the games' Pokédex.
Of course, the reason given by the developers was proven to be false since the games received a paid expansion, The Isle of Armor, containing some of the other Pokémon not included in the base game on June 2020, just less than a year after they were officially released. Moreover, another expansion was released in October of the same year, named The Crown Tundra, further showing that Game Freak was perfectly capable of including the previous Pokémon in the eight-generation games but willingly decided not to.
Now, a little more than just 3 years after they were released, the Pokémon Company announced, as reported by Serebii.net, that Pokémon Sword and Shield will no longer receive any new content after November of this year, 2022. The games will have final updates to their Wild Area on the 1st of November 2022. After this, there won't be any updates to the Wild Area, which means that this update in November will be these games' last ever update regarding this feature.
The announcement, however, clarified that most online features will still be available, but certain features won't be updated anymore, such as the Battle Stadium ranked season rankings (which will also remove the Ranked Battle Season results from Pokémon HOME) and online competitions.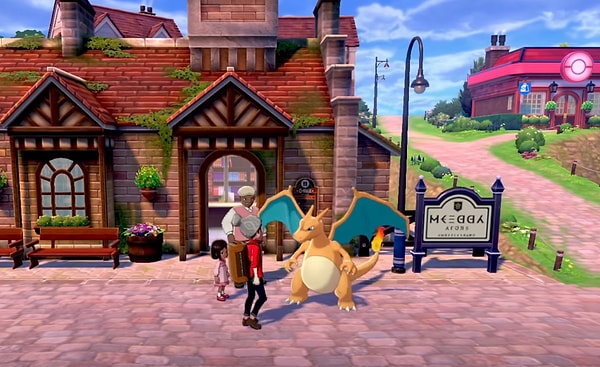 Although this is definitely sad news, it shouldn't come as a surprise for most fans of the franchise, given the arrival of the 9th generation and the next installments to the mainline video games, Pokémon Scarlet and Violet.
How do you feel about this decision by the Pokémon Company? Do you think it's too early? Or do you think it's just right?
Scroll Down for Comments and Reactions