News
Şükrü Özyıldız: A Rising Star Shining Bright in Turkish Entertainment
Şükrü Özyıldız: A Rising Star Shining Bright in Turkish Entertainment
Şükrü Özyıldız, born on February 18, 1988 in Izmir, is a renowned Turkish actor known for his charismatic performances and diverse talent in acting. Raised in a culturally rich household, with a mother of Greek descent from Rhodes and a father from Trabzon, Özyıldız was exposed to a vibrant blend of cultures from a young age.
Early Life and Passion for Sports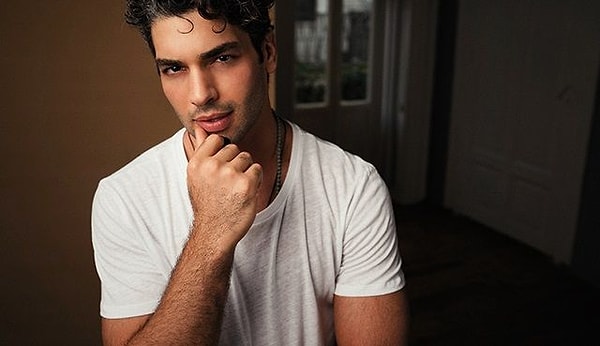 From Sports to Performing Arts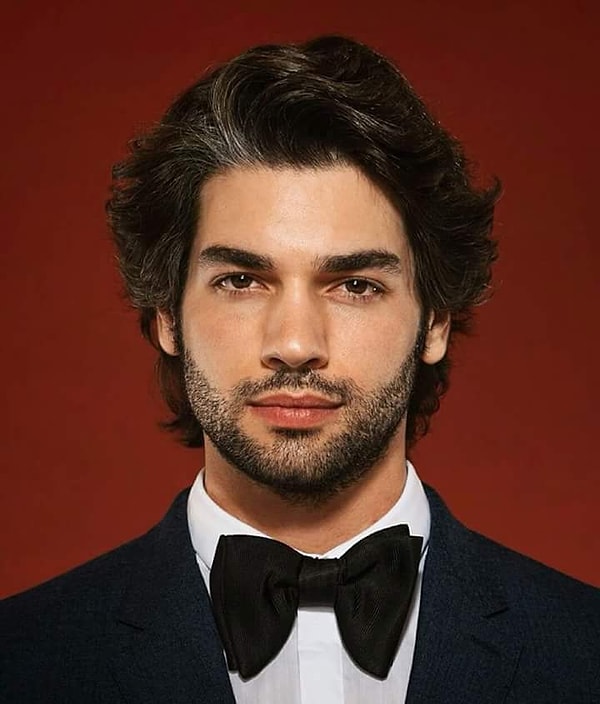 Breakthrough in Television: "Derin Sular"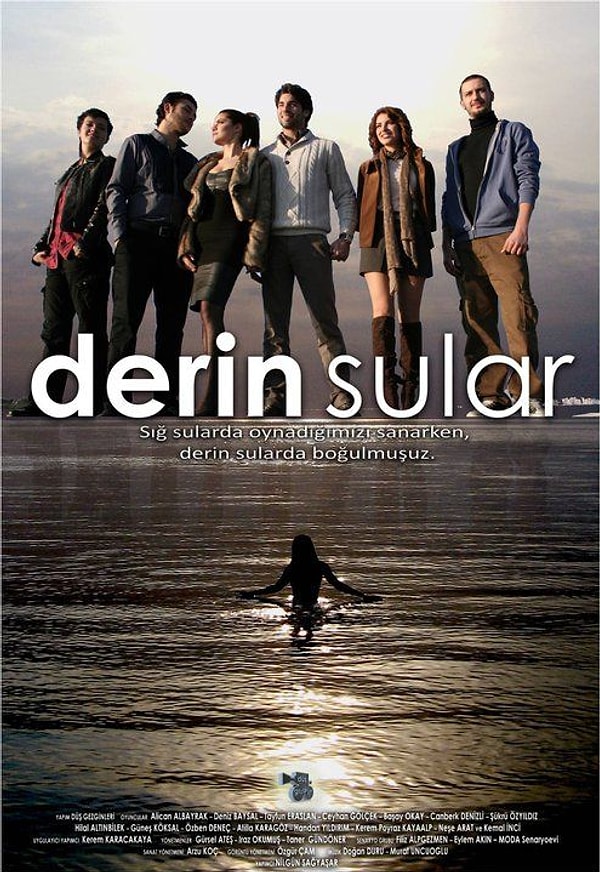 Şükrü Özyıldız's Standout Role in "Benim Hala Umudum Var"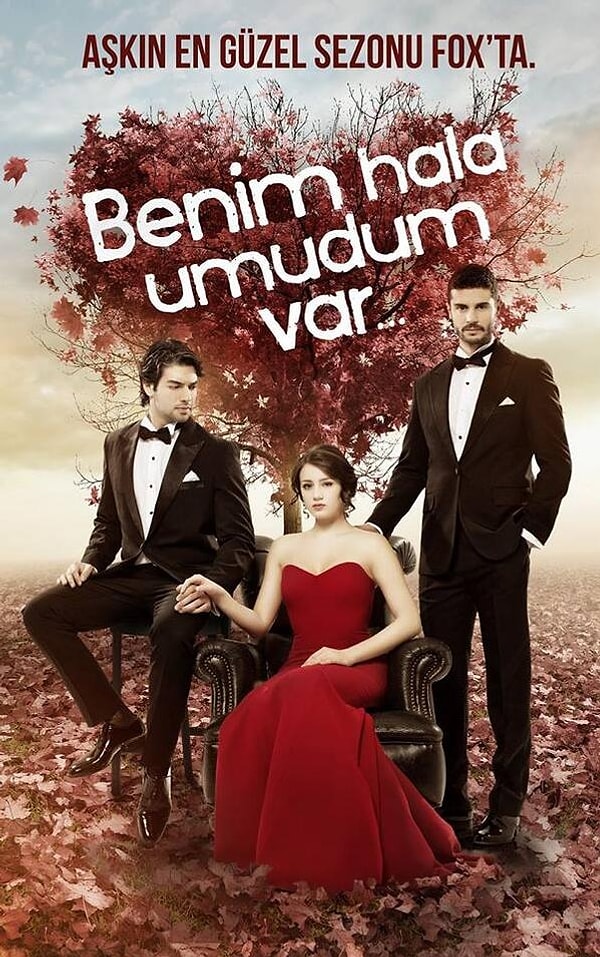 Breakthrough in Cinema: "Neva"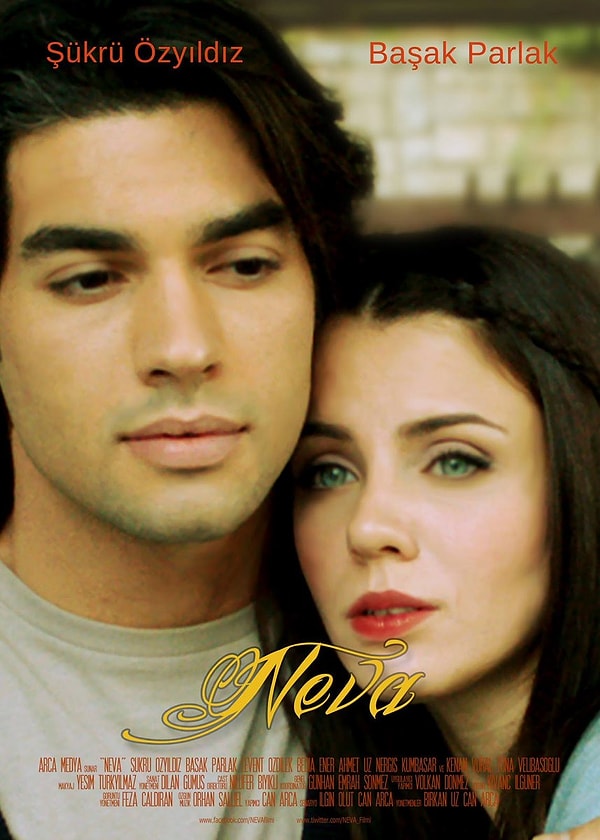 Dynamic and Compelling: "Şeref Meselesi"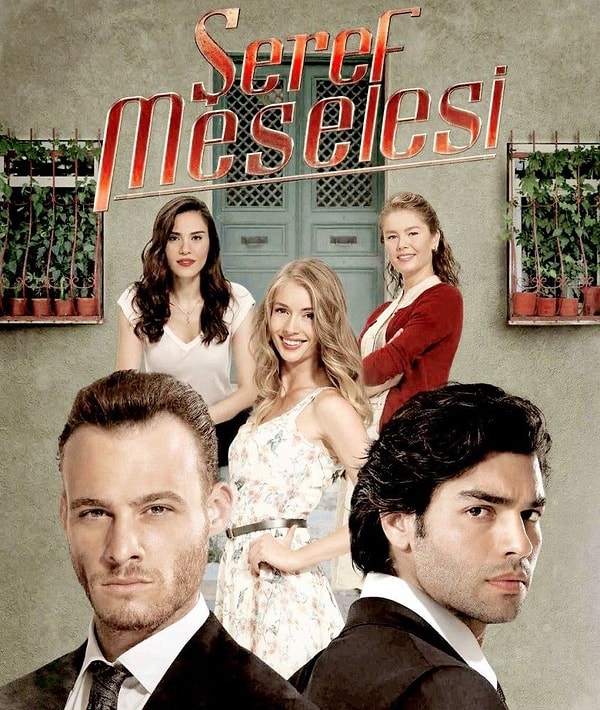 Charming and Hilarious: "Sevimli Tehlikeli"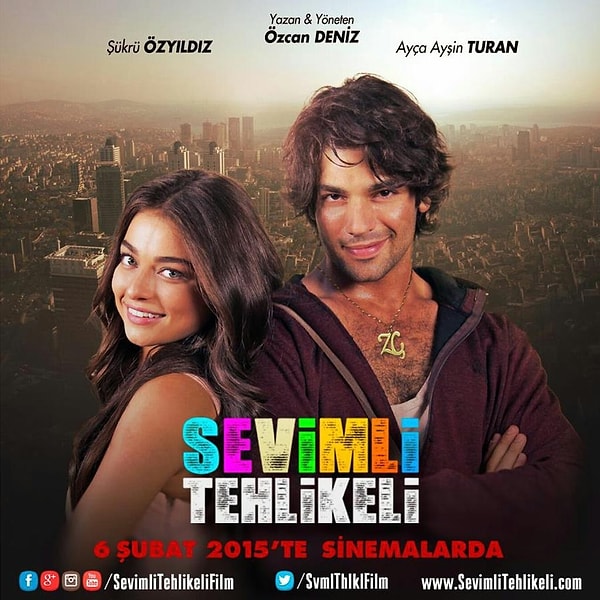 Powerful and Riveting: "Tatlı Küçük Yalancılar"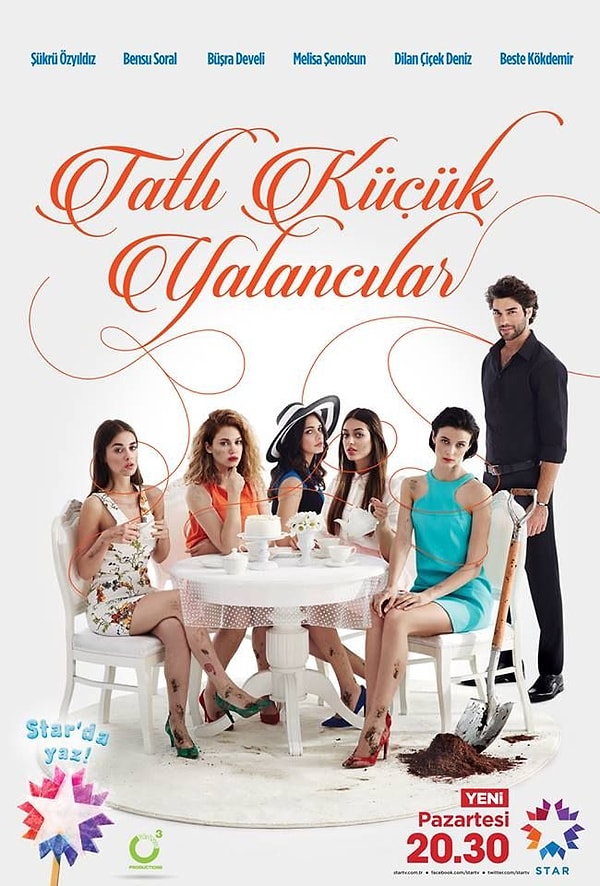 Lovable and Free-Spirited: "Her Şey Aşktan"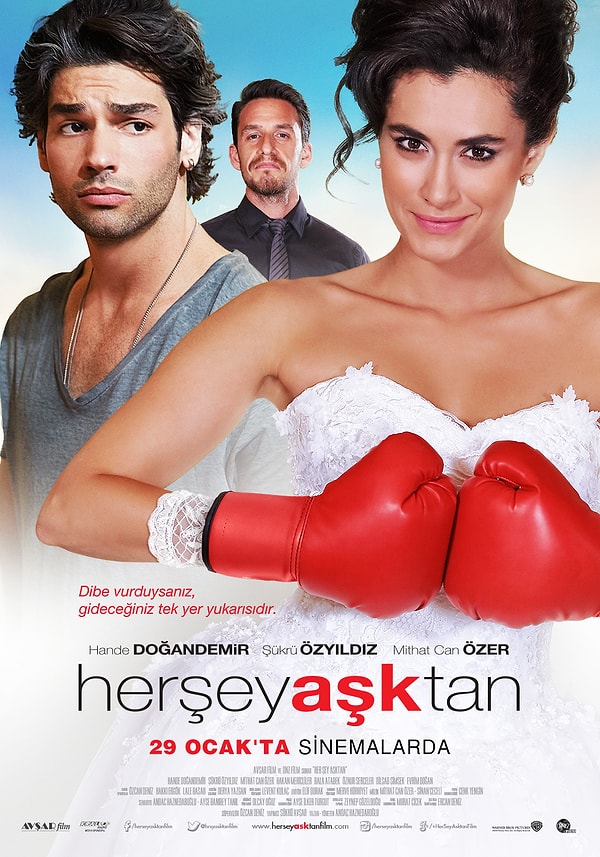 Double the Talent, Double the Impact: "Kış Güneşi"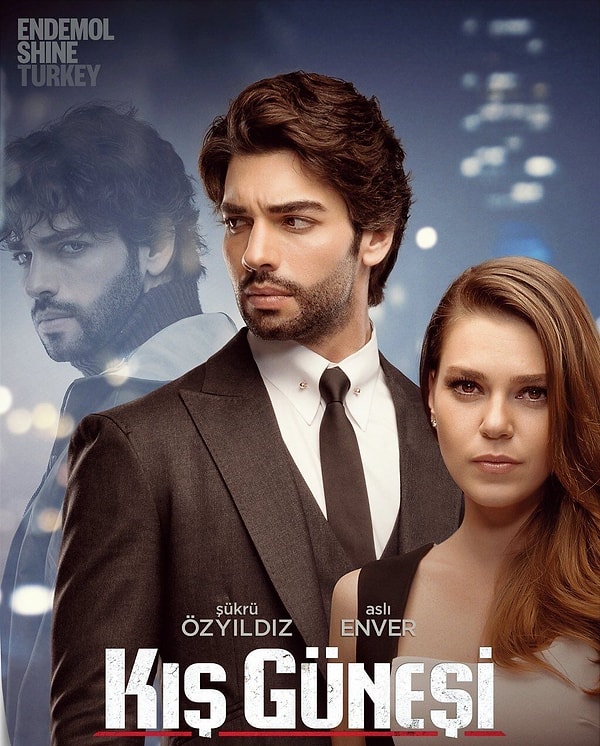 Exploring Depths of Emotion: "Ekşi Elmalar"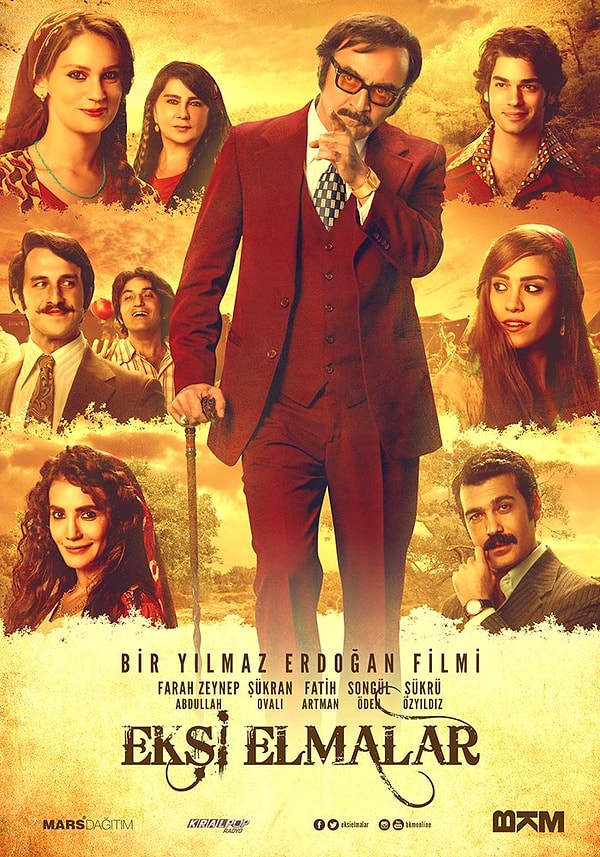 A Transformative Tale: "Cebimdeki Yabancı"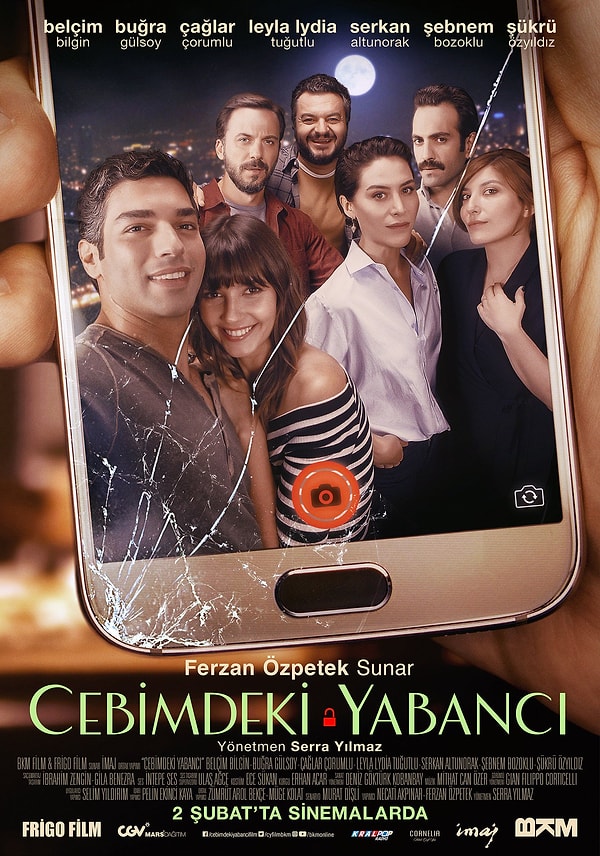 A Delightful Surprise: Şükrü Özyıldız's Charming Guest Appearance as "Ayhan Işık" in "Arif V 216"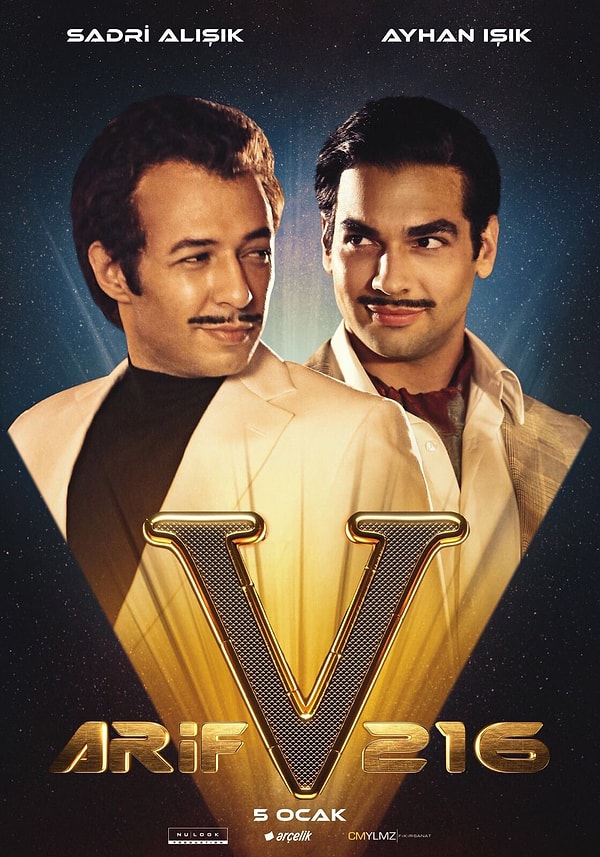 Commanding and Versatile: "Akıncı"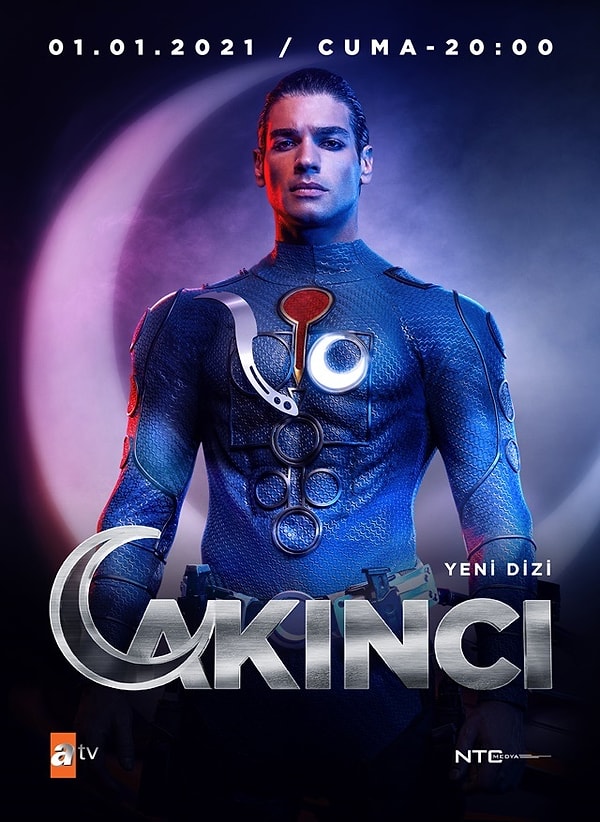 Navigating Love's Complexities: Şükrü Özyıldız and Demet Özdemir Shine in Netflix's "Aşk Taktikleri"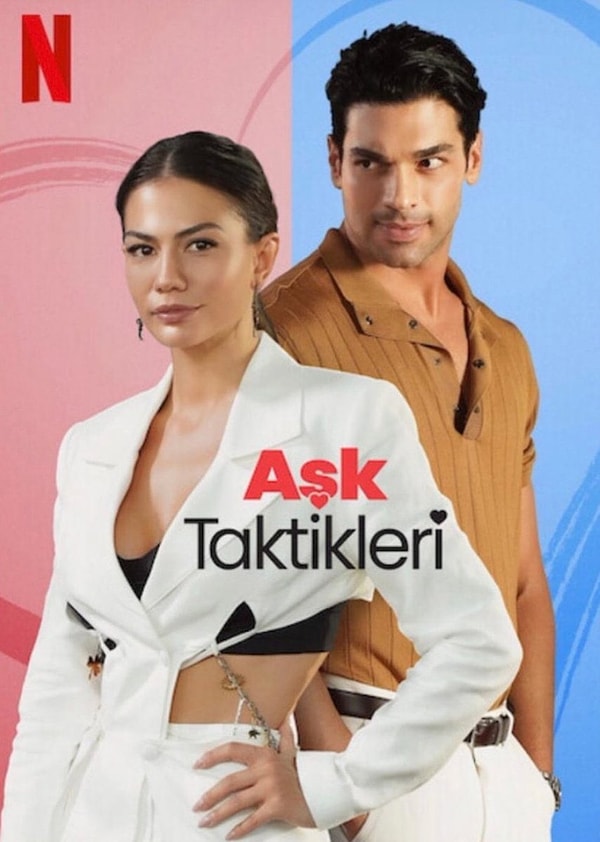 A Kaleidoscope of Talent: Şükrü Özyıldız's Versatility Shines in Cinema and Television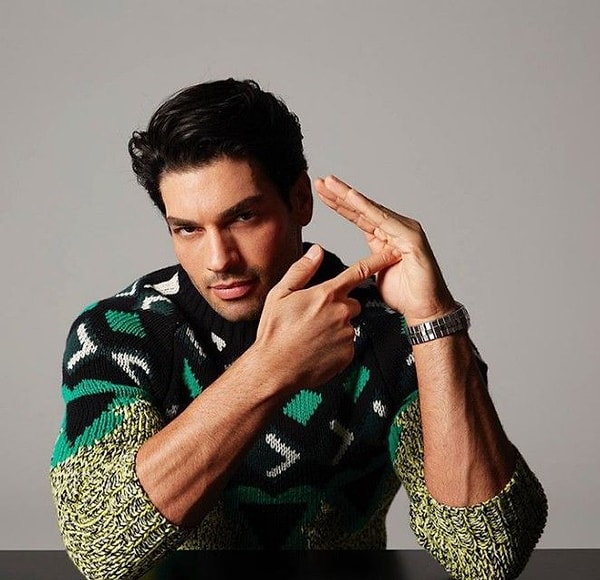 Scroll Down for Comments and Reactions