News
Study Claims That Pokemon Go Decreases Depression
Study Claims That Pokemon Go Decreases Depression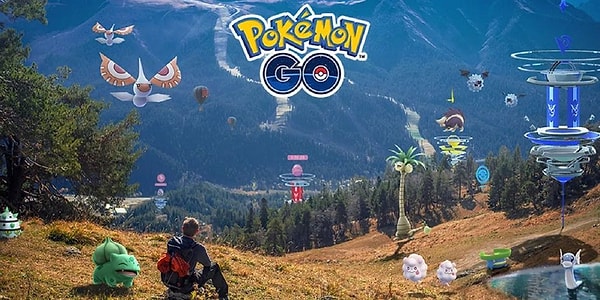 Pokemon Go's unique Augmented Reality gameplay made an instant worldwide trend. The launch of the game has brought about many things like people going out to look for Pokemon. We've also seen distracted persons getting in trouble and silly falls because of the game. Nevertheless, what has Pokemon Go contributed to society? 
This is exactly what a certain study has answered. The study, conducted by Zhi Cheng of the London School of Economics, focused on determining whether Pokemon Go has unintentionally helped in some ways, specifically in decreasing depression. How can he possibly confirm this? 
Zhi Cheng used an interesting metric to reach an evidence-based conclusion. He took depression-related search data from 166 regions in 12 different countries before and after the launch date of Pokemon GO. Of course, he also took the release dates in each region into consideration.
The search terms include 'depression,' 'stress,' 'anxiety,' and 'fatigue'. Upon examining the data he compiled, Zhi Cheng found out that there was a  'significant short-term decrease' in depression-related searches after Pokemon Go's launch.  
The study also says that 'like any short-term treatment' the symptoms of depression returned once the treatment was stopped. Based on these findings, the researcher deduced that Pokemon Go may help in decreasing depression and these facts show that the significant decrease can be more credibly attributed to Pokemon Go's launch. 
Well, with Pokemon Go encouraging people to go out and interact with others and take walks, or even runs, for exercise, it's no surprise that it helps with someone's mental health.
Scroll Down for Comments and Reactions