News
Stream the Whole Second Season of 'Euphoria' Today
Stream the Whole Second Season of 'Euphoria' Today
The most popular teen drama on streaming right now comes to an end (for now). By most accounts, the series that won lead actress Zendaya an Emmy Award improved in its second outing, taking the visually-stunning spectacle to new heights. HBO has already renewed the show for a third season, surely going into production soon. Though Euphoria's artsy depiction of drug addiction and complex high-school interactions is not to everyone's tastes, it seems to have struck a chord with those who can stomach its indelicate content. Following the HBO series stereotype with an overload of sex, drugs, language, and violence, viewers have latched onto the intricate characterizations and performances of the young actors, particularly Zendaya, Hunter Schafer, Sydney Sweeney, and Maude Apatow.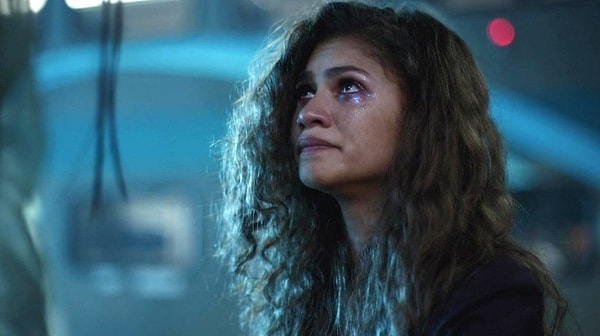 Perhaps a Bit More Extreme Than Most High School Experiences
Euphoria follows an ensemble cast of characters and their time in high school made difficult by drugs, sexual frustration, family troubles, and teen insecurities. Throughout most of the first season and about half the second season, each episode primarily focuses on a single character in the ensemble, with flashbacks of their backstory and narration of the events by Zendaya's character, Rue. Often central to Euphoria's narrative is Rue's struggle with crippling opioid dependence, as well as her new friend Jules' navigation of life while discovering herself as a transgender woman. Another plotline in the show involves the problematic relationship between Maddy (Alexa Demie) and Nate (Jacob Elordi). Aside from the high school drama, we also see the story of local drug dealer Fezco (Angus Cloud).
Review of 'Euphoria' Season 2
With a non-chronological season finale reminiscent of Season 1, the audience and characters alike are once again left unclear where they stand. The messy, chaotic characters still provide thrills and shocks, but something is missing, even with the pre-season specials establishing Rue and Jules as the emotional center. Frankly, Euphoria has always had an extremely flawed narrative thanks to its unconventional, disjointed storytelling attempts. The highs of Euphoria are very worthwhile, especially when creator Sam Levinson lets the actors do their job and shows them more plainly instead of trying too hard to inject artsiness into the proceedings.
Since establishing all the backstories, each character has gotten better opportunities to develop in a way that Season 1 actively hindered. The midseason episode focusing on Rue was the prime example of Levinson wisely getting out of the way and letting the actors take over; the other best episodes of the show allowed Sydney Sweeney's Cassie and Eric Dane's Cal to show off their range as well. By Euphoria's design, these moments often have to be spread out across a whole season, with only the Rue-centered episode emphasizing one character's progression. The series will continue to fascinate as it hopefully improves format-wise, but if Levinson barrels ahead without the proper emotional grounding, the show will never reach its undeniable potential.
Rating: 7/10
★★★★★★★☆☆☆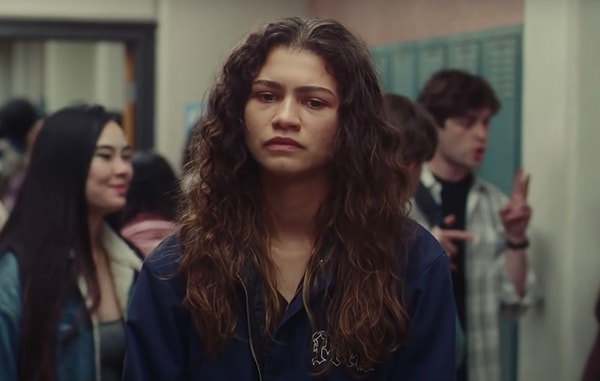 Scroll Down for Comments and Reactions