News
Stranger Things: Will Dr. Sam Owens Return In Season 5?
Stranger Things: Will Dr. Sam Owens Return In Season 5?
As Stranger Things Season 4 ended with a very wide-open ending, fans are patiently waiting for Season 5, which is confirmed to be the last season, to shed light on all the conspiracies that the last 4 seasons left us with. For example, in the case of Dr. Sam Owens, fans raised the question of whether he would return for the final season or not.
Everyone is still in a confused state after the ending of Stranger Things Season 4. Questions are creeping around everyone's heads after Dr. Owens cannot be seen in the final episodes of the season. The actor Paul Reiser teased us that there will be a possible comeback for Dr. Owens in the upcoming final season of Stranger Things.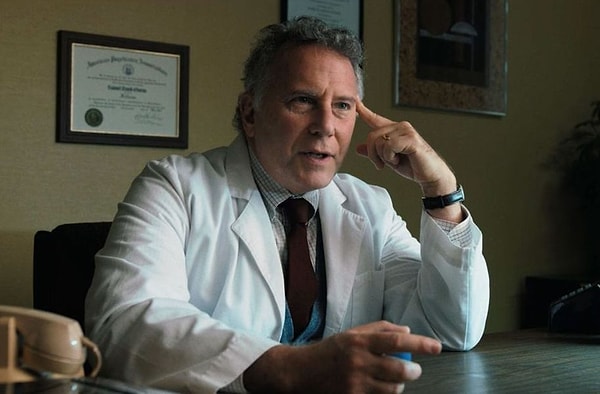 Paul Reiser, or as we know him, Dr. Sam Owens, played this role for almost 5 years. After Dr. Brenner was presumed dead after Eleven used her powers to crash their brain, Dr. Owens temporarily took over as the head of Hawkins Lab, where everything unexplained in Hawkins happens. In Season 2, he took care of Will Byers (Noah Schnapp) after he was taken to the upside-down. Dr. Owen assisted Eleven (Millie Bobby Brown), Jim Hopper (David Harbour), and Joyce Byers (Winona Ryder) in closing the gate opened by Eleven when she attacked Henry Creel, also known as Vecna, to the upside down.
In Season 4, problems arise because Eleven forgets how to use her power after using it to its full extent after they encounter the Mind Flayer in the StarCount. With the last 3 episodes left in the series, Dr. Owens looked for Eleven to help her bring back her powers by using the so-called 'Nina Project' to defeat the first user of telekinesis power in Hawkins, Vecna/Henry Creel/One (Jamie Campbell Bower) while being chased by Lt. Col. Jack Sullivan (Sherman Augustus) and the US Army for the powers that Eleven holds.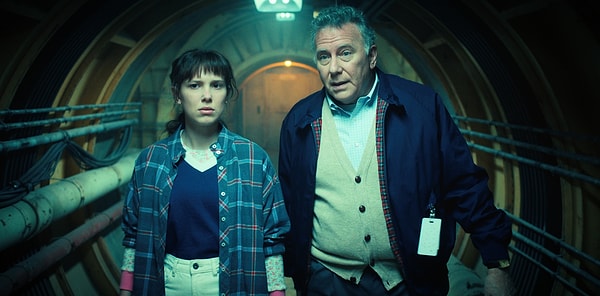 Even though the US Army found the lab in the middle of the dessert, Dr. Owens's character is somewhat in the middle of being alive, dead, or captured by the US Army. After the final scene in the dessert where Dr. Brenner was shot to death after trying to escape while carrying Eleven, Dr. Owens' last screen time in season 4 was after the US Army opened his prison where Dr. Brenner imprisoned him after disagreeing with the latter's decision to let Eleven continue her session if she wanted her power back.
Maybe his role is dependent on the fans' wants and needs, but Paul Reiser states that he wants to come back and help his old friends to save Hawkins and everyone from Vecna. Everyone is expecting that Dr. Owens will come back in the final season because the other scientists that are tied with Dr. Brenner were either killed or captured by the US Army. In the fifth and final season, Hawkin's fighters will need all the power that they need, and maybe this is where the good doctor will appear, as Paul Resier wanted his character to be a hero that wears a cape and comes in to save the day.
Stranger Things 5 Final Season - Teaser Trailer | Netflix Series | TeaserPRO's Concept Version
Scroll Down for Comments and Reactions