News
Still in the Mood For Love Movies? Check Out These Two Underrated Gems from Alice Wu
Still in the Mood For Love Movies? Check Out These Two Underrated Gems from Alice Wu
If you love romance stories, the act of finding genuinely good films that you haven't already seen can be challenging. Though only creating two movies so far, filmmaker Alice Wu has glided under the radar with two incredibly heartfelt narratives, taking semi-autobiographical pieces and uniting them into vital tales of love and life. These two films, Saving Face and The Half of It, are available to watch in the U.S. right now, so share these substantial works with a loved one today!
Alice Wu, Writer/Director Extraordinaire
Starting her professional life as a software engineer for Microsoft, Alice Wu suddenly devoted her life to the art of film full-time as she started working on her first screenplay. With no filmmaking experience and just a screenwriting class under her belt, she worked for years in the late 1990s and early 2000s to get her first script into production, eventually winning a contest put on by the Coalition of Asian Pacifics in Entertainment. After grinding through further years of maintaining artistic integrity and avoiding unreasonable compromises with film studios, Saving Face was at last released at the Toronto International Film Festival in 2004, praised as the first Chinese-American-centered Hollywood film since 1993.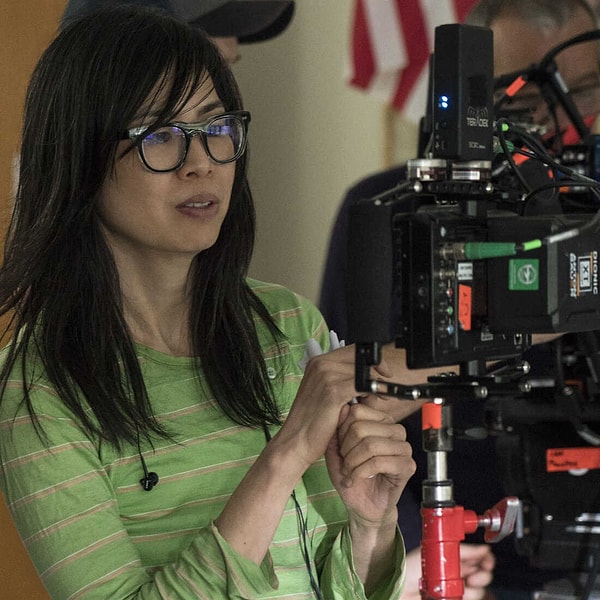 'Saving Face' (2005)
Saving Face follows a Chinese-American daughter and mother, one a lesbian and the other highly traditional, who navigate their relationship while coming out to their community with taboo loves. Though the film studios pushed for showing big-name stars like Reese Witherspoon or Scarlett Johansson, Wu preserved her original vision by casting Twin Peaks actress Joan Chen as the mother and Michelle Krusiec, an actress with a similar backstory to Wu.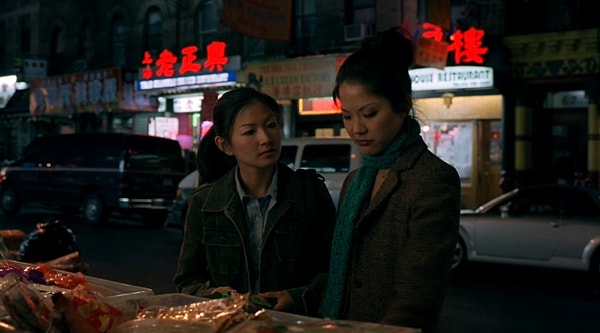 'The Half of It' (2020)
After about a decade of complete absence from the film world, Alice Wu returned with a follow-up to Saving Face. Writing and directing once again, Wu now draws from her adolescent experiences and tells the tale of a modern-day twist on Cyrano de Bergerac. In this film, a high school girl writes letters for a jock to woo his crush until her secret deed unexpectedly kindles similar romantic feelings. The independent production company Likely Story trusted in Wu's abilities even after a long hiatus, and her confidence in her writing and directing shows here even more than in her first film.
Saving Face is available now on Prime Video, while The Half of It is a Netflix Original film. Spread the word on these beautiful lesser-known stories today!
Scroll Down for Comments and Reactions