News
Steam Mobile App Finally Gets a Significant Update
Steam Mobile App Finally Gets a Significant Update
After being available for mobile for a decade already, the Steam Mobile application has finally received a significant update that drastically improves how the mobile application feels and looks. Okay, it's admittedly an exaggeration to say that the Steam Mobile app has not received big updates ever since it came into existence. We're sure that the application received gradual improvements throughout the years, culminating in what we have now.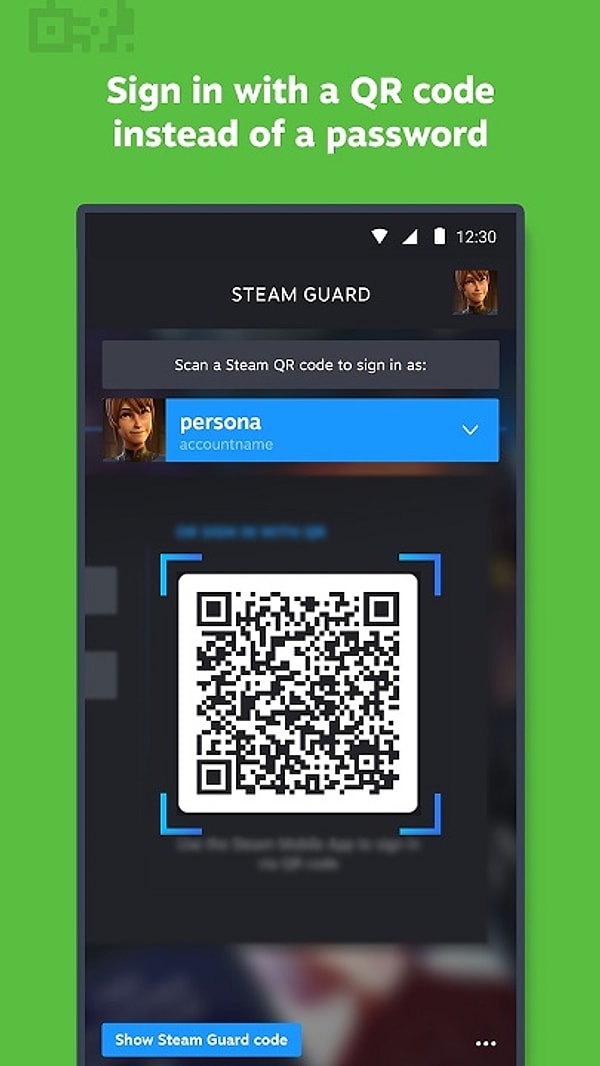 However, safe to say that the latest update is the biggest one yet in the past few years, especially in terms of the mobile application's user interface and user experience design. The Steam Mobile application, which currently already has a total of more than 50 million downloads in Google Play, received a significant revamping of everything about it upon the release of its update.
The official Steam account on Twitter made the announcement and mentioned that the company "completely revamped the Steam Mobile app with a new design and new features!" You view the official announcement tweet below.
Besides the obvious improvement in the application's design and interface, the new and improved Steam Mobile application also includes improvements to its existing features while adding new ones.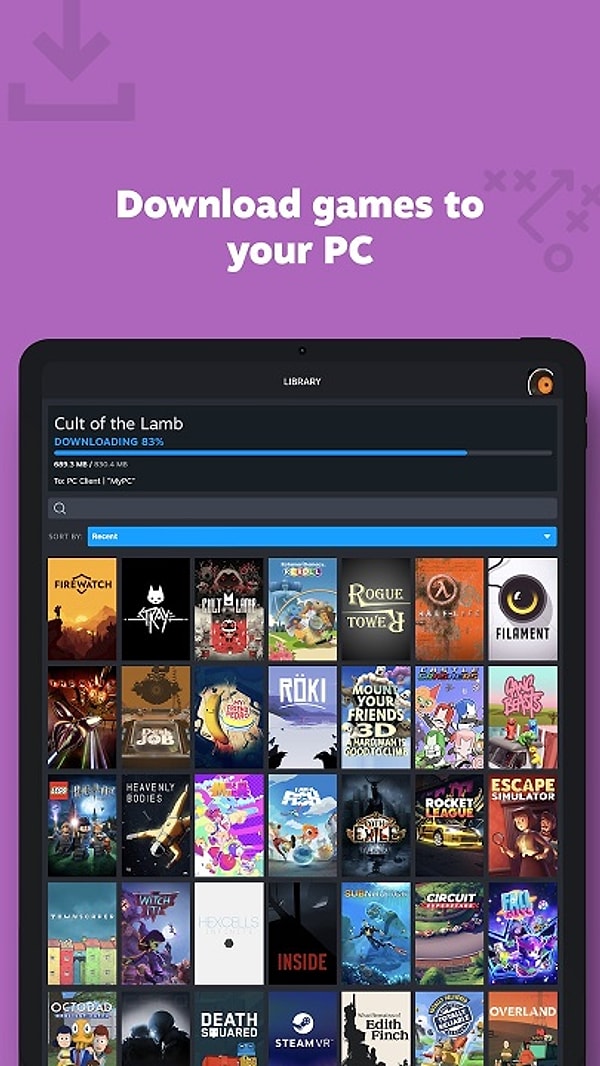 Some of the main features added and changes made include an improved two-factor authentication design that now includes an option to sign in via QR code, an improved interface for managing other devices where you're logged in, a more customizable home screen, with an option to change the existing tabs and set your home screen to one of the available tabs, a perfectly viewable and intuitive games library and catalog and store, for your browsing needs, and being able to remotely download games and updates on your gaming device via the mobile Steam application, among others.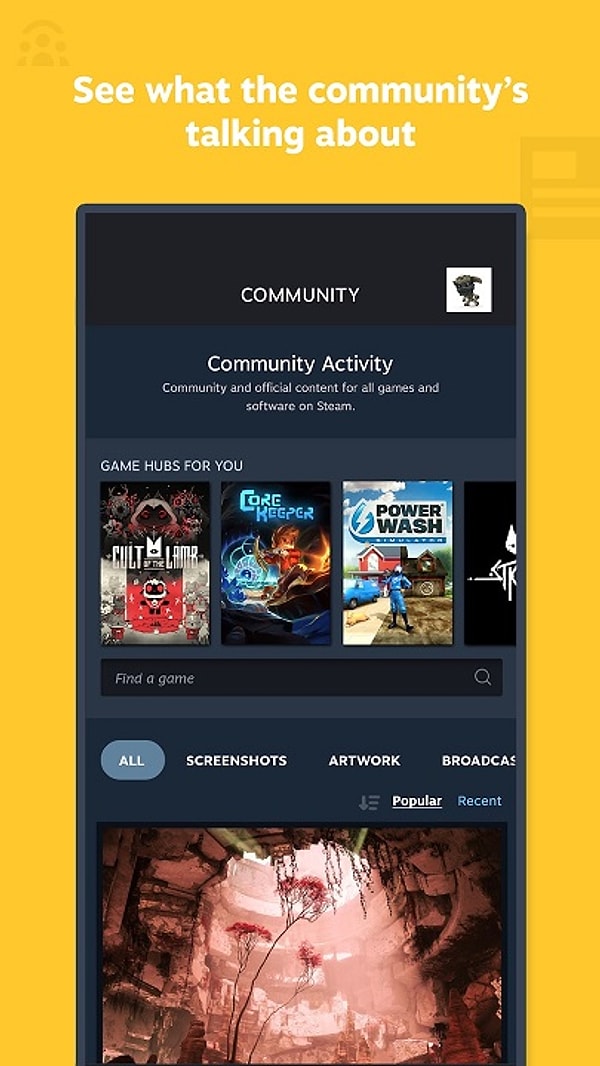 Have you updated your Steam mobile app yet? Do you find it easier to navigate through the app? Do you feel the improvement? Which new features do you like the most?
Scroll Down for Comments and Reactions