News
Spiritualized Enchant Once Again On 'Everything Was Beautiful,' One Of Their Best Albums Yet
Spiritualized Enchant Once Again On 'Everything Was Beautiful,' One Of Their Best Albums Yet
Spiritualized, the spacey project by J. Spaceman (Jason Pierce), redefined space rock for the indie era with 1997's Ladies and Gentlemen We Are Floating in Space. Pierce's iconic project has remained a staple of the usual album cycle, always turning in a new solid effort every four years, which stayed consistent since Pierce is the sole writing member of the group. And after another four years, he is back like clockwork with Everything Was Beautiful, which despite being on schedule is a very special effort. Here's the lowdown on this new Spiritualized album!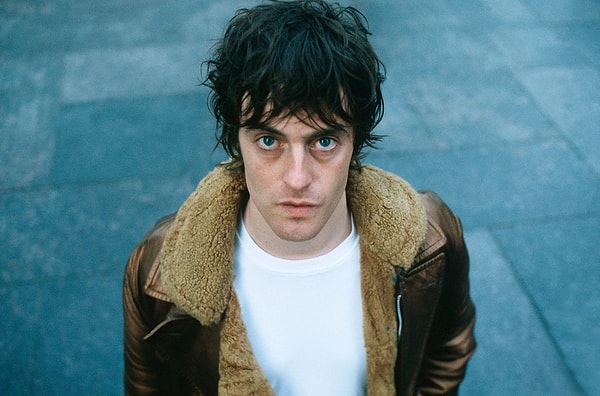 Spiritualized has always been a poignant and heartrending beauty of a musical adventure, and Everything Was Beautiful feels like the summation of those feelings. The powerful statement of the opening song, 'Always Together With You,' feels like the joyous culmination of Pierce's dreamy majesty, and the energy behind most of the songs keeps that momentum for all 44 minutes of the album. It's not all happiness, of course, as 'Best Thing You Never Had' burbles with rocking chaos and the extended finale slowly crawls to its epic finish. Nearly all of the seven tracks have some kind of momentum, while exploring these different emotions and sustaining an overarching atmosphere.
The Verdict on 'Everything Was Beautiful'
Everything Was Beautiful is such a great record because it proves that legacy artists should never phone it in. If you put in the kind of vision and sensitivty as Pierce does here, it shows that there is no creative incentive not to explore everything you can about your music. It may not work for just everyone, but this record defines creative success.
Rating: 9/10
★★★★★★★★★☆
Tracklist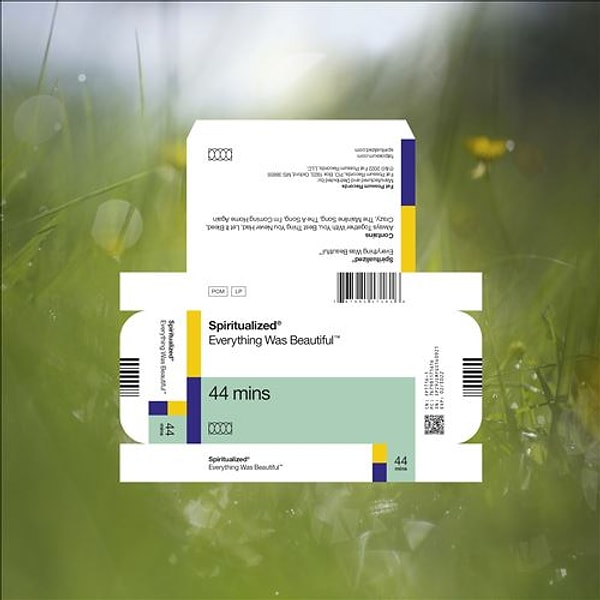 Scroll Down for Comments and Reactions