News
Sorting Hat Reveal: Find Your Hogwarts House!
Sorting Hat Reveal: Find Your Hogwarts House!
Step into the enchanting world of Harry Potter and discover where the Sorting Hat would place you. Join us in this engaging quiz to uncover which of the four Hogwarts houses best suits your unique qualities and characteristics. Are you brave like a Gryffindor, wise like a Ravenclaw, loyal like a Hufflepuff, or cunning like a Slytherin? Let's embark on this magical journey to unveil your true Hogwarts house identity!
In a challenging situation, what's your instinctive response?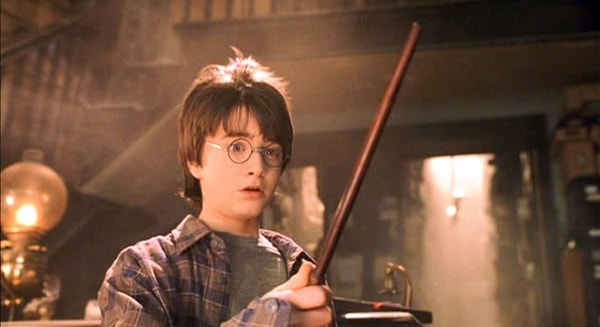 Which magical creature would you choose as your companion?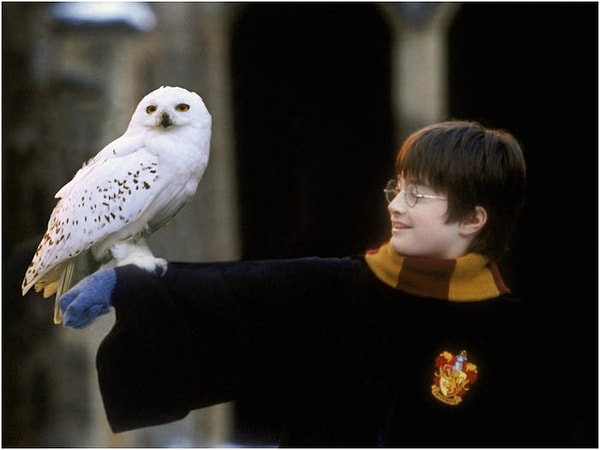 When you look at the night sky, what do you find most fascinating?
Which natural environment feels most like home to you?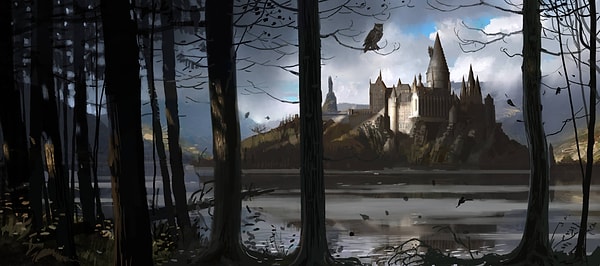 When faced with a complex problem, how do you approach it?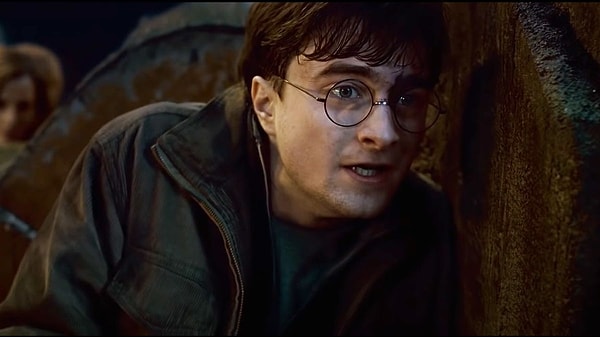 What kind of magic would you like to master?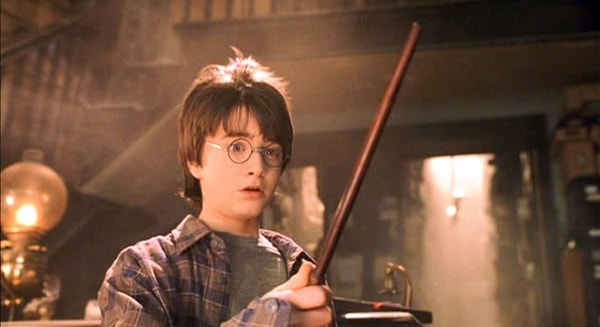 If you had a magical artifact, what would it be?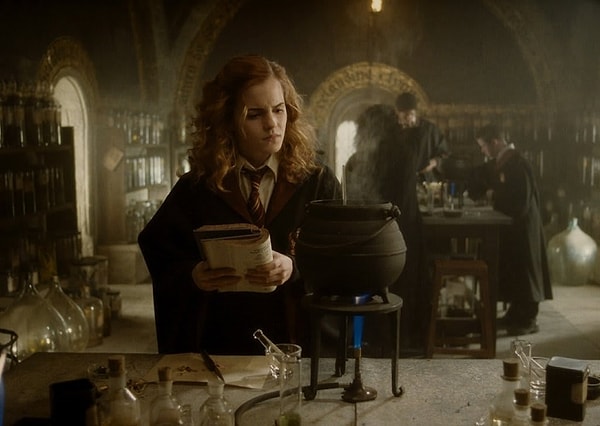 Which type of magical location intrigues you the most?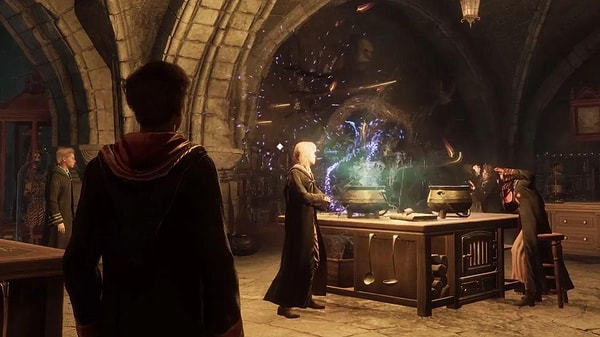 What's your idea of a perfect adventure?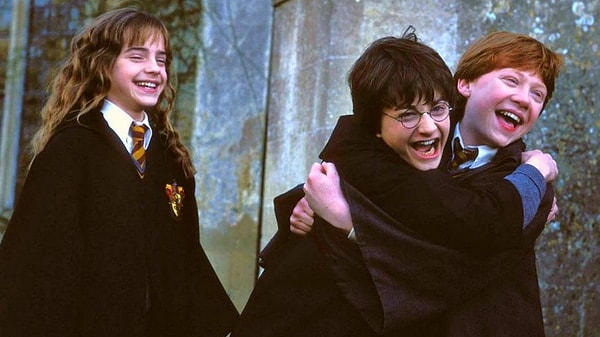 Which Hogwarts subject would you excel in?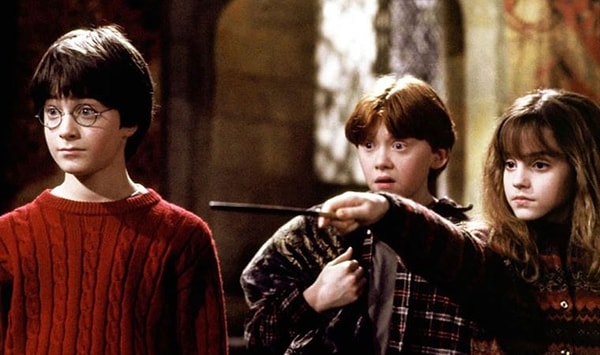 Scroll Down for Comments and Reactions
Gryffindor!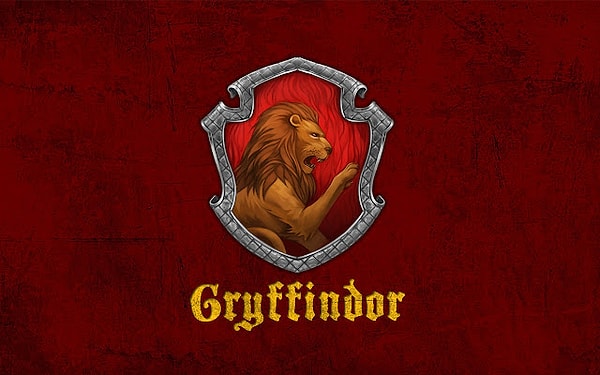 Ravenclaw!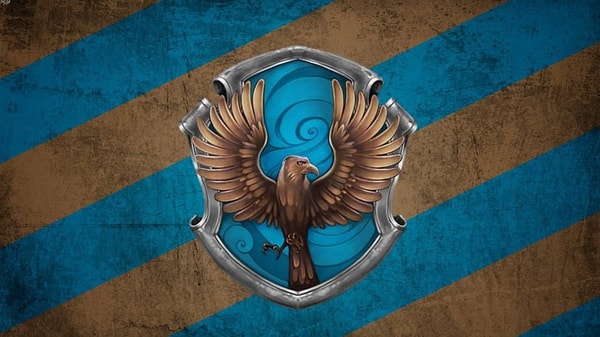 Hufflepuff!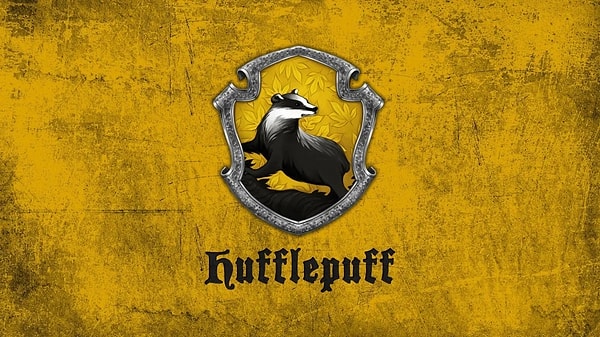 Slytherin!