Two devastating earthquakes with magnitudes of 7.7 and 7.6 struck the city of Kahramanmaraş, causing widespread destruction and leaving a trail of destruction in nearby cities such as Kilis, Diyarbakır, Adana, Osmaniye, Gaziantep, Şanlıurfa, Adiyaman, Malatya and Hatay. As per the latest update by Vice President Fuat Oktay, the death toll has risen to 14,351, with 63,794 individuals suffering injuries.
The kind gestures of Akdeniz University students, who left notes for the earthquake victims, offered a heartwarming source of comfort amidst the tragedy.
''I'm so sorry. Your pain is our pain. We are here for you. We bought the ingredients in the cupboard for you. Enjoy your meal. With God's will, everything will be fine.''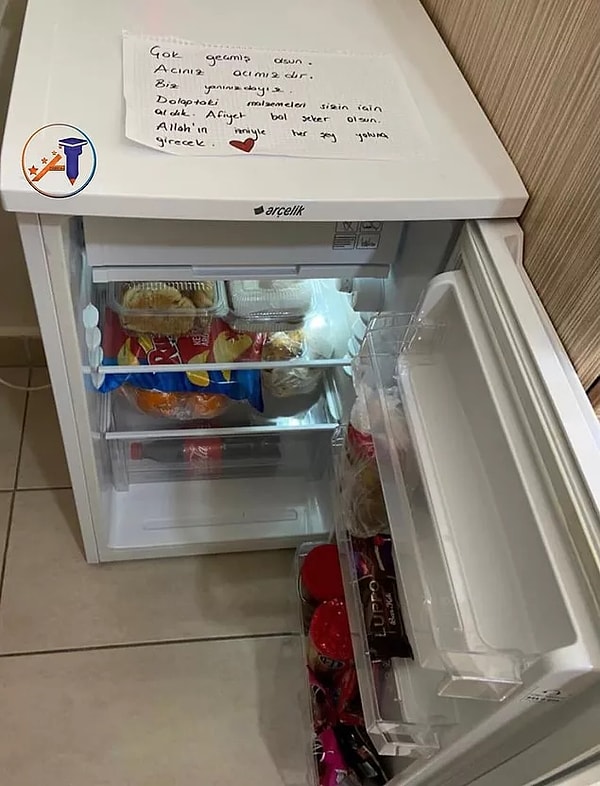 These details have created a glimmer of hope in these dark days.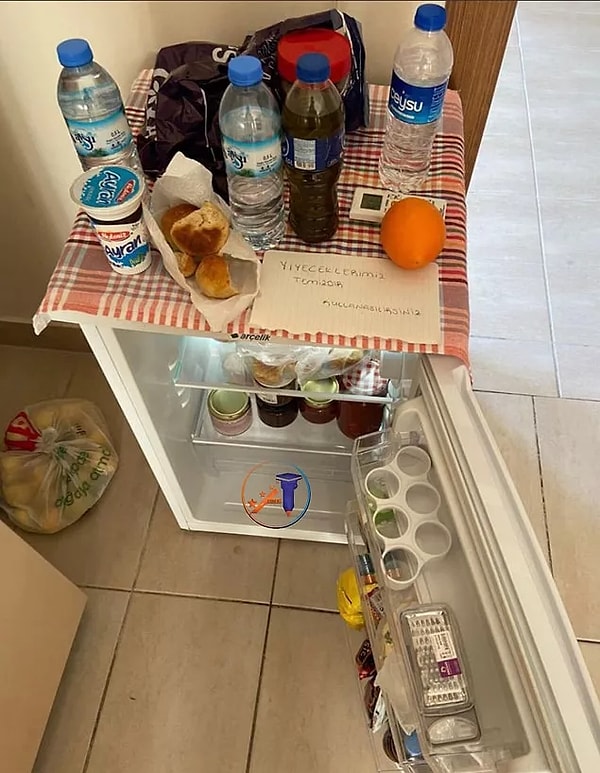 ''We had just arrived the day before. Our mothers made all these foods. We are leaving them for you. Enjoy your food. :) #alltogether .''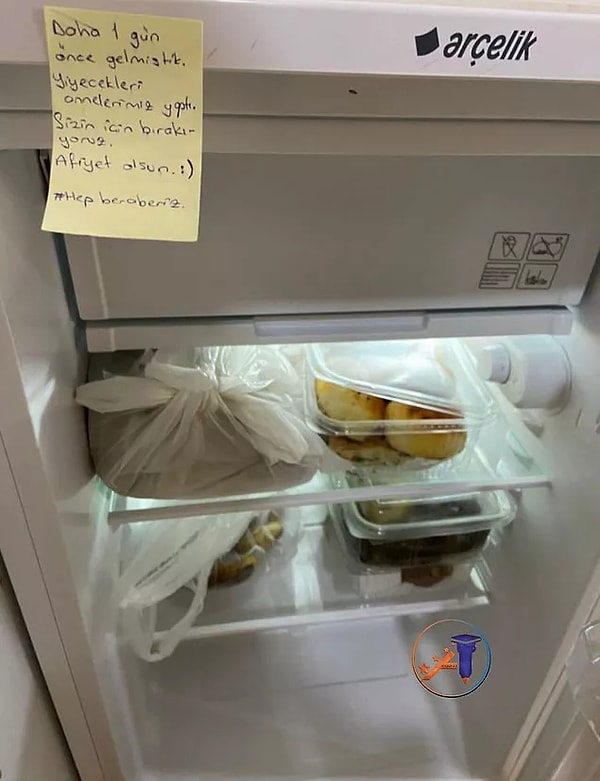 ''Hello, first of all, get well soon. There are coats and t-shirts under my bed, they can be yours if you wish. You can eat and use everything in the kitchen. Stay safe.''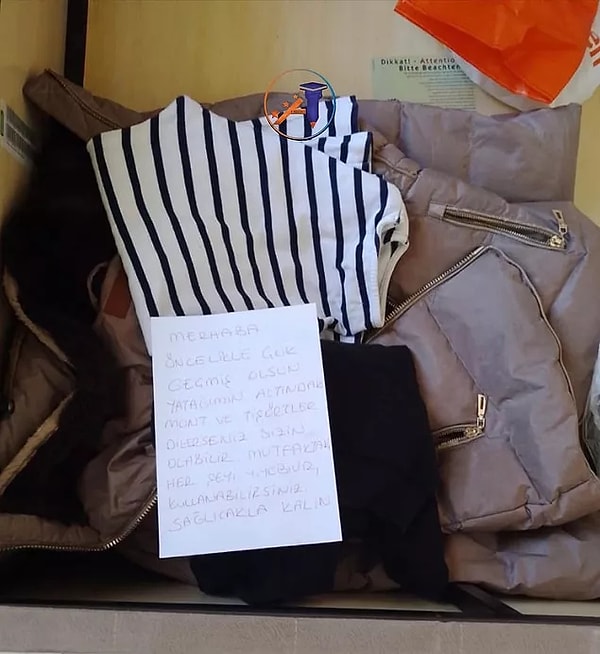 ''What we left on the table is for earthquake victims to use.''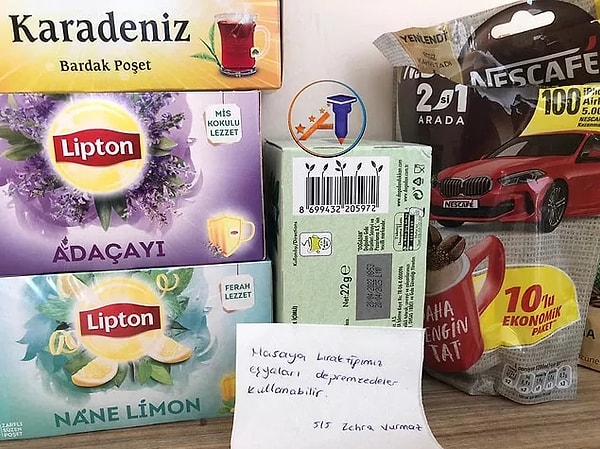 This behavior of the students deserves great appreciation.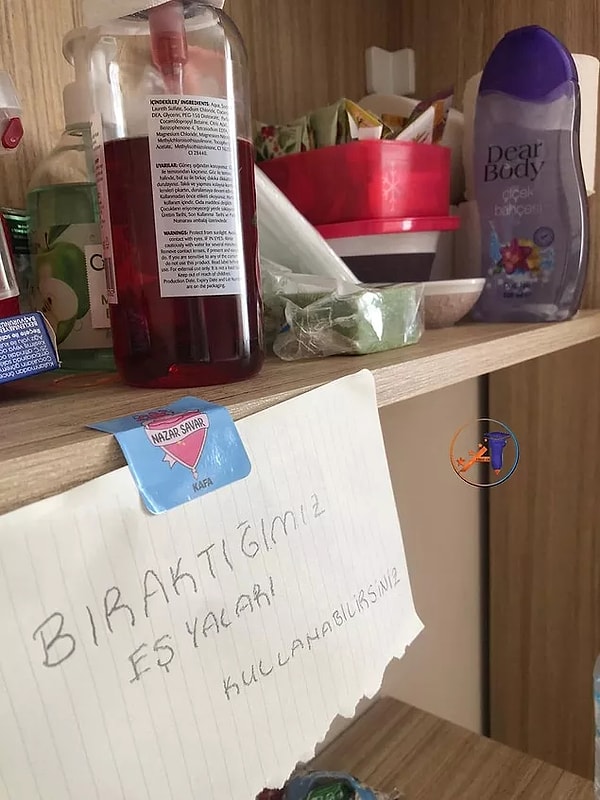 Consolation notes to the earthquake victims from Akdeniz University students:
Our hearts go out to everyone impacted by the earthquake.
Scroll Down for Comments and Reactions