News
Sky's Insights: What November Has in Store for Your Zodiac Sign!
Sky's Insights: What November Has in Store for Your Zodiac Sign!
Greetings, dear readers!
As we bid adieu to October, we reflect on a month influenced by intense cosmic occurrences.
In the wake of the lunar eclipse in the sign of Libra, we may have witnessed the dawn of fresh relationships and the joy of blossoming couples. Yet, some of us may still be grappling with unresolved issues.
With the Libra eclipse, some relationships are poised to take the journey toward matrimony, but they are encountering their share of trials. You might find yourself torn between deep affection and exhaustion.
We've successfully navigated the last eclipse along the Taurus and Scorpio axis!
However, it's too early to let out a sigh of relief. The effects of the Taurus eclipse will persist for a minimum of six more months. During this period, toxic relationships are reaching their conclusion, while Taurus, Leo, Scorpio, and Aquarius signs are experiencing a sense of tranquility. Now, it's time to explore the storylines of Aries, Libra, Cancer, and Capricorn signs.
We've curated a list of astrological events taking place in November just for you! By exploring your zodiac sign, you can gain valuable insights into how to make the most of this upcoming month.
Let's delve into what November has in store for each zodiac sign!
Scroll Down for Comments and Reactions
The November 2023 celestial skies offer Aries the opportunity to unravel their most complex emotions, fears, and financial entanglements.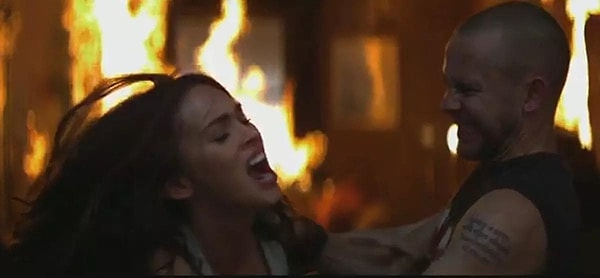 As you step into the new month, you are under the influence of the intense lunar eclipse in your sign.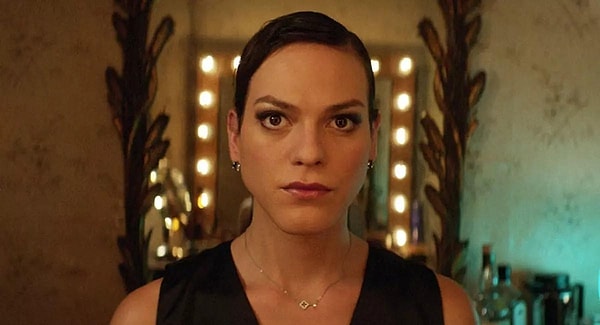 In November 2023, Gemini will be productive and focused on getting things done.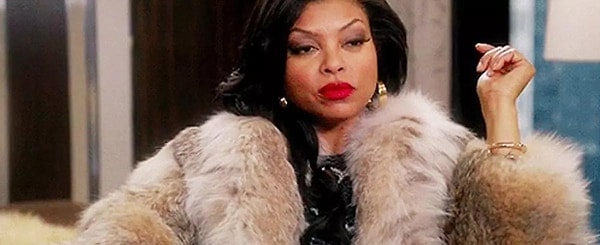 In November 2023, Cancer is overflowing with passion, inspiration, and romance, so be sure to savor the moment.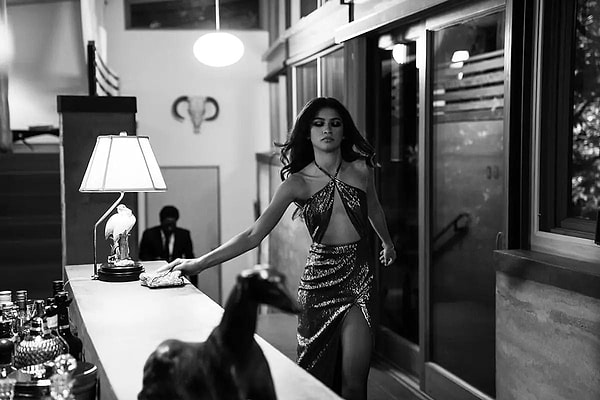 In November 2023, the Sun's light on your Leo sign illuminates your personal life, bringing forth family matters and nostalgic memories.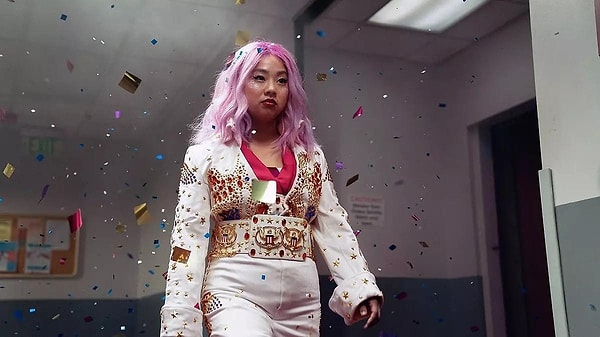 November is a favorable time for Virgo to socialize and get things in order.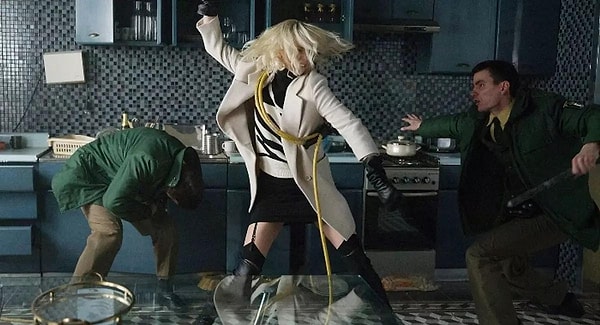 In November 2023, financial matters and material pleasures take center stage for Libra.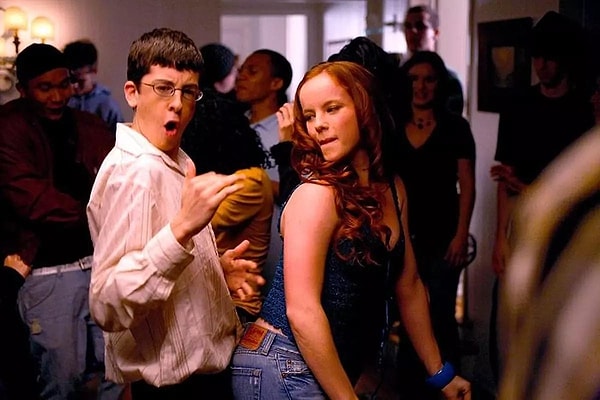 November 2023 promises to be a month filled with new opportunities for your Scorpio sign.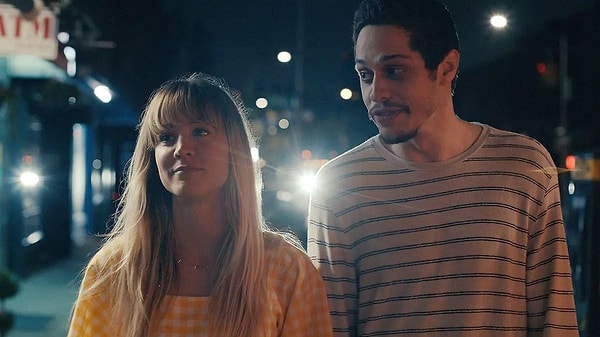 In November 2023, it appears that you need to gather your energy as a Sagittarius.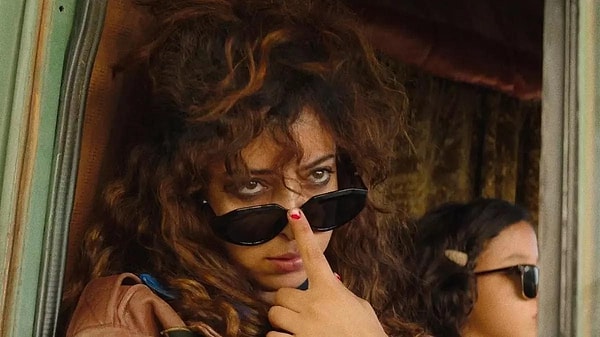 In November 2023, Capricorn, your focus will be on friendship and networking.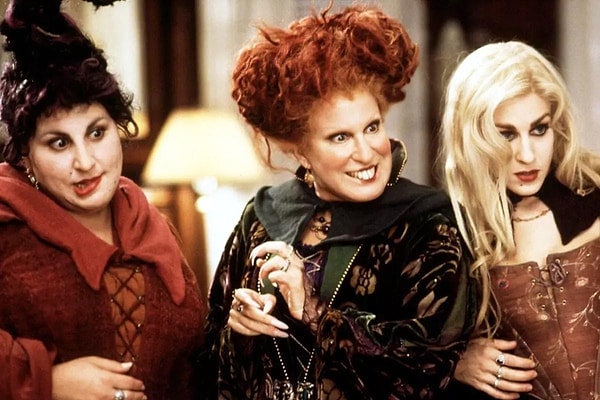 In November 2023, Aquarius, it appears to be a month of taking significant steps in your career, reviving your social life, and offering growth opportunities in general.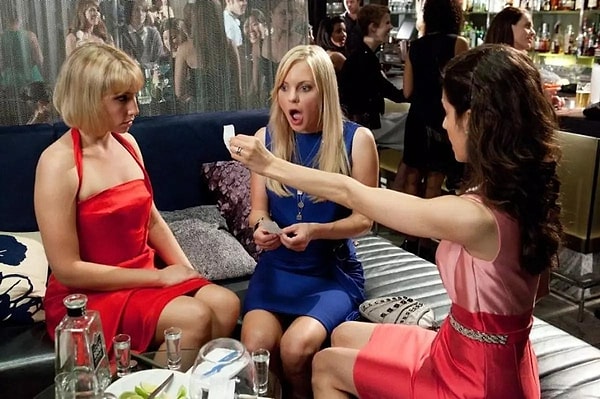 November 2023 promises to be a month of advancing towards new horizons for Pisces.