News
6 Shows to Watch that are like 'Bridgerton'
6 Shows to Watch that are like 'Bridgerton'
Season two of Bridgeton came and went just like that, and if you can't get enough of these scandal-filled period shows, don't fret. There are several just like it if you know where to look.
This Netflix series is fast becoming a classic and is bound to be etched in the memory of this generation. Based on the book series by Julia Quinn, it's easy to see why it has been so successful. It has all the ingredients of a successful series- a compelling plot, good looking cast members, and lots of scandal and intrigue. All of this set with orchestral versions of Billie Eilish songs, giving the series a modern twist despite being a period drama. 
As season two just recently wrapped, it's going to take some time for season three to air. So, without further ado, here's a list of more period dramas to fill the void while waiting for Bridgerton's third installment.
Sanditon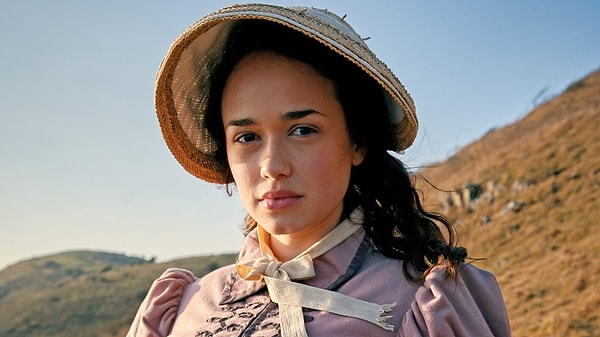 Harlots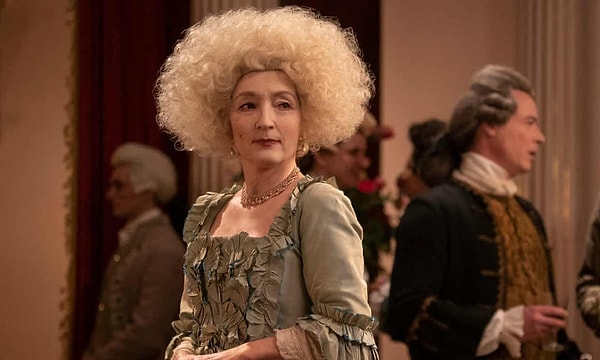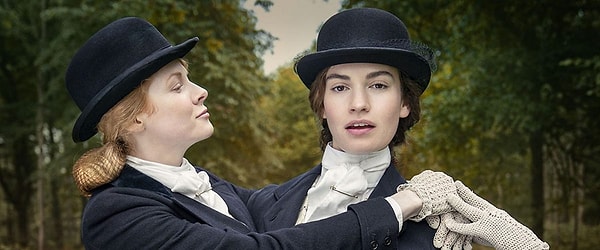 The Pursuit of Love
You can tune in to Amazon to watch the limited three part series, "The Pursuit of Love." This is less steamier than Bridgerton, but the story line is just as developed. It chronicles the coming of age of best friends Linda Radlett and Fanny Logan, played by Lily James and Emily Beecham.
No stranger to period films, Lily James played the role of Lady Rose Aldrige in Downton Abbey. Emily Beechman, on the other hand, was awarded Best Actress by the Cannes Film Festival for her role in Little Joe.
This is a timeless story based on the 1945 novel of the same name penned by Nancy Mitford. It was first made into a TV series in the 1980s entitled Love in a Cold Climate, and again in 2001.
The 2021 version though, very much like Bridgerton, is very easy for the new generation to like and features an updated soundtrack featuring New Order, T. Rex and more.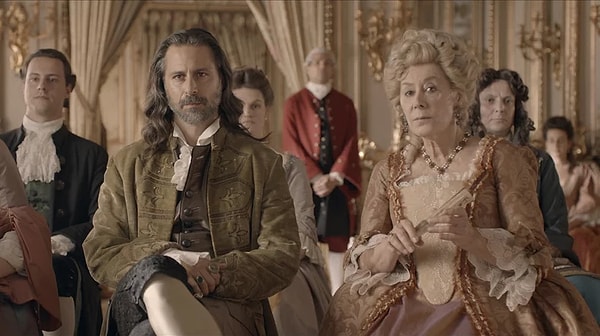 The Cook of Castamar
Of all the shows on this list, the Spanish series, The Cook of Castamar, is most akin to Bridgerton. For one, you can still catch it on Netflix, plus it has the same glamor as Bridgerton, as it is set during the golden age of Spain in the 18th century.  
Like Bridgerton, the Cook of Castamar is also inspired by a novel, but the plot centers around a recluse cook and a woman of a  higher class. 
This highly successful series has had previous nominations and won 10 awards for its brilliant cast and production value.
The Great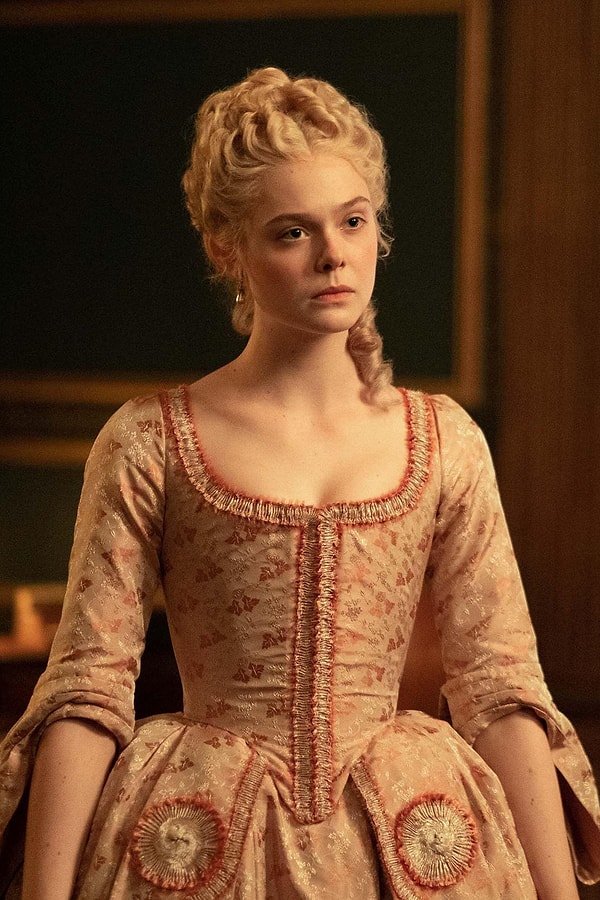 Outlander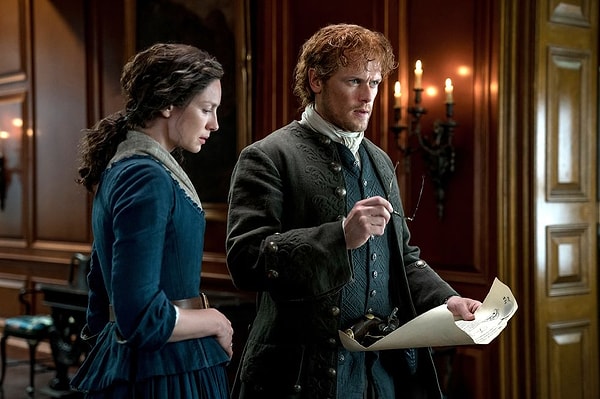 Scroll Down for Comments and Reactions