News
Sinem Kobal: A Versatile Journey through Turkish Television and Film
Sinem Kobal: A Versatile Journey through Turkish Television and Film
Sinem Kobal İmirzalıoğlu, born on August 14, 1987, in Istanbul, is a renowned Turkish actress who has made a significant impact in the entertainment industry. Since her debut in the television series 'Dadı' in 2001, Sinem Kobal has captured the hearts of audiences with her remarkable performances in numerous TV shows and films. One of her standout roles as Selena in the popular series 'Selena' gained her immense recognition among wide audiences. Let's delve into the life, career, and achievements of Sinem Kobal as we explore her journey through the Turkish entertainment scene.
Early Life and Career Beginnings: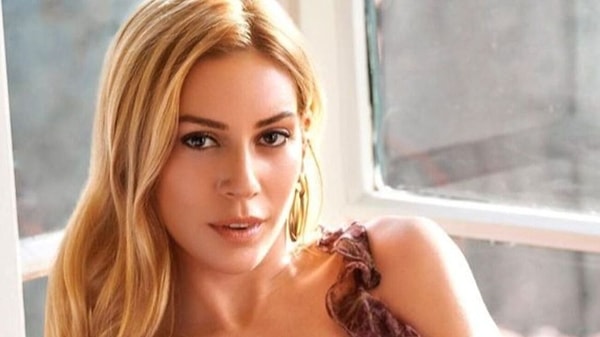 Rising Stardom and Television Success: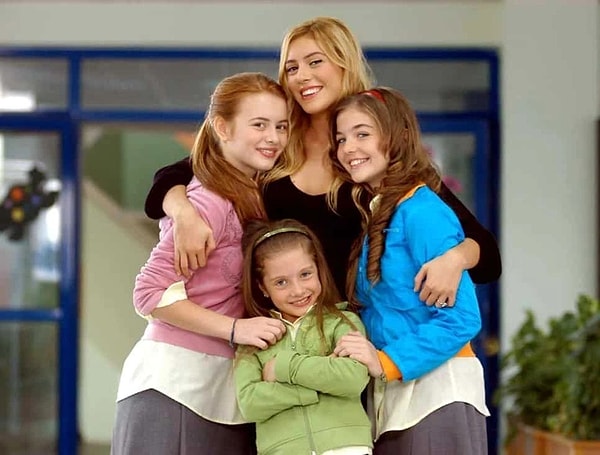 Transition to the Big Screen and Film Success: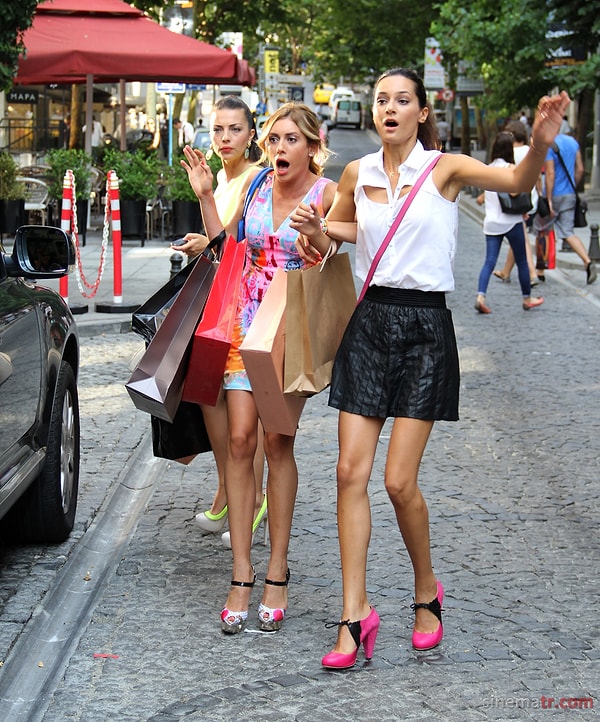 Personal Life and Achievements: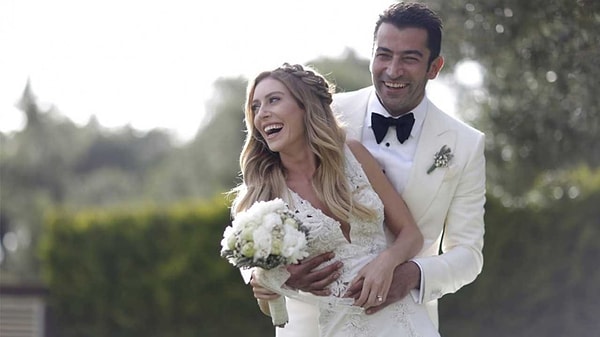 Filmography and Television Appearances: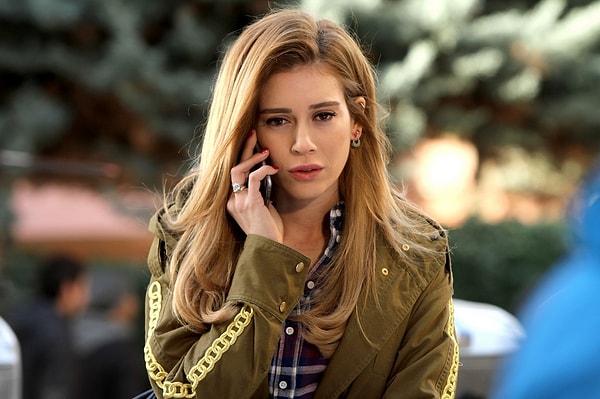 Notable Advertisements: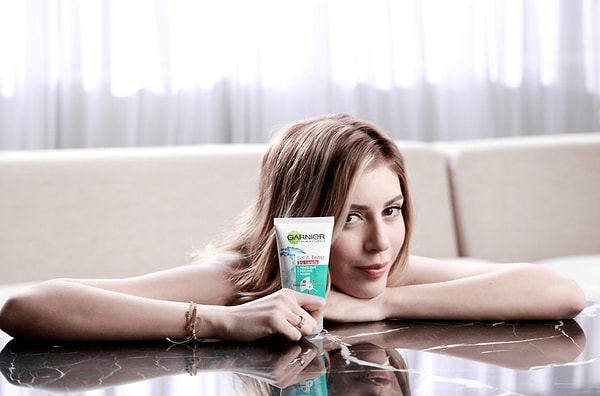 Recognitions and Awards: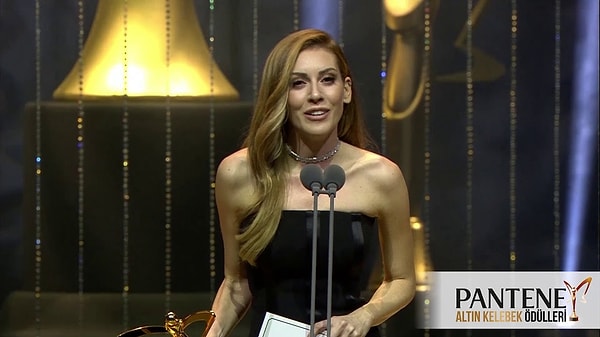 Sinem Kobal's journey in the Turkish entertainment industry is a testament to her talent, versatility, and dedication.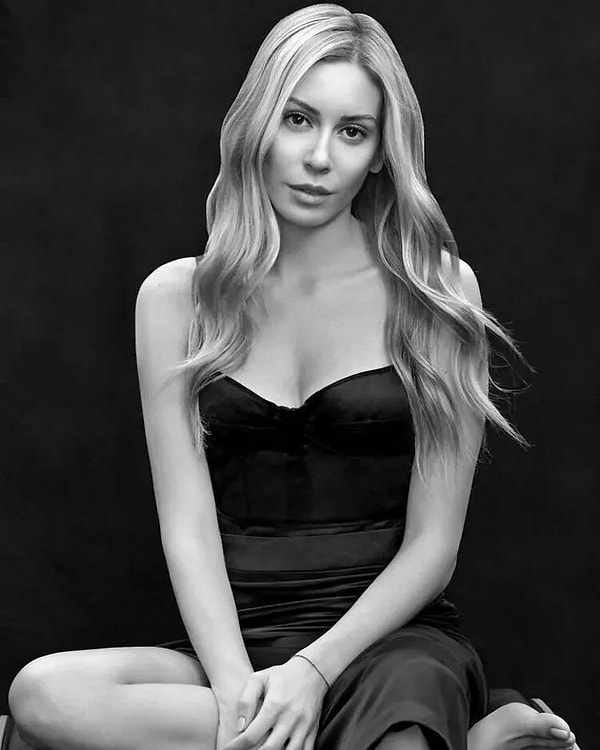 What do you think about Sinem Kobal? Tell us in the comments!
Scroll Down for Comments and Reactions