News
Shorter Sixth Season Return of 'Outlander' Ends, With Longer Seventh Season On The Way
Shorter Sixth Season Return of 'Outlander' Ends, With Longer Seventh Season On The Way
Diana Gabaldon's infamous historical fantasy novels are still being published, so the Outlander adaptation from Starz is still on the way. Season 6, based on book #6 in the series (A Breath of Snow and Ashes), aired its eighth episode and finale on May 1st, 2022, and the show once again received positive reviews. If you're still hanging on to Outlander, chances are you will definitely want to stick around for a double-length follow-up season coming soon!
Premise of 'Outlander'
Claire, a WWII nurse in Scotland in 1945, suddenly finds herself in the 18th century, where she meets a handsome Highlander named Jamie. The novel series is set to have ten books, so their story will likely take place over ten seasons.
Cast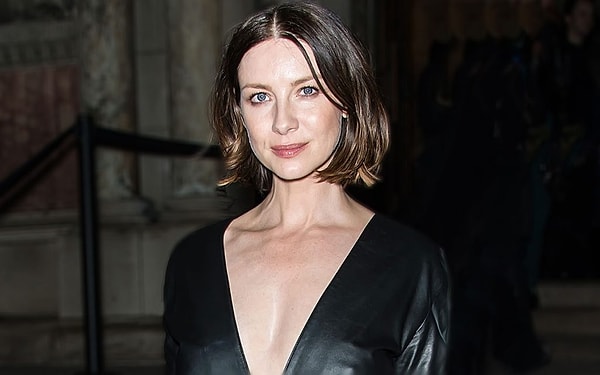 Reception of Season 6
Unsurprisingly, only major fans have continued this far – therefore, this is the first season not to be certified fresh on Rotten Tomatoes. Still, seven out of eight reviews gave Season 6 a thumbs up, setting aside some pacing issues to praise the whole season arc.
Season 7 (Based on Book #7) [spoilers ahead]
Fans will be pleased to hear that Season 7 is already in the works! This new season currently has no release date, but it is known that it will have 16 episodes and be based on book #7, An Echo in the Bone. In this book, Claire and Jamie Fraser are involved in the American Revolution, along with their nephew Ian Murray, friend Lord John Grey, and Jamie's son, William Ransom. Jamie and Claire's daughter Brianna and her husband Roger MacKenzie are also present in the novel – they returned to the 20th century with their two children, Jem and Mandy, at the end of book #6.
All six seasons of Outlander are available on Starz, but the first four are also available on Netflix. Happy watching!
Scroll Down for Comments and Reactions