News
Selda Bağcan: The Voice of Resistance and Love
Selda Bağcan: The Voice of Resistance and Love
In the rich tapestry of Turkish music, the contribution of Selda Bağcan cannot be overlooked. A singer, guitarist, and songwriter, Bağcan is a cultural icon in her native Turkey and a respected figure on the global stage. Her blend of traditional Turkish folk with elements of rock and psychedelia has made her a unique voice in music.
Early Life and Musical Beginnings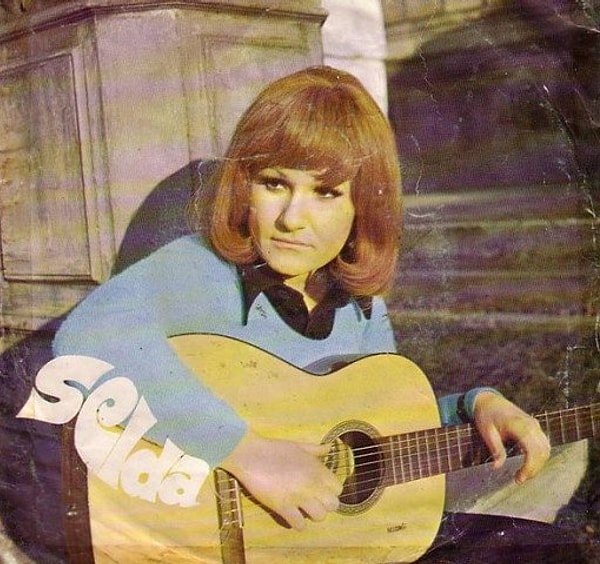 Emergence in the 1970s: A Voice of Resistance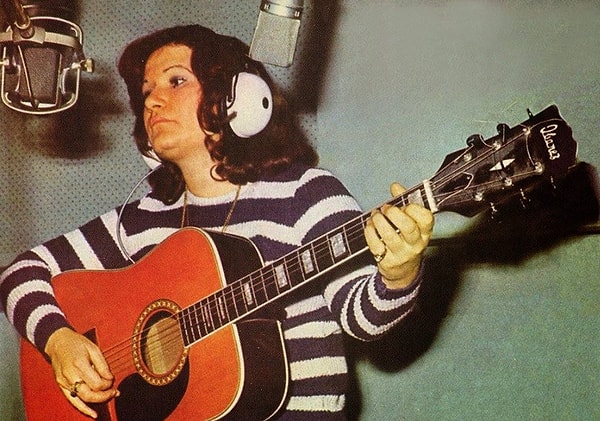 "Yürüyorum Dikenlerin Üstünde"
The Pioneer of Anatolian Rock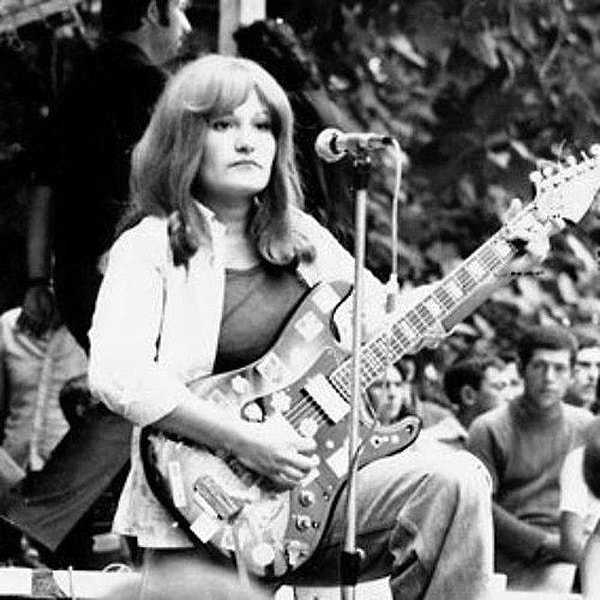 "Selda": A Seminal Album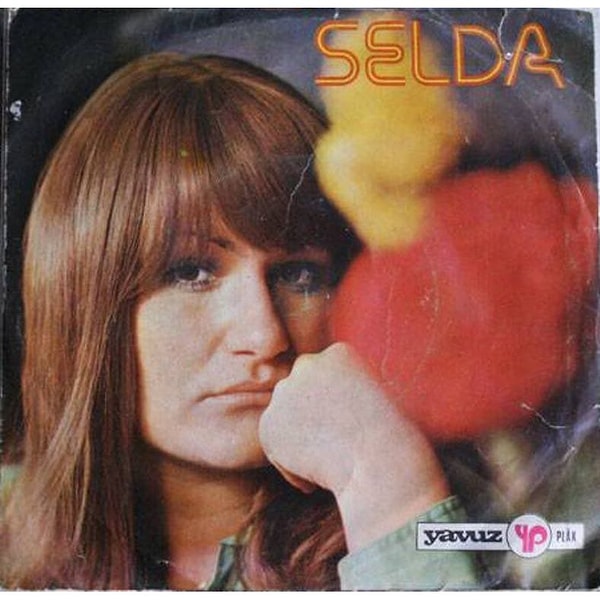 "İnce İnce Bir Kar Yağar" (1976)
Persistence in the Face of Adversity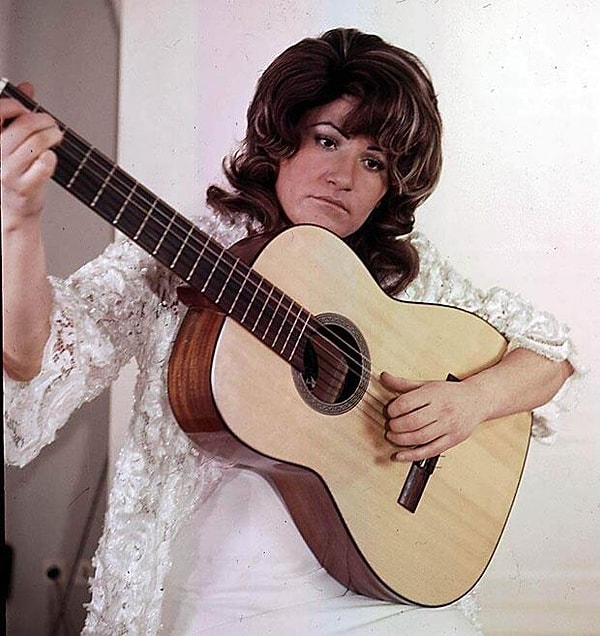 Global Recognition and Influence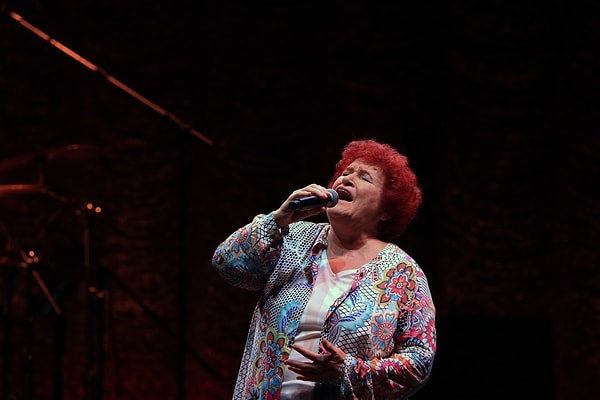 Selda Bağcan: An Enduring Icon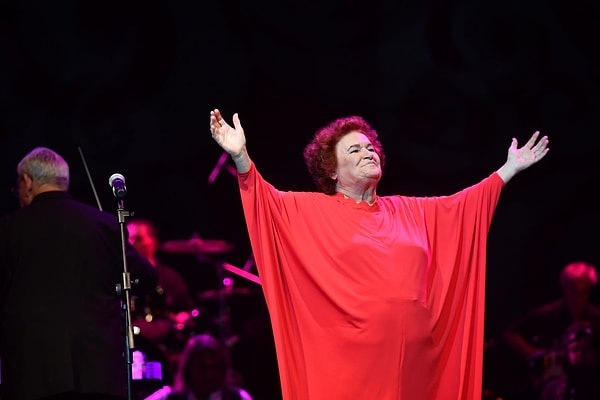 Scroll Down for Comments and Reactions