News
Season 2 of 'Batman: The Audio Adventures' Gets a HBO Max Premium Date
Season 2 of 'Batman: The Audio Adventures' Gets a HBO Max Premium Date
Despite canceling several shows, HBO Max maintains the glory with original shows and progressive installments to keep its viewers fully engaged. 
The streaming platform recently revealed the launch date for the second season of Batman: The Audio Adventures to be within this fall. 
Inspired by the Batman comics of the 1960s, Batman: The Audio Adventures debuted last year's fall and performed excellently with a 7.7 out of 10-star rating on IMDb.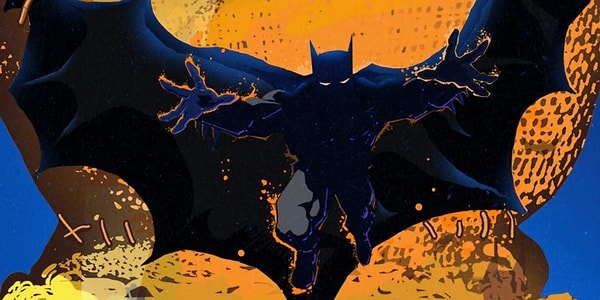 About 'Batman: The Audio Adventures'
The first season saw Batman getting ready to become an official Gotham agent, which deepened the gap between him and Catwoman, who had been manipulating him for some time. 
In season two, the rivalry between Batman and Catwoman intensifies as both seek to improve their powers in crime, symbolized by a series of attacks and deathly consequences. As Batman searches for the killers, he discovers clues that draw him closer to his long-lived goal- finding the sword of King Scimitar. 
The trailer from HBO Max's primary YouTube Channel kicks off with an illustrated image of Gotham city- a place of crimes and corruption, followed by altercations between Batman and Catwoman in efforts to 'save the city'. The narrator reveals there are ten great episodes in the upcoming installment.
The Show Creators and Cast
Batman: The Audio Adventures was created by Dennis McNicholas, with a cover from Dave Johnson and art by J. Bone and Anthony Marques. The crew incorporated several voice characters into the show, including Jeffry Wright as Batman, Bradley Whitford as Scarecrow, Alan Tudyk as Alfred, Brooke Shields as Vicki Vale, Seth Meyers playing Jack Ryder, John Leguizamo portraying the Riddler, and Bobby Moynihan representing Bat-Mite and the Penguin. 
Other voices include Brent Spiner as the Joker, Melissa Villaseñor as Robin, Kenan Thompson as Commissioner Gordon, Gillian Jacobs as Harley Quinn, Ike Barinholtz as Two-Face, and Rosario Dawson playing Catwoman.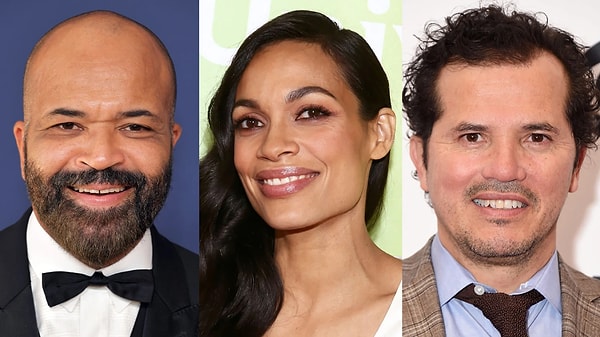 Release Date
Batman: The Audio Adventures launches on Friday, October 7th, exclusively on HBO Max, with ten captivating episodes. 
The streamer has taken it to its main Twitter page to share the premiere news, alongside a trailer for the show and a caption calling out the main characters into action. 
Fans can catch all the first season episodes on HBO Max at an affordable fee of $9.99 monthly or $99.99 annually (with ads) or $14.99 monthly/ $149.99 yearly (ads free) - the choice is yours.
Scroll Down for Comments and Reactions