Science Time: Why Do Guys Drool Over Boobs?
It wouldn't be complete BS if we were to suggest that men have been attracted to boobs as far back as time goes! It's about time we turned to science to find the answers.
1. Why do men love boobs?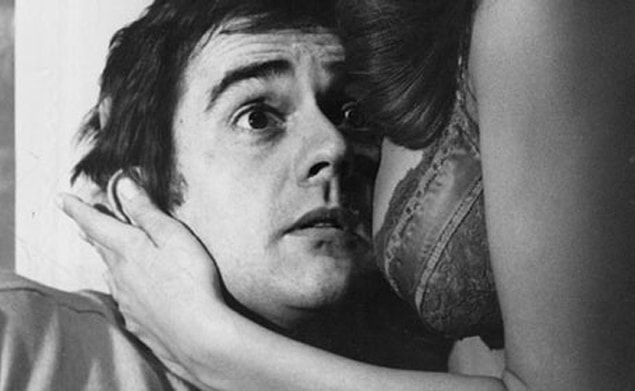 2. The perfect love medicine: Oxytocin.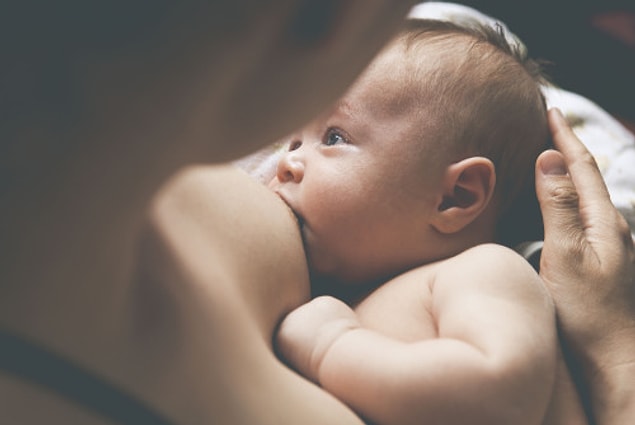 3. It's a natural process, developed itself in time with evolution.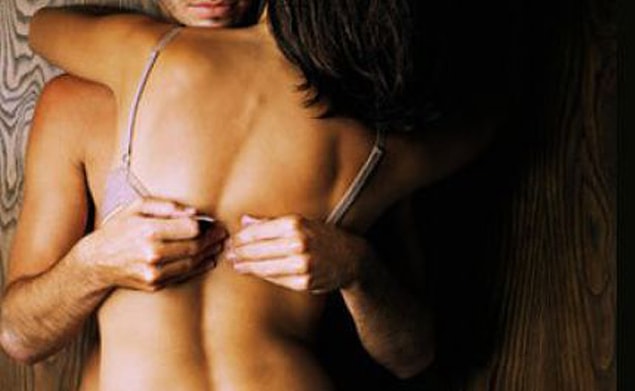 4. It's also the result of our sexual, animal-natured instincts.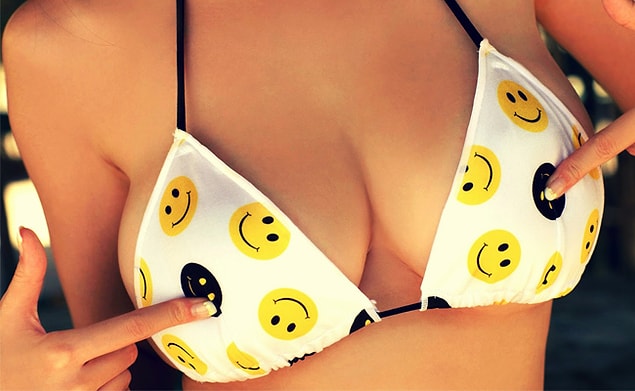 5. Other theories on this subject...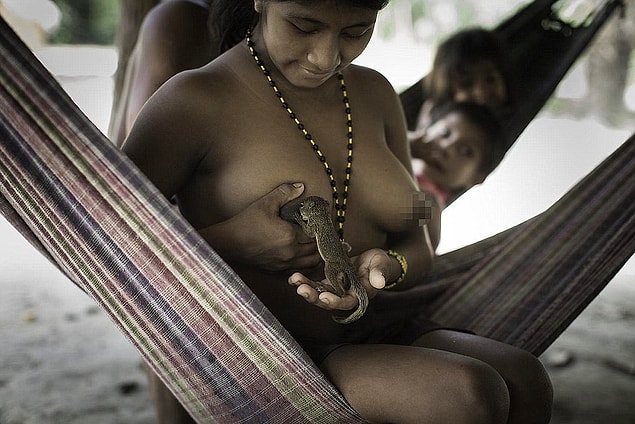 6. One last thing: Not ALL men are attracted to boobs.