News
Savoring Health: Top 10 Healthy Restaurants in Istanbul
Savoring Health: Top 10 Healthy Restaurants in Istanbul
Istanbul, the vibrant and culturally diverse metropolis, is not only renowned for its rich history and stunning architecture but also for its thriving culinary scene. Amidst the myriad of dining options, health-conscious individuals and food enthusiasts can find a haven of nutritious and delectable offerings. From innovative plant-based dishes to farm-to-table concepts, Istanbul is home to a range of restaurants that cater to those seeking nourishing and wholesome meals. In this article, we explore the top 10 healthy restaurants in Istanbul, where one can indulge in flavorsome cuisine without compromising on wellness.
Zencefil: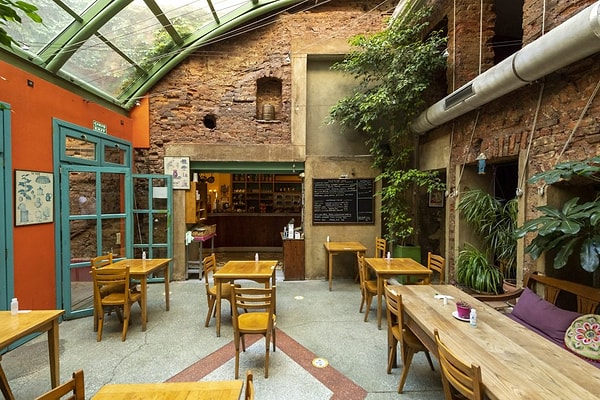 Bi Nevi Deli: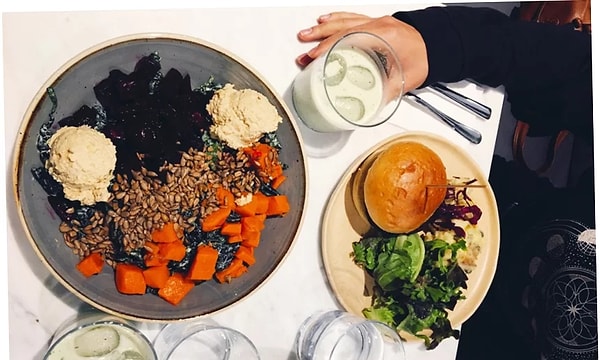 Parsifal Organic Cafe & Restaurant: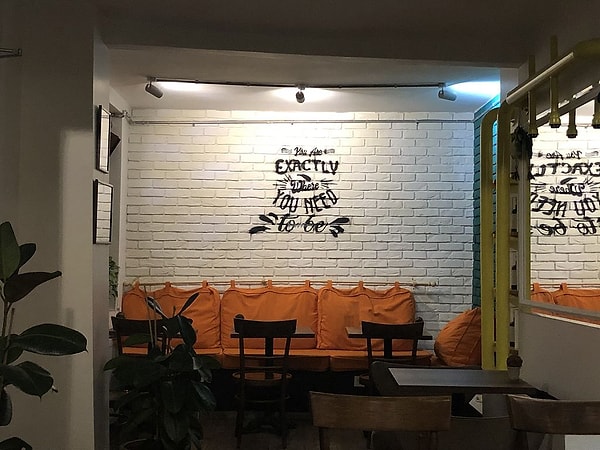 Loka Istanbul: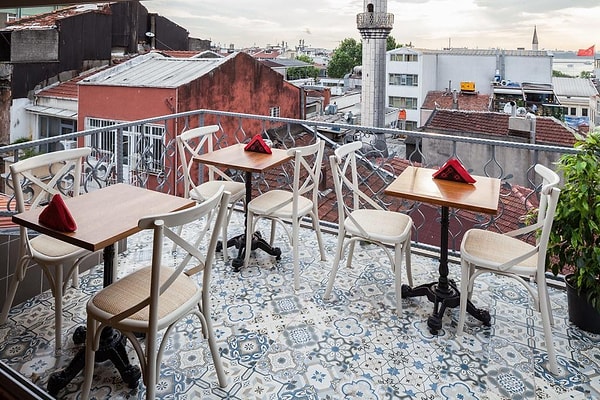 Van Kahvaltı Evi: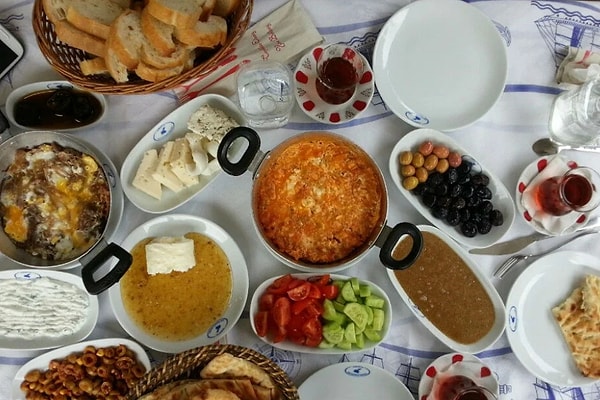 Nicole: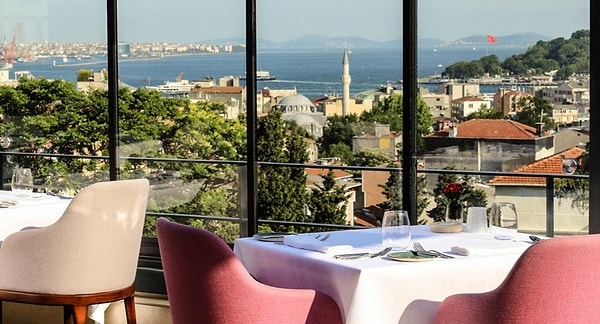 Hu Kitchen & Bar: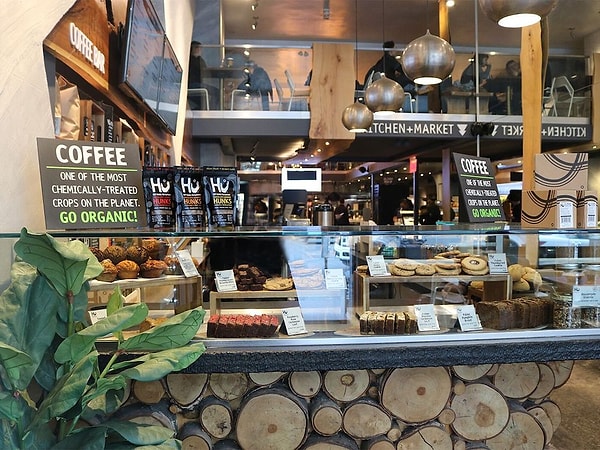 Nopa Istanbul: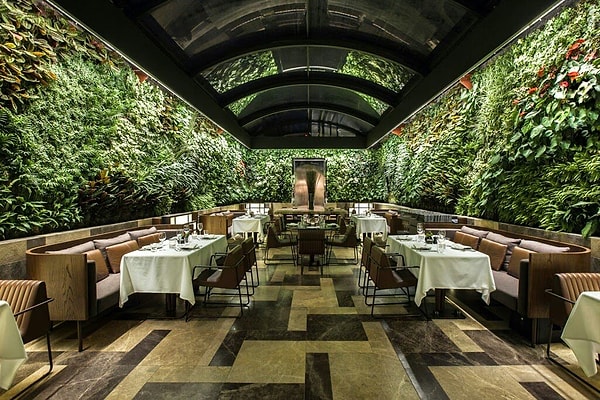 Lokanta Maya: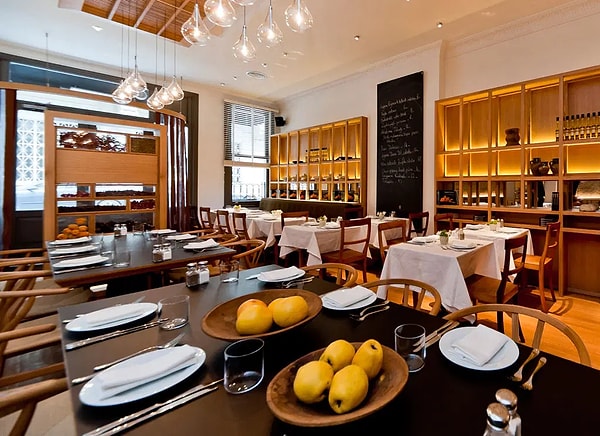 Aheste Pera: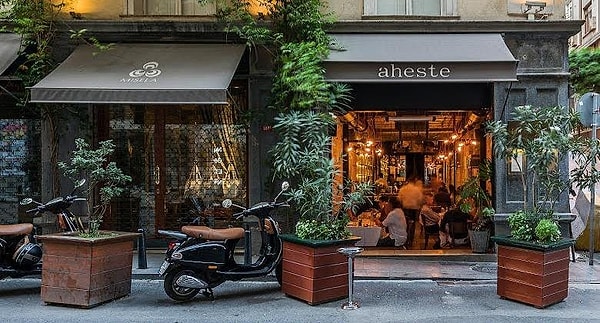 Which one of these restaurants speak to you the most? Let's meet in the comments!
Scroll Down for Comments and Reactions