News
Sarah Alderson 'The Weekend Away' Arrives on Netflix this March
Sarah Alderson 'The Weekend Away' Arrives on Netflix this March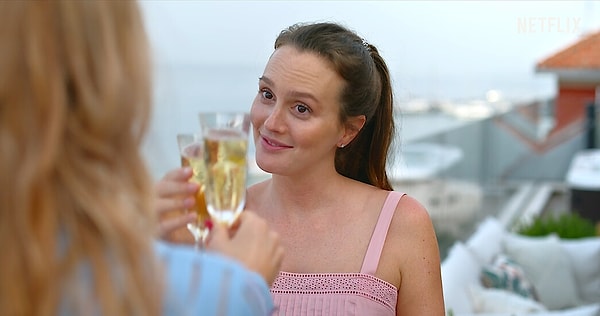 'The Weekend Away' Release Date
The crime thriller film 'The Weekend Away' is about to release on March 3rd 2022.
'The Weekend Away' Trailer
The Weekend Away's teaser gives viewers a taste of what to expect, as Beth (Meester) and Kate (Christina Wolfe) decide to spend the weekend in Croatia. Despite her initial reluctance to join her single buddy on the trip because she is married with a child, Beth eventually accepts. When Kate's lifeless body is discovered and Beth emerges as a top suspect, the trip begins to turn into a nightmare. Watch the trailer, uploaded by Netflix, below:
The Weekend Away starring Leighton Meester | Official Trailer | Netflix
'The Weekend Away' Plot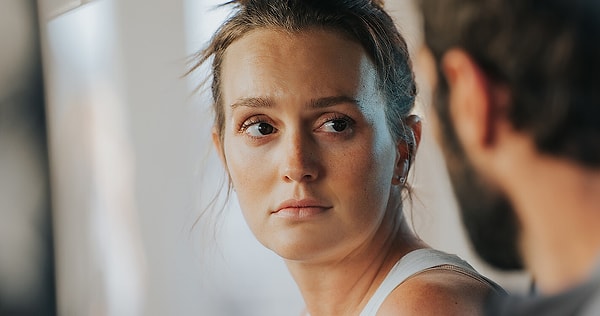 'The Weekend Away' Cast
The film stars Leighton Meester as Beth, Christina Wolfe as Kate, Luke Norris, Amar Bukvic as Pavic, and Ziad Bakri as Zain.
'The Weekend Away' Showrunner
'The Weekend Away' will be helmed by director Kim Farrant. Farrant is known for her films Strangeland and Angel of Mine, and she was nominated for the Grand Jury Prize at the Sundance Film Festival for the former in 2015.
Ben Pugh, Charlie Morrison and Erica Steinberg will produce 'The Weekend Away' for 42 as part of their overall deal with Netflix. Kari Hartfield serves as executive producer with Alderson herself and produces alongside Veselin Karadjov, Charlie Morrison, Ben Pugh, and Erica Steinberg.
Are you looking forward to the coming of this crime thriller movie 'The Weekend Away' on Netflix? Drop your thoughts in the comment section below.
Scroll Down for Comments and Reactions