News
Who is Sandra Bullock's son, Louis Bardo?
Who is Sandra Bullock's son, Louis Bardo?
Sandra Bullock is an American artist and producer who has received multiple awards from different bodies such as the Academy Awards and Golden Globe Awards, among others. Now while we know that she was the world's highest paid actress in 2010 and was also named one of Time's 100 most influential people in the world, let us take a closer look at her life behind the glitz and glamor of her stardom.
Sandra Bullock was married to Jesse James from 2005 to 2010.

Bullock is the adoptive mother of two children, Louis and Laila.
Around the end of 2009, Sandra Bullock and Jesse James started the initial adoption process for a child from New Orleans, Louisiana. Reports say that in January of 2010, their son started living with them in their home— information that was only shared to the public after the Oscars Ceremony in March. However in April of that same year, Bullock filed for divorce and it was finalized in June.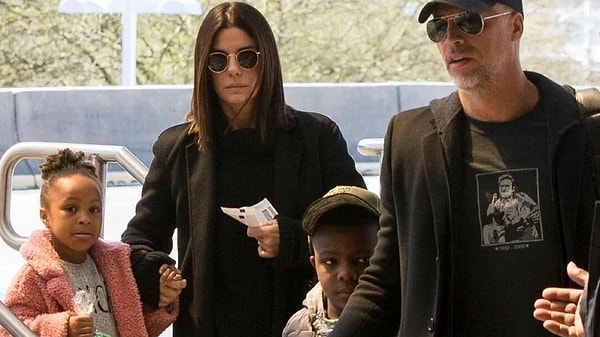 Single mother of two
Being divorced did not stop Bullock from being a mother. As mentioned, the adoption was finalized in January 2010. Louis Bardo was just 10 days old when he was officially adopted by Bullock as a single mother.
Five years later, Laila was adopted in 2015. As it turns out, Bullock found out about the two children while she was staying in Jackson Hole, Wyoming— where her mom, Helga Meyer, was laid to rest. Bullock says that her mother might have led her to knowing and meeting her children.
Very little is known about Laila and Louis' life. In very rare occasions where Louis is seen in the public, Bullock still makes sure that her children are protected since they are still very young. Here are a few things that Bullock shared to the public about Louis (and Laila!):
Louis and Laila only get three gifts each during the holidays.

Bullock describes Louis as "supersensitive".

Louis once helped his mother decide to not take an acting role.

Spiderman and anime are Louis' current interests.
Experiences in adoption and racism
Bullock recalls that the adoption process has been difficult for her since she had to prove that she was a capable parent herself and felt that she was in a "judgment cage". She had to undergo multiple interviews and thorough background checks.
When the difficulty of the adoption process had passed, Bullock's struggles still did not end. When she was already the mother of her children, she still had to face multiple judging looks from other people for being a white parent to children of color. In multiple instances, Bullock has mentioned that she wishes to have had the same skin color as to avoid racist comments from other people.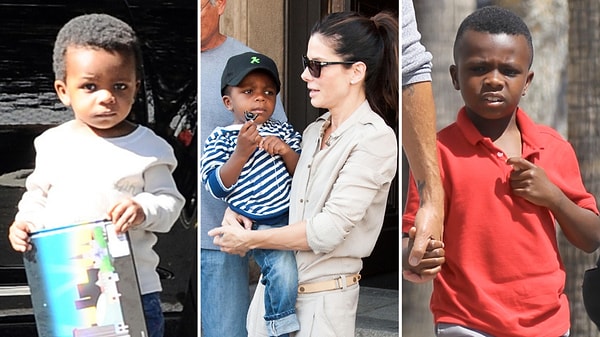 The "dad" to Sandra Bullock's children
At present, Louis and Laila can call someone their "dad". Bullock and Bryan Randall, a professional photographer, have been dating since 2015. Reports say that Randall co-parents with Bullock and he filled in that missing father figure in the children's lives by being there for them as a good listener and as someone who instills good values.
Scroll Down for Comments and Reactions