Russian Man Who Tattooed 90 Percent Of His Body Had His Genitals Removed!
A man who tattooed almost 90 per cent of his body has had his genitals removed because he thinks that they spoiled the view of his body art!
32-year-old Adam Curlykale from Russia was diagnosed with cancer and he was left with a weakened immune system.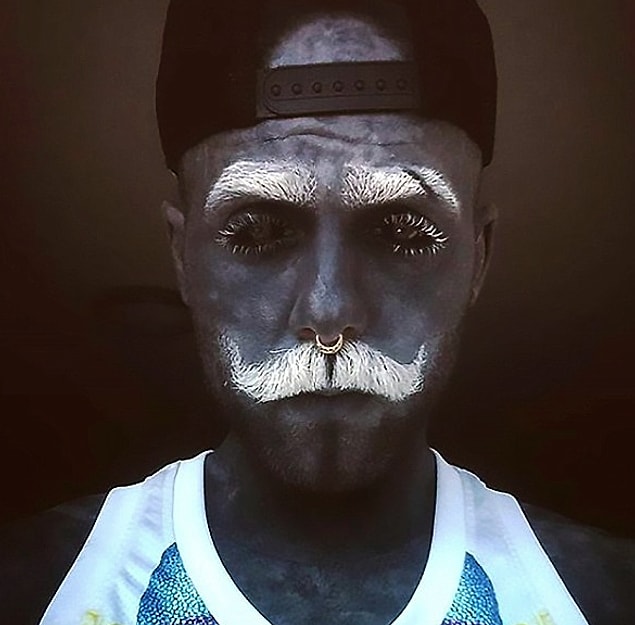 He began to have tattoos and he spent 12 years covering his full body with tattoo!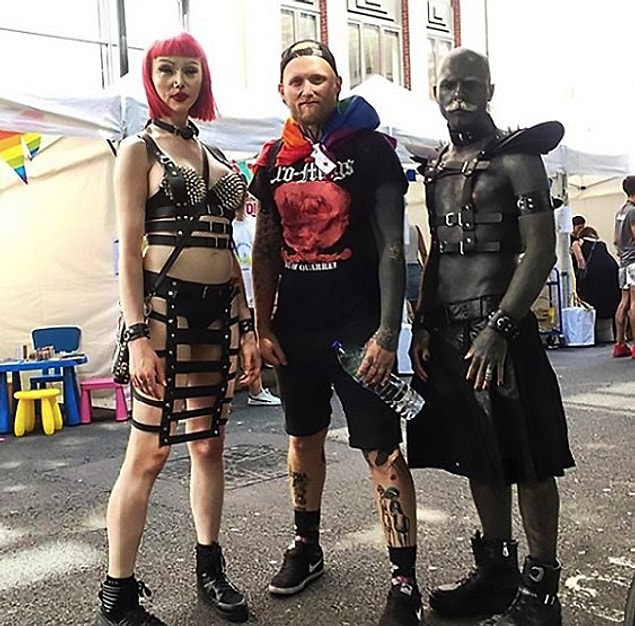 So he decided to remove his penis, testicles and nipples.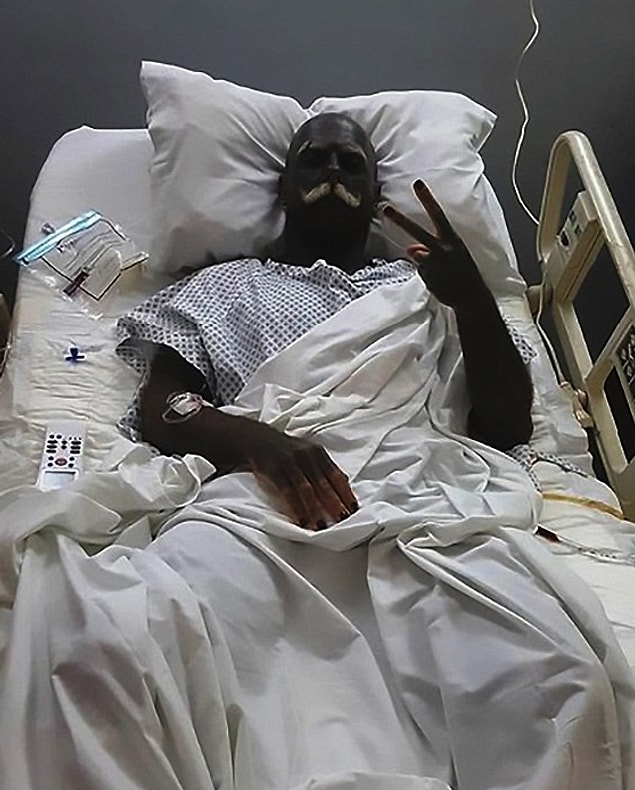 He told that life is so short to wonder what is going to happen tomorrow so he stopped to think and took action!