Rocko From Rocko's Modern Life Coming to Nickelodeon All-Star Brawl
The lovable (or annoying, whichever you prefer) Australian immigrant, Rocko Rama, from the hit American animated television series, Rocko's Modern Life, is finally coming to the action-packed fighting game, Nickelodeon All-Star Brawl.
Nickelodeon All-Star Brawl is the first-ever console port of the Nickelodeon Super Brawls series (although it is now also available on PC), which features various characters from different Nickelodeon shows (or universe, if you will). The series basically features the same action and gameplay as popular fighting games like Tekken and Mortal Kombat while adding its own comedic and comical theme.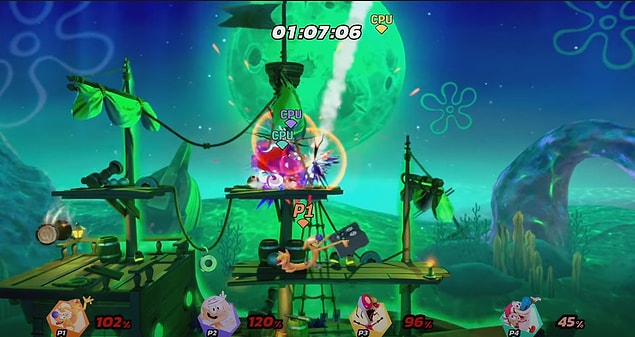 The addition of the Australian wallaby to Nickelodeon All-Star Brawl is just as timely as it is awesome, given that the game just turned one year old. Now, that's a whole year of intense (yet comical) fights! The arrival of Rocko came with the official Twitter account's tweet about the game's first anniversary. The game was released last year on the same day and was readily available on various consoles, which include the Nintendo Switch, Xbox One, Microsoft Windows, PlayStation 4, and PlayStation 5.
You can view the account's official tweet and announcement below.
The addition of Rocko Rama to the game is not a surprising one, however, as it has already been announced back in May 2022 at the same time as the addition of The Adventures of Jimmy Neutron, Boy Genius' Hugh Neutron via a new DLC (well, "new" at that time).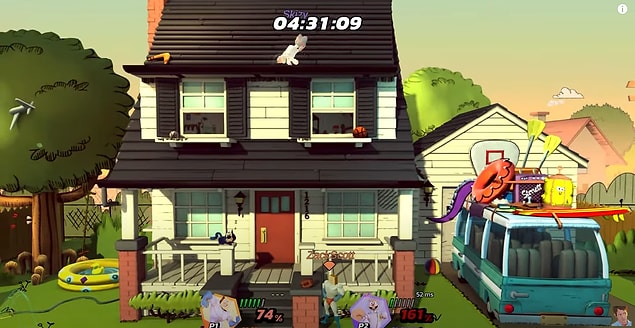 Rocko's addition is a welcome one, adding more fun and action to the already massive lineup of Nickelodeon characters that are available in the game, such as Spongebob, Patrick, Aang, Toph, Garfield, the four Teenage Mutant Ninja Turtles squad members, Danny Phantom, and CatDog, among others.
The official date for Rocko's debut in Nickelodeon All-Star Brawl is the 7th of October, which is less than a day from now. Are you excited about Rocko's addition to the game? What other Nickelodeon characters are you looking forward to?