Robert Luketic's Heist Drama Movie '21' Arrives on Netflix In March
News
>
Robert Luketic's Heist Drama Movie '21' Arrives on Netflix In March
'21' is a 2008 American heist drama film directed by Robert Luketic. The film is inspired by the true story of the MIT Blackjack Team as told in Bringing Down the House, the best-selling 2003 book by Ben Mezrich. Despite its largely mixed reviews and controversy over the film's casting choices, '21' was a box office success, and was the number one film in the United States and Canada during its first and second weekends of release.
The film centered on the two MIT students who mastered the skill of card counting and robbed casinos in Las Vegas for millions of dollars.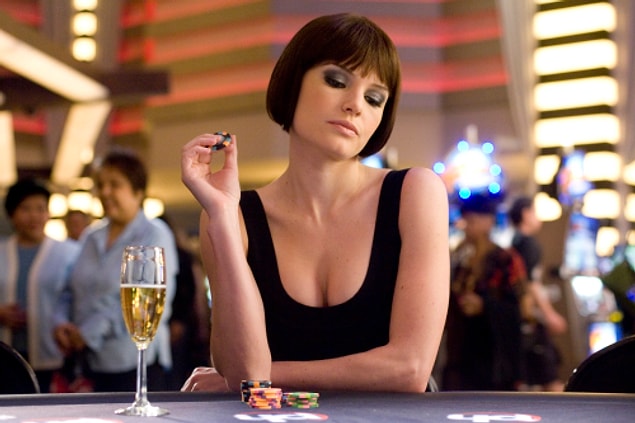 What is the Storyline of '21'?
Ben Campbell is a bright, young student at M.I.T. in Boston who is determined to achieve. Ben, who wants to become a doctor and wants a scholarship to transfer to Harvard School of Medicine, discovers that he cannot pay the $300,000 for the four to five years of college because he comes from a poor, working-class family.
Ben is introduced to a tiny but hidden group of five by his unconventional math professor Micky Rosa one evening. Professor Rosa is teaching students Jill, Choi, Kianna, and Fisher the ability of card counting in blackjack.
Ben joins his new buddies on covert weekend visits to Las Vegas, where they have Ben make hundreds of thousands of dollars in winning blackjack at casino after casino, using their talents of code speak and hand signals.
Ben merely wants to make enough money to cover his Harvard tuition and then go. But, as fellow card counter Jill Taylor predicts, greed and arrogance at winning corrupt Ben, allowing his emotions to get in the way.
This puts Professor Rosa, as well as the group, on the radar of a brutal casino security enforcer named Cole Williams, who holds a personal grudge against Rosa, threatening to undo everything the students have learned and earned.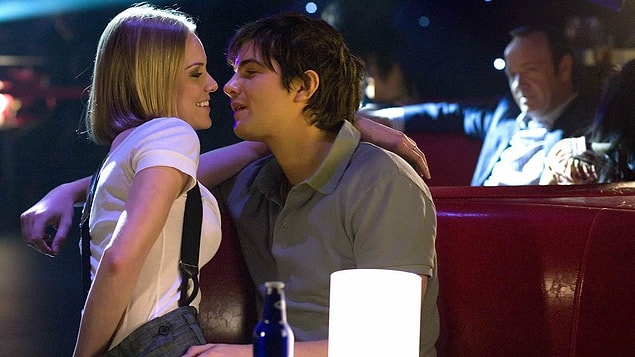 When will '21' be released?
'21' will be aired on March 1st, alongside an array of movies and series for release on the streaming giant Netflix.
Is there a trailer for '21'?
Yes. A trailer is available on Youtube and on Netflix. And we made it available for you as well, just scroll down and click the button to view.
Who is in the Cast of '21'?
'21' stars Jim Sturgess, Kevin Spacey, Laurence Fishburne, Kate Bosworth, Liza Lapira, Jacob Pitts, Aaron Yoo, and Kieu Chinh.
Who are the People Behind the Production of '21'?
Working in this heist drama movie '21' are Peter Steinfeld(screenplay)Allan Loeb(screenplay)Ben Mezrich(book 'Bringing Down the House: The Inside Story of Six M.I.T. Students Who Took Vegas for Millions') as writers. Produced by Kevin Spacey, Dana Brunetti, and Michael De Luca. The film is under the production companies Columbia Pictures, Relativity Media, Trigger Street Productions, and Michael De Luca Productions. Distributed by Sony Pictures Releasing.
Are you looking forward to watching '21' on Netflix? Let us know your point of view of the movie in the comment section below.