News
'Rick and Morty Season 6': Release Date, Cast, and Plot
'Rick and Morty Season 6': Release Date, Cast, and Plot
Explore the infinite universe together as we join the genius alcoholic and careless scientist Rick and his 14-year-old anxious not-so-smart grandson Morty in their quest to other planets and dimensions through portals and Rick's flying car.
'Rick and Morty Season 6' Release Date: When will it be aired?
This Dan Harmon and Justin Roiland creation is an American adult animated science fiction sitcom that debuted way back in 2013 and is currently in season five. Now, the showrunners have revealed that season six is coming our way this year.
While previous seasons have been a bit patchy in their releases, it has been foreseen that season six will be on the streaming platform sometime about September or October 2022.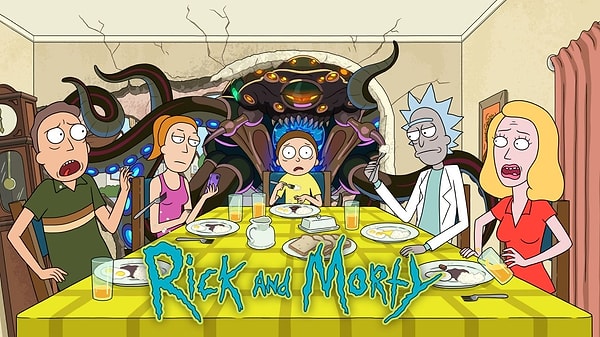 'Rick and Morty Season 6' Cast: Who's coming back?
Justin Roiland definitely retains the Rick and Morty roles once again in season 6, but who's gonna join him?
Chris Parnell, Sarah Chalke, and Spencer Grammer are all but guaranteed to return as Jerry, Beth, and Summer Smith, respectively. Chalke will likely continue playing both Beth and Space Beth, her maybe-clone counterpart.
Other guest actors who could reappear in season 6 include:
• Kari Wahlgren as Jessica • Keith David as the President of the United States • Dan Harmon as Birdperson/Phoenixperson and also Mr. Nimbus • Alison Brie as Planetina • Christina Ricci as Princess Poñeta, the princess of the CHUD, and • Darren Criss as Bruce Chutback.
Mr. Poopybutthole also popped up again at the end of season five, so we expect Justin Roiland will probably reprise this role too at some point in the future.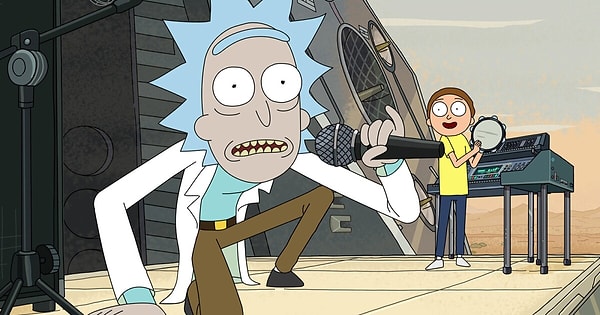 'Rick and Morty Season 6' Plot: What will it be about?
No season six plot details have been publicized just yet, but we live in hope that future stories will be more like 'Mortyplicity' and less like 'Rickdependence Spray', which remains perhaps the pea-brained episode of Rick and Morty.
'There are some really interesting episodes coming up where you see more sides to all of the family members. There were a lot of family-centric episodes this season, which I always think is really interesting. Or when Rick is off doing something with Jerry. It's interesting to see Beth, Morty, and Summer have a life independent of Rick.' Spencer Grammer teased.
And it looks like season six's villain has been revealed. 
'Evil Summer is probably the most like Rick she can possibly be,' Grammer added. 'The female people in the family take after Rick a lot, so that's where her intelligence lies. She'd have to beat out Rick's mind, in a way?'
So, expect more Rick and Morty adventures in season six, with added element of change.
Scroll Down for Comments and Reactions