News
Remembering the Work of Late Filmmaker Jean-Marc Vallée
Remembering the Work of Late Filmmaker Jean-Marc Vallée
Canadian filmmaker Jean-Marc Vallée died in December 2021, after a break into television that arguably produced some of his best work. If you've never seen any of his movies or shows, here's how you can find them.
'The Young Victoria' (2009)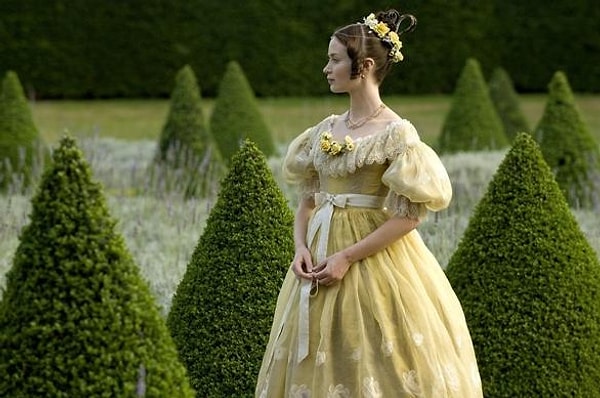 'Dallas Buyers Club' (2013)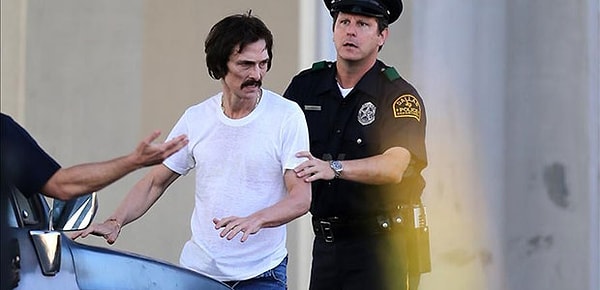 'Wild' (2014)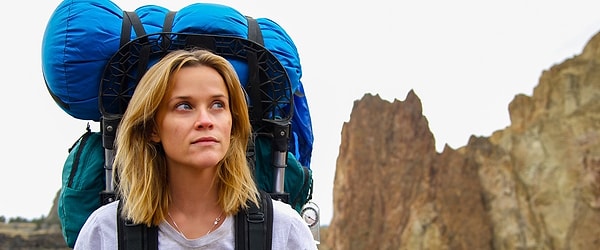 'Demolition' (2015)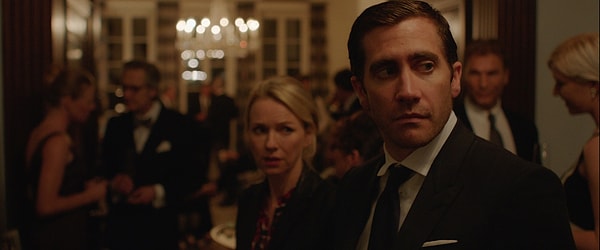 'Big Little Lies' Season 1 (2017)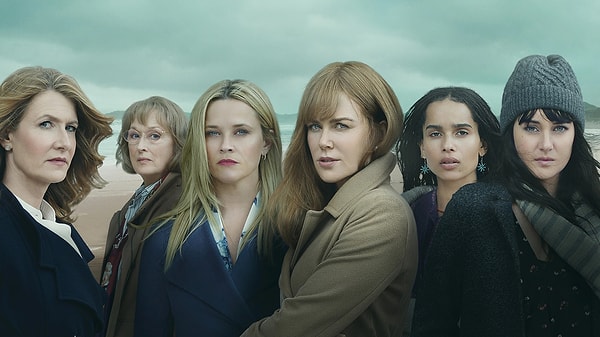 'Sharp Objects' Miniseries (2018)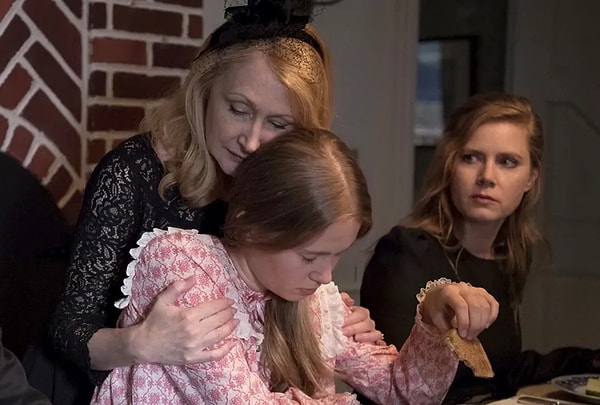 Jean-Marc Vallée is gone too soon for sure, but he will be remembered for his major successes and a back catalog of lesser-known films, all with great direction and editing.
Scroll Down for Comments and Reactions